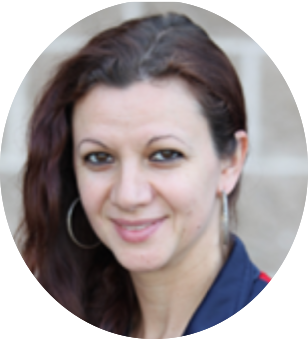 Head Coach, Elite Team
I love everything about coaching. The training process, the skill progression, the creative process, and the daily structure of it. There is never a dull moment in rhythmic, and the fact that we can always improve and learn something new everyday makes it really different from other careers.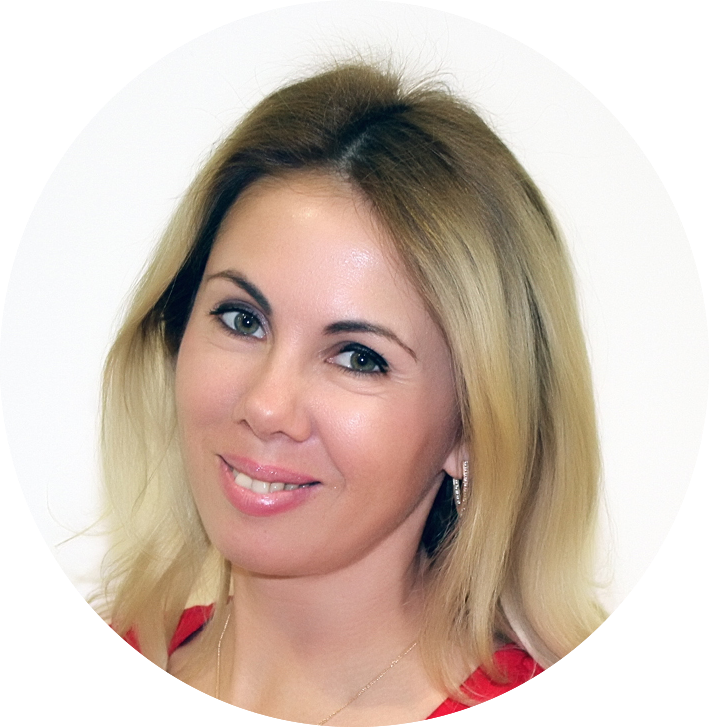 Head Coach
I really love my work and my gymnasts. I love when I see the results of my work, and I am happy when children rejoice in their successes.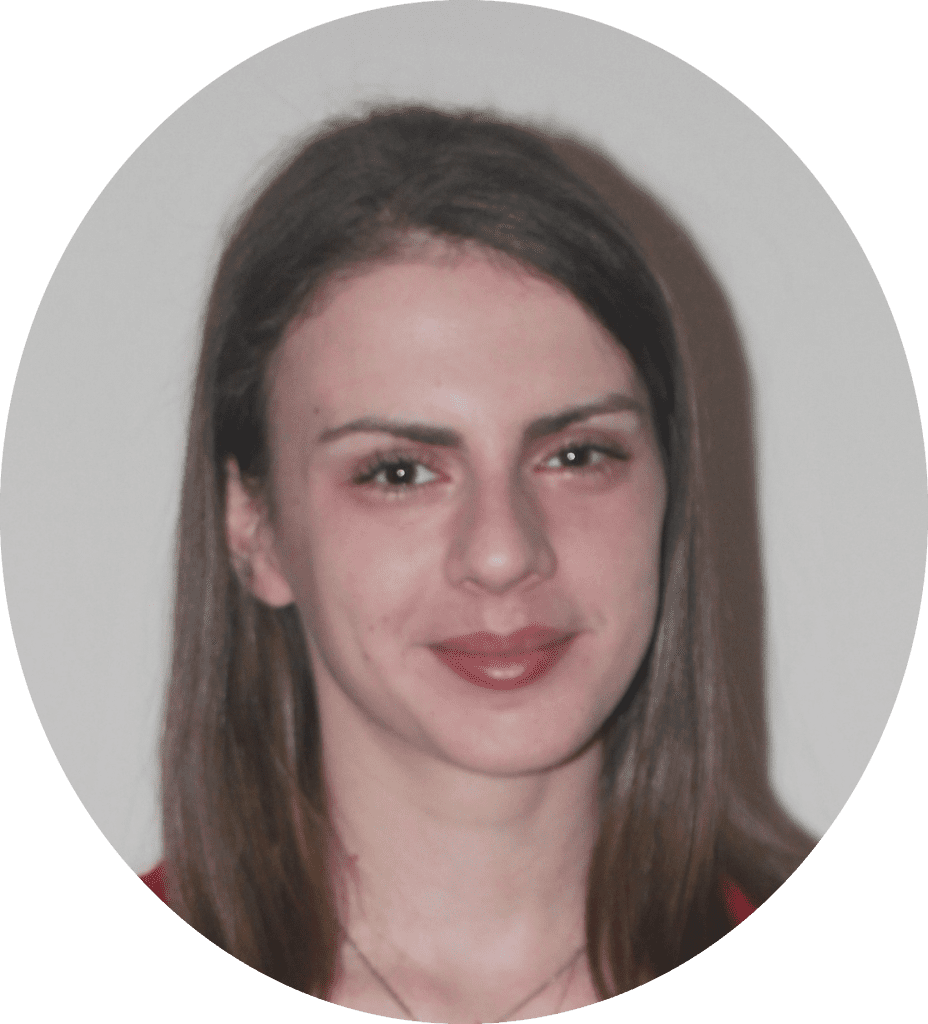 Xcel Team Coach
Gymnastics was an integral part of my young life, and I wish to share my passion for the sport with as many young girls as possible.