Customer Relations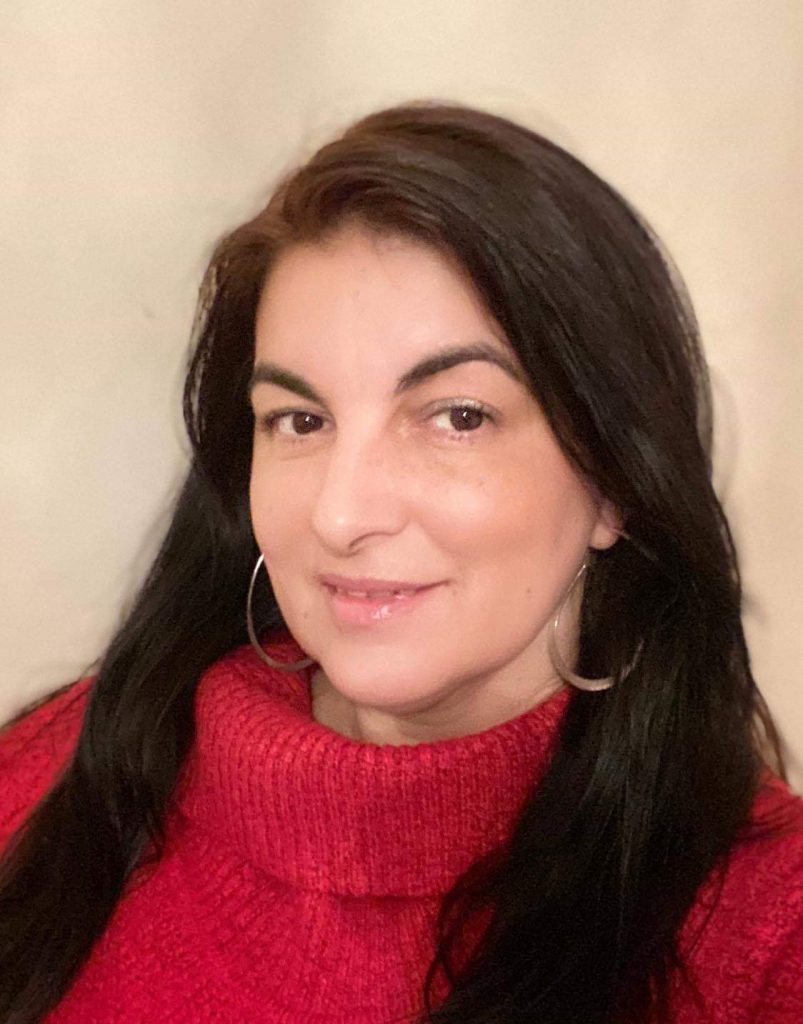 I was born and raised in Romania where everyone loves gymnastics and every girl's dream is to become the next Nadia Comaneci. Life is full of wonderful surprises: I have not become a famous gymnast but I am running one of the biggest gymnastics programs in the U.S. I discovered Rhythmic gymnastics 7 years ago and fell in love with the sport and the culture at Boston Rhythmic.

I wear many hats in the company and my responsibilities have grown over the years. I am truly in love with my job and parents can feel that and trust me.
My work is my happy space. I forget all the personal challenges when I interact with my customers. I love learning and always welcome new challenges. There is something to learn every day and I grew so much in this job!
I am excited for the future, as we grow and get to serve and positively impact the life of more children! We currently serve hundreds of students and I am so proud to know them all by names! I know their parents, their siblings, grandparents, nannies. We are a big family.

I love our staff team, I think we have the best coaches around! Everyone loves their job and their students. Boston Rhythmic is a second home for us. A very positive work environment and we all love it.

I truly believe we are making the world a better place with our work. These kids grow up to be better people, with stronger character, be better parents. There is a special culture at our gym with families from all over the world. We celebrate diversity every day.

Competitions are fun and I love how our team sticks together. We work together and play together. Rhythmic gymnastics is an individual sport but the kids are so supportive of each other, a true team spirit.
I am very proud of our team everywhere we go.
Languages: English, Romanian,  Spanish