See the schedule in Hyde Park, Waltham, and Westborough
Virtual and Hybrid Options
(both in-person and virtual)
​Do you want to learn to do a split, a handstand or a bridge? Do you want to get into better shape, in a fun and unique way? You've come to the right place – anyone can improve their flexibility and strength with the guidance of our experienced coaches!
With the same techniques used by Russian and Ukrainian national champions, we will lead you through exercises that gently elongate your muscles and improve range of motion – all using your own body weight in order to safely stretch past your own limits. Flexibility improvement takes patience and perseverance, therefore we recommend you take this class twice per week, for a minimum of one month. For maximum results, we encourage our students to do their stretches daily.
Students will also improve core, leg, and arm strength using exercises that only require your own body weight – no bands, weights, or other props needed! At the end of the class, we will add in some ball handling, to improve your coordination and also, to have some fun!
Over time, you will notice improved confidence, poise and grace, flexibility and strength and you will learn lots of cool skills to impress your friends!
Sample Skills Learned:
Splits and oversplits
Bridges
Chest Stands
Wall stretches
Quad and back flexibility
Toe/ankle stretches
Core, leg, and arm strength
Coordination using a ball, hoop or ribbon
And more..
Equipment Needed:
You are not ready to commit to a monthly subscription? Try us on ClassPass! Boston Rhythmic Adult classes are now available on ClassPass.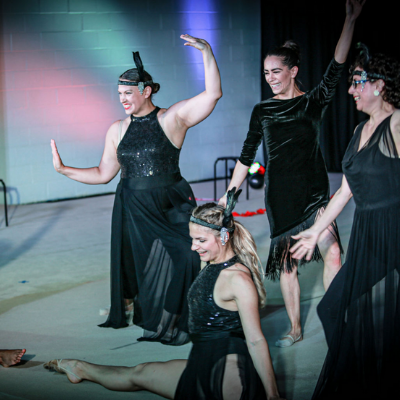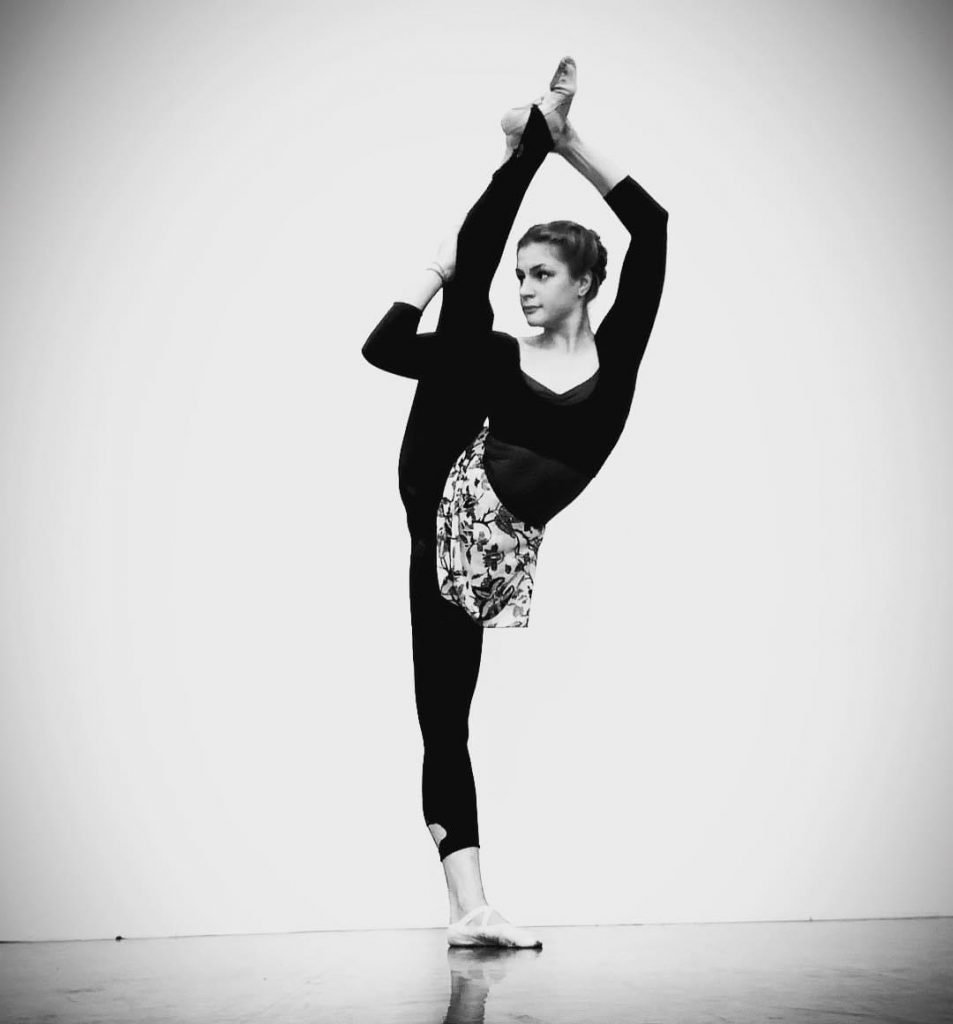 Hyde Park Schedule
Waltham Schedule
Westborough Schedule