Keep your child engaged and entertained during this school break!
Join February Vacation Camp
Feb 19 - Feb 23, 8:30-3:30 - Waltham, Hyde Park & Westborough -
Ages 4-12yo
Learn new skills, give free rein to your energy, meet new friends and make incredible memories with the best gymnastics school in Boston!
Fun, Challenging, Screen-Free
Every Day Is A New Adventure At Boston Rhythmic's Camps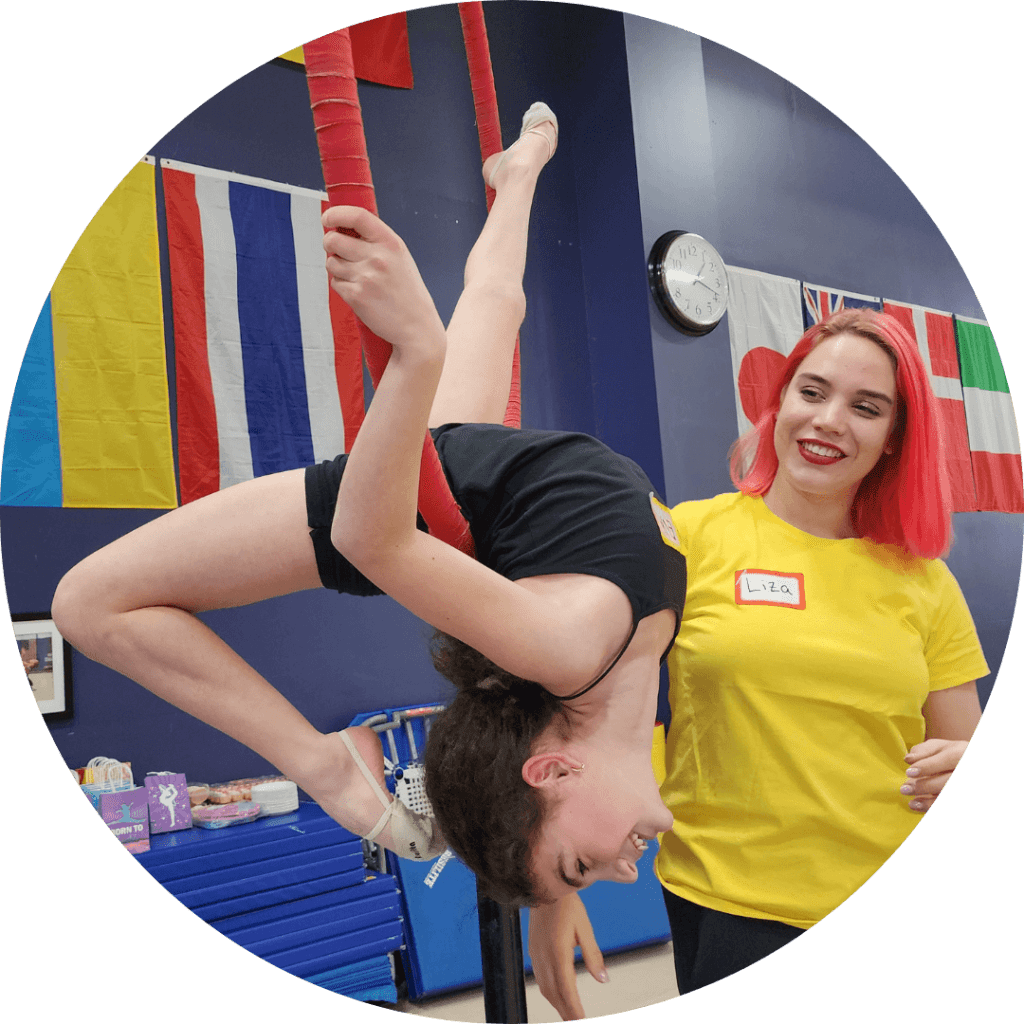 Learn how to fly and perform exciting tricks in the air.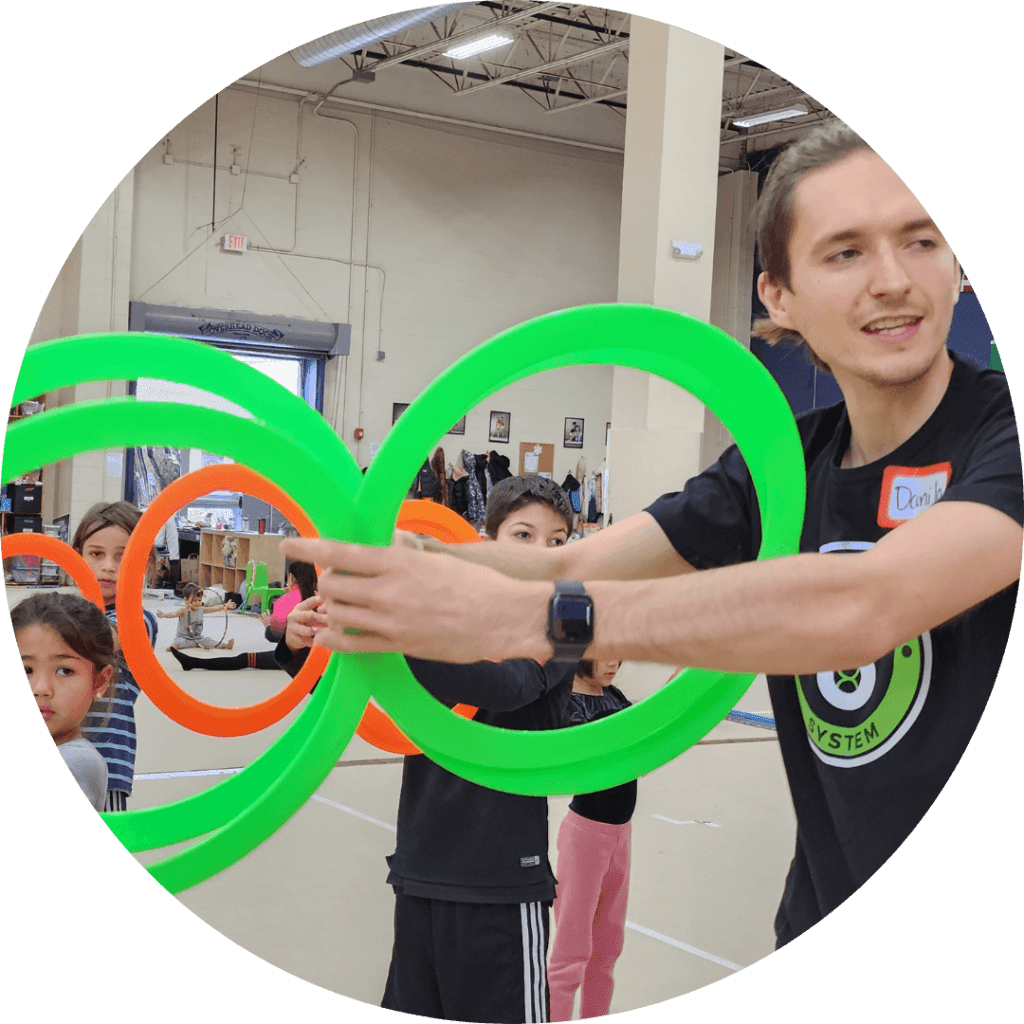 Find out how to create hypnotizing illusions with rings and other juggling props.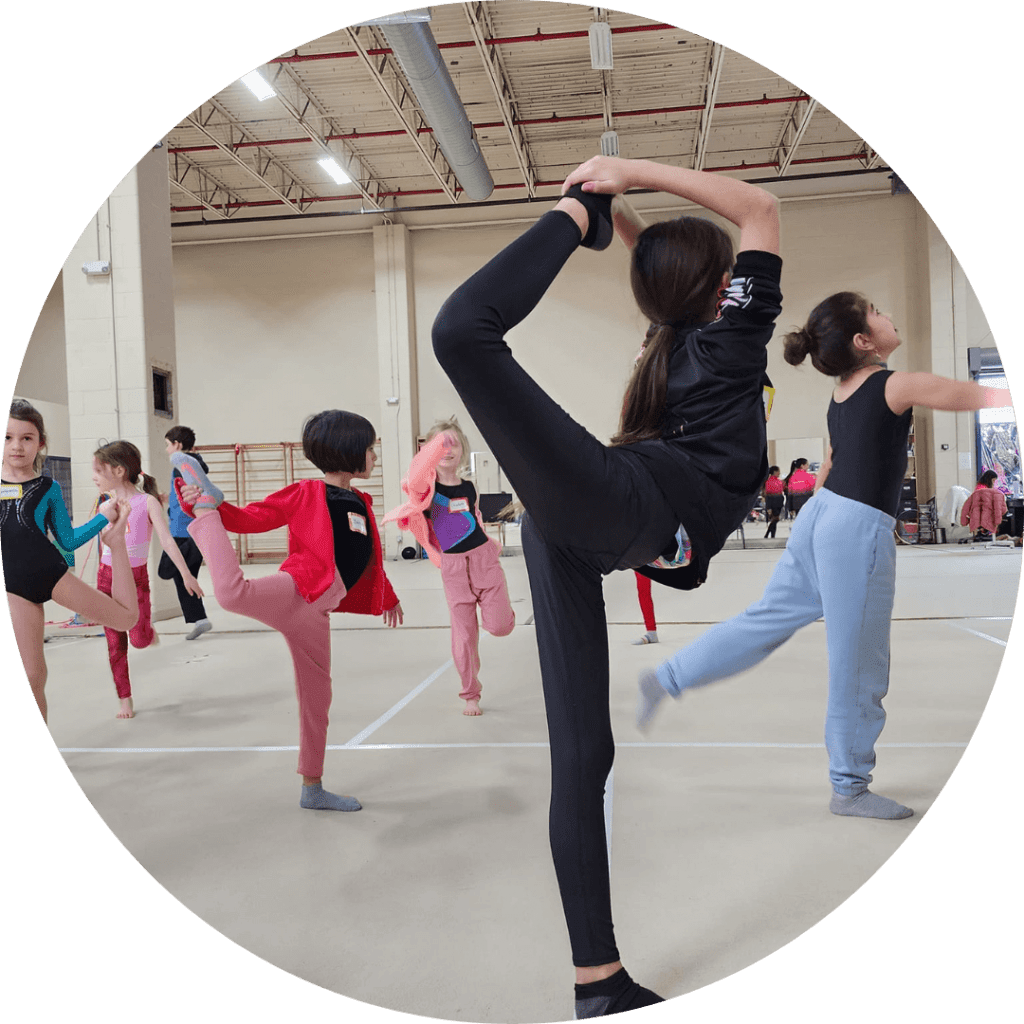 Get a chance to try a delightful ballet experience and challenge your coordination, flexibility and musicality.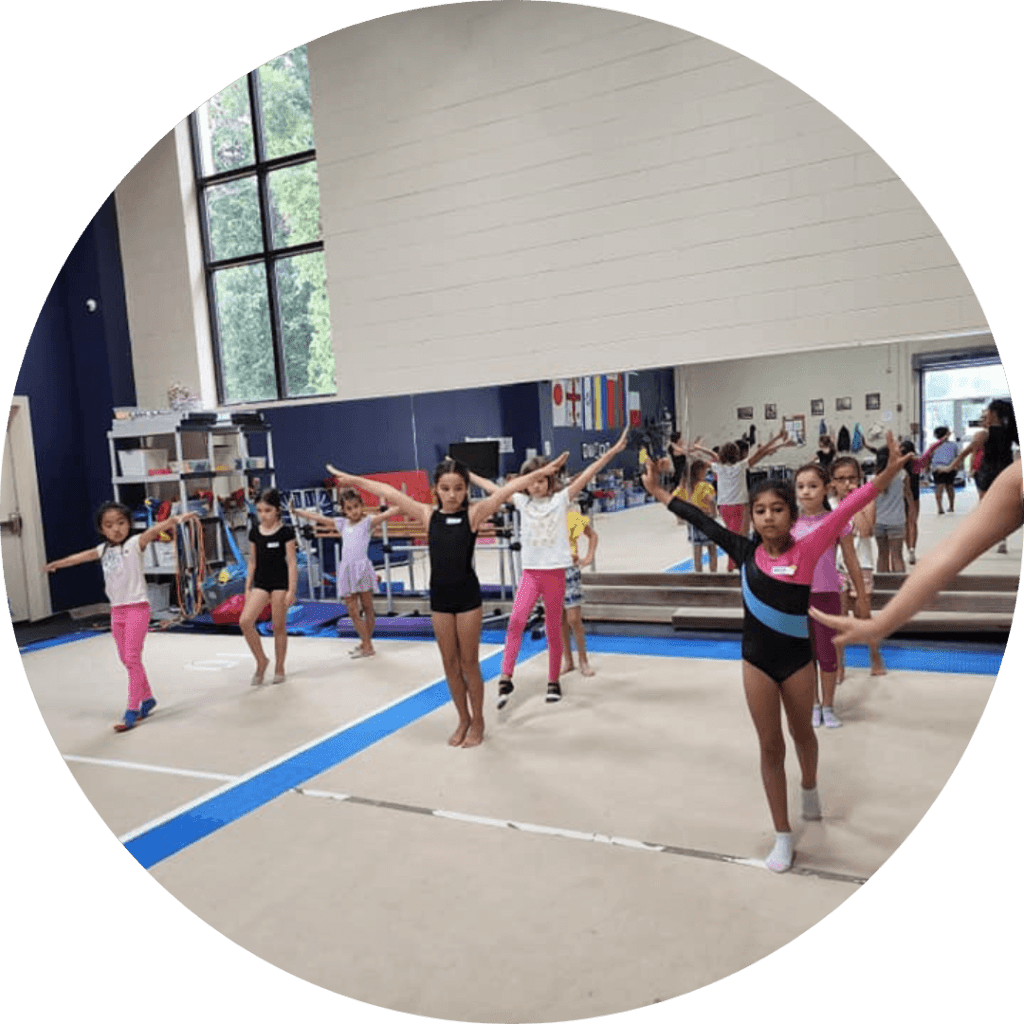 Recharging daily routine where children will try different dance techniques, boost their flexibility and learn cool movements they will be proud of!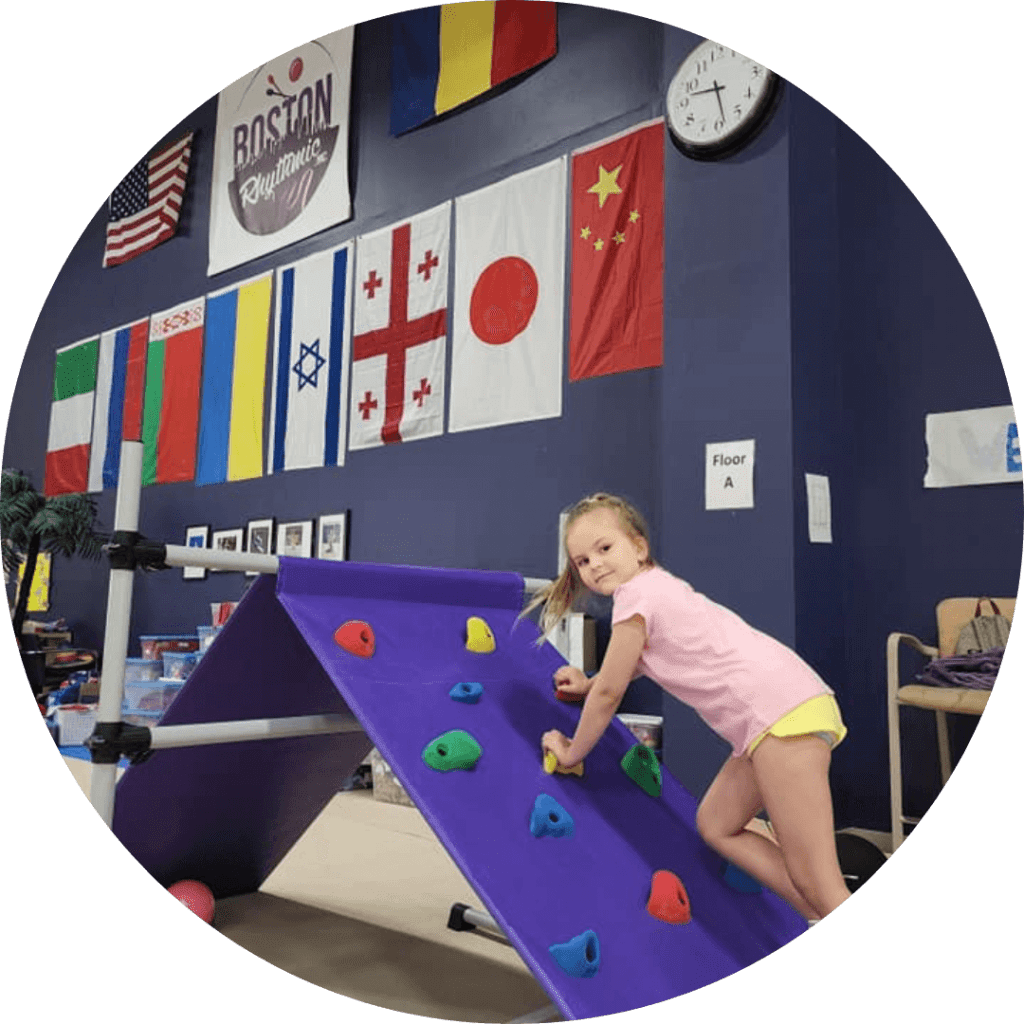 High-energy games where children will compete in teams or go through our exciting obstacle course.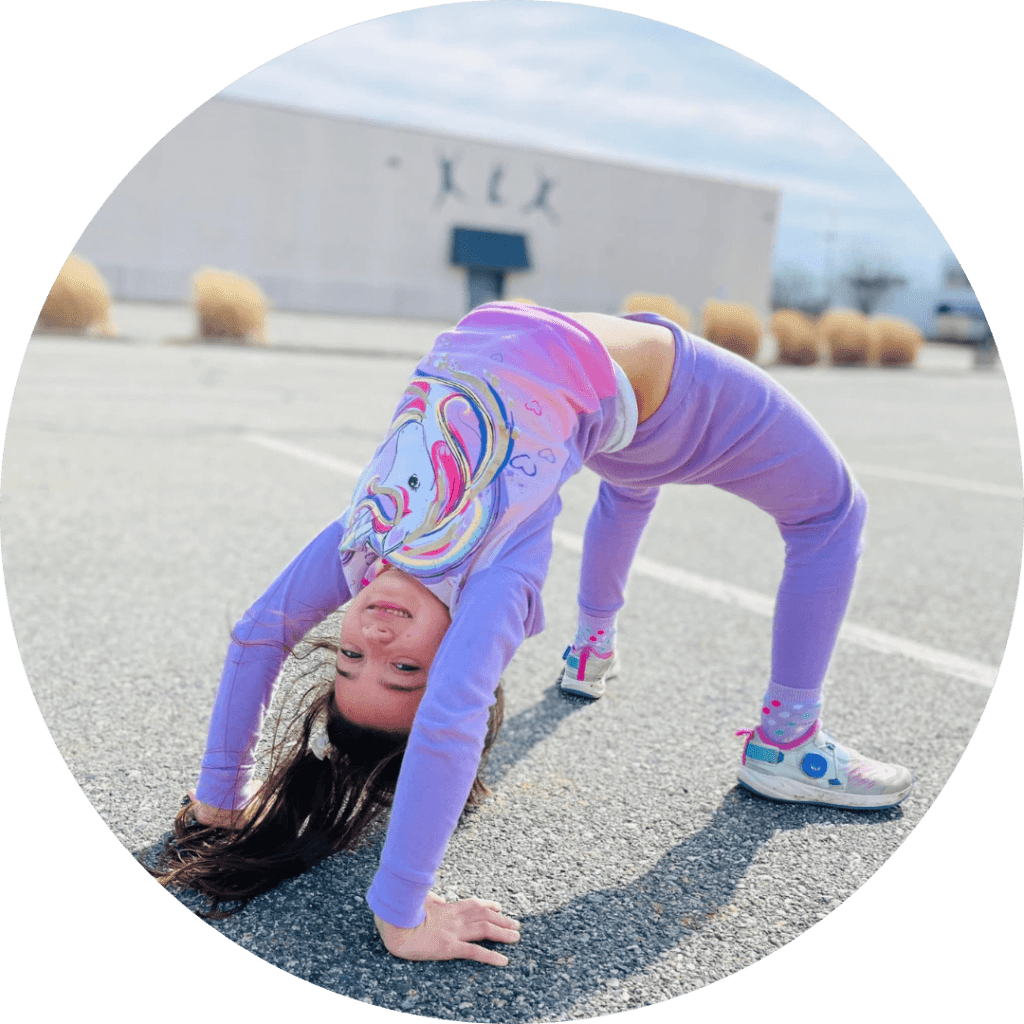 A perfect opportunity to start mastering acrobatic tricks under the guidance of our inspiring coaches! Kids will be impressed of what they are capable of!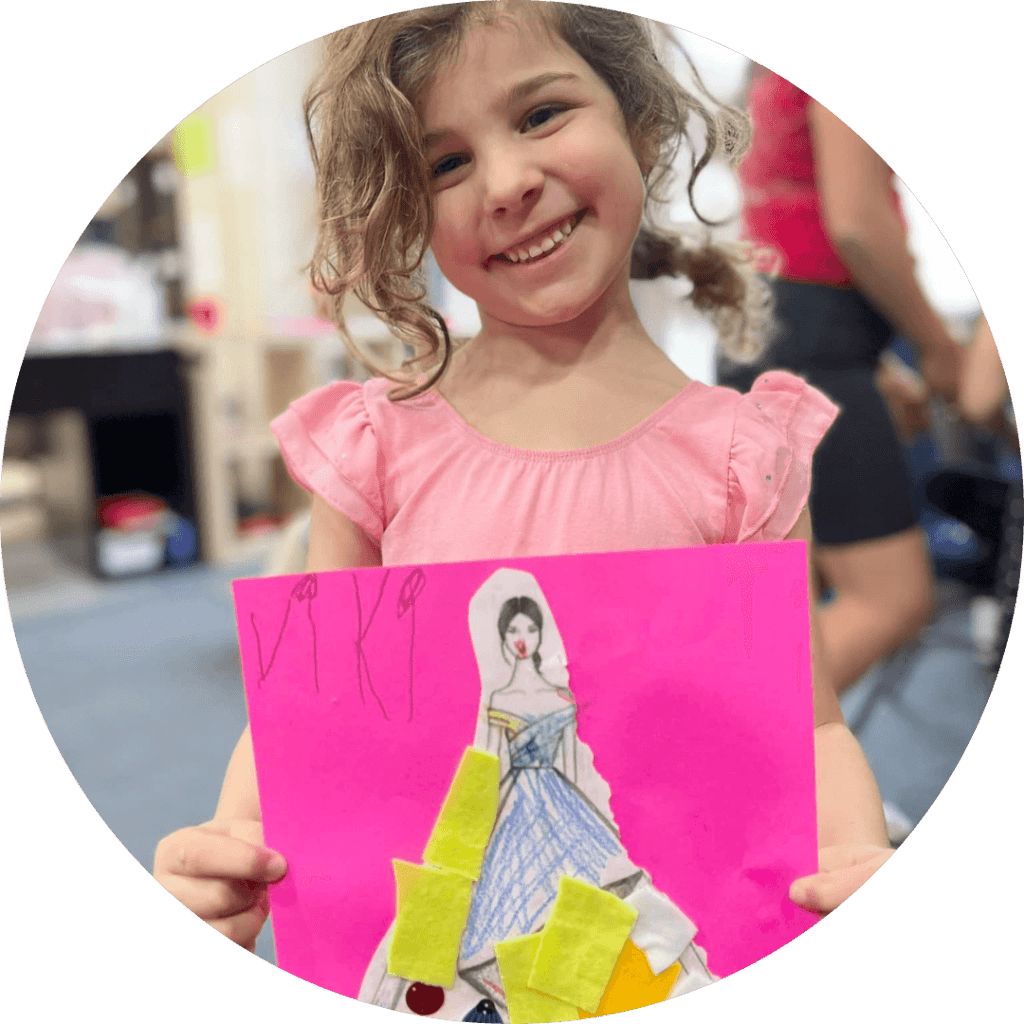 Children will express their creativity and create beautiful crafts on different themes to take home.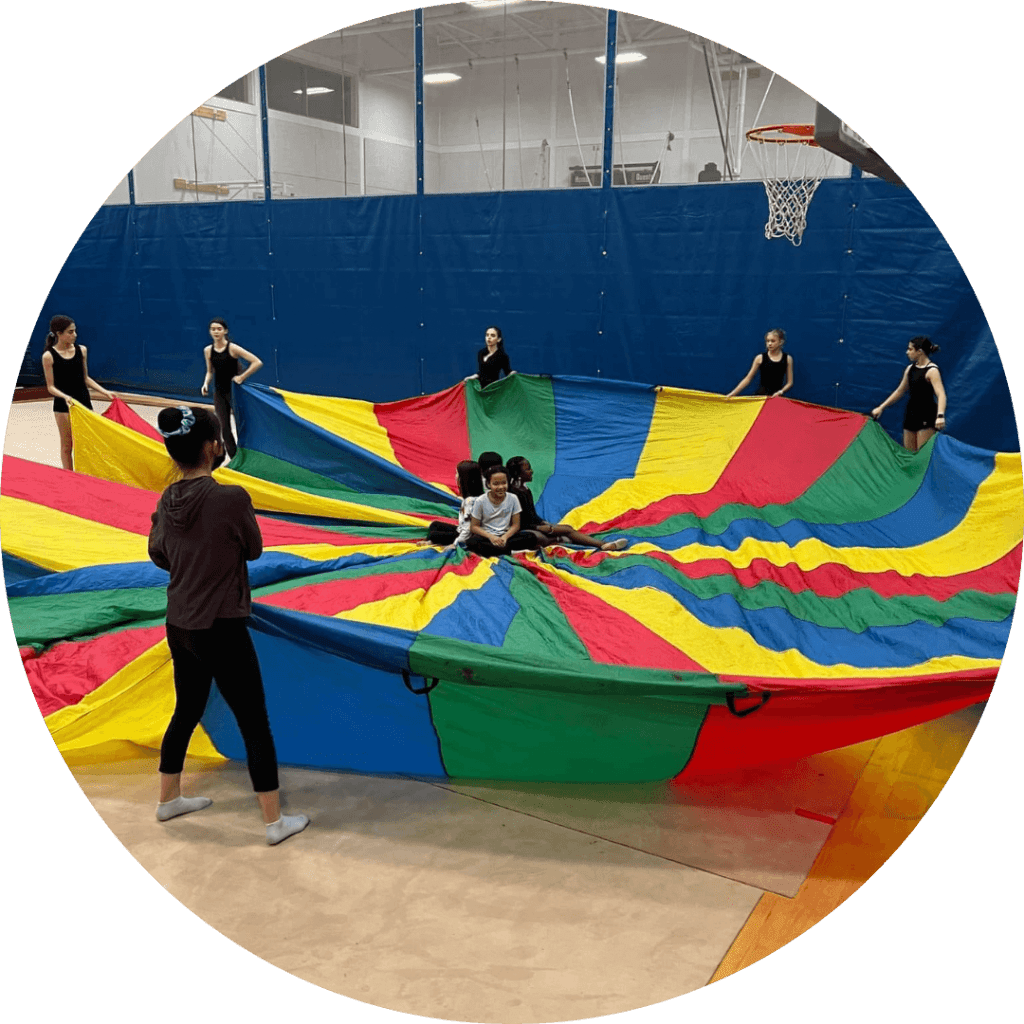 Various props such as balls, ribbons, hoops, slides, a parachute, and even a trampoline for extra joy.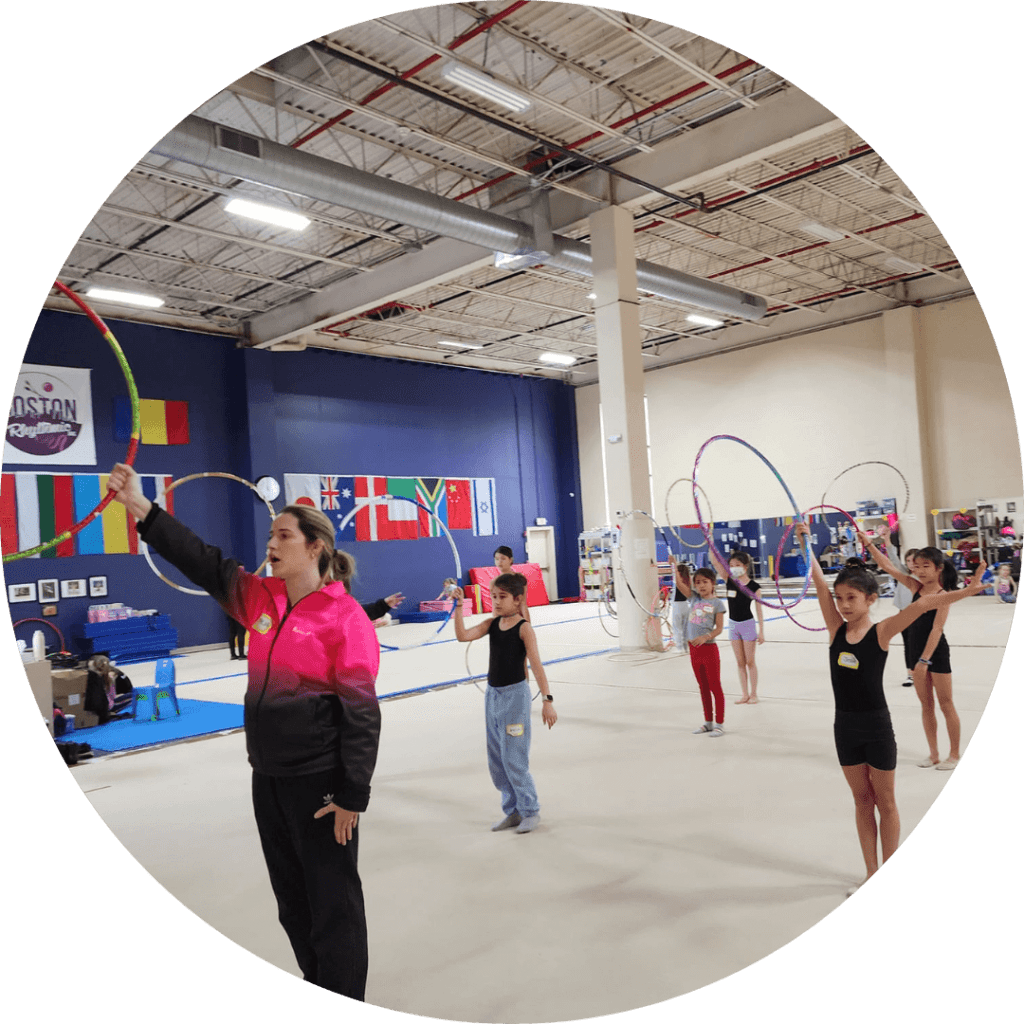 We invite guests and organise workshops on hip hop, ballet, parkour, illusion rings and even aerial lyra.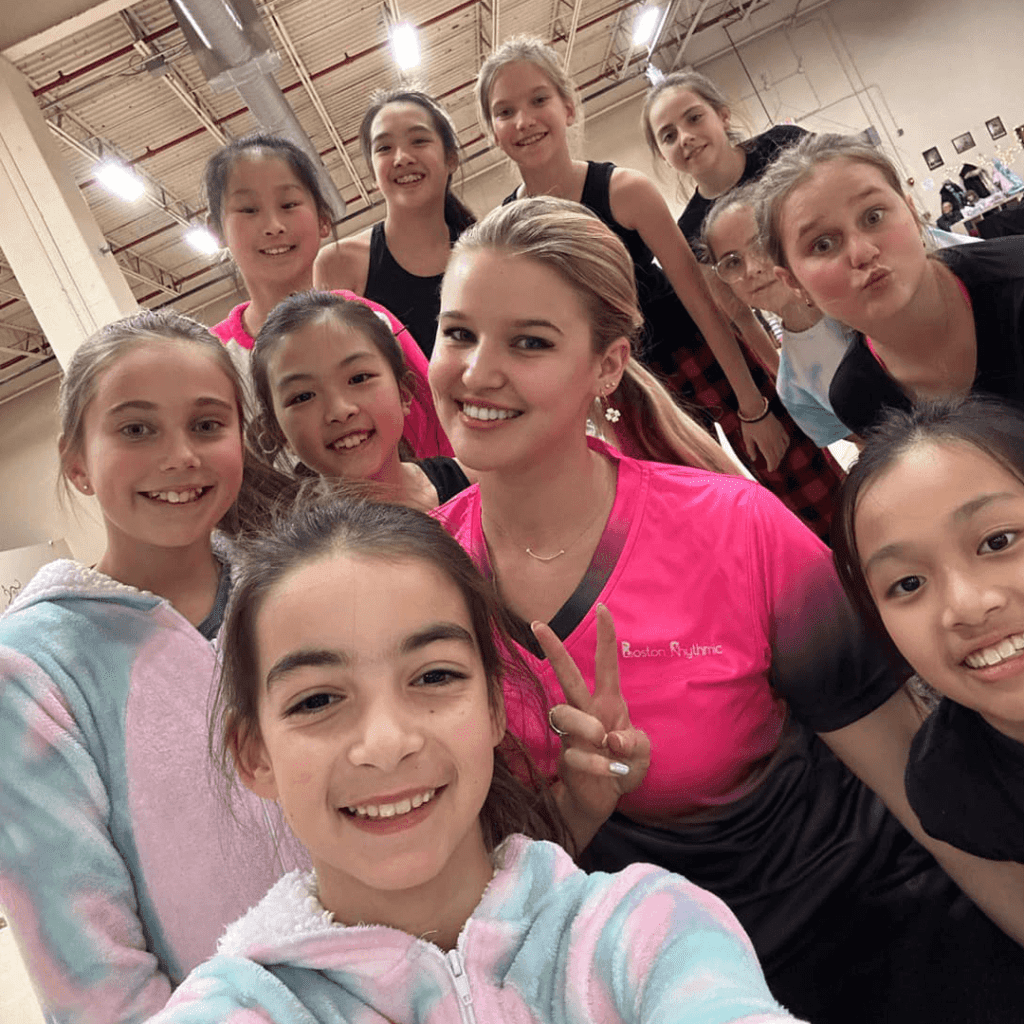 This amazing program will take place on Feb 19-23 at our Waltham, Hyde Park and Westborough gyms!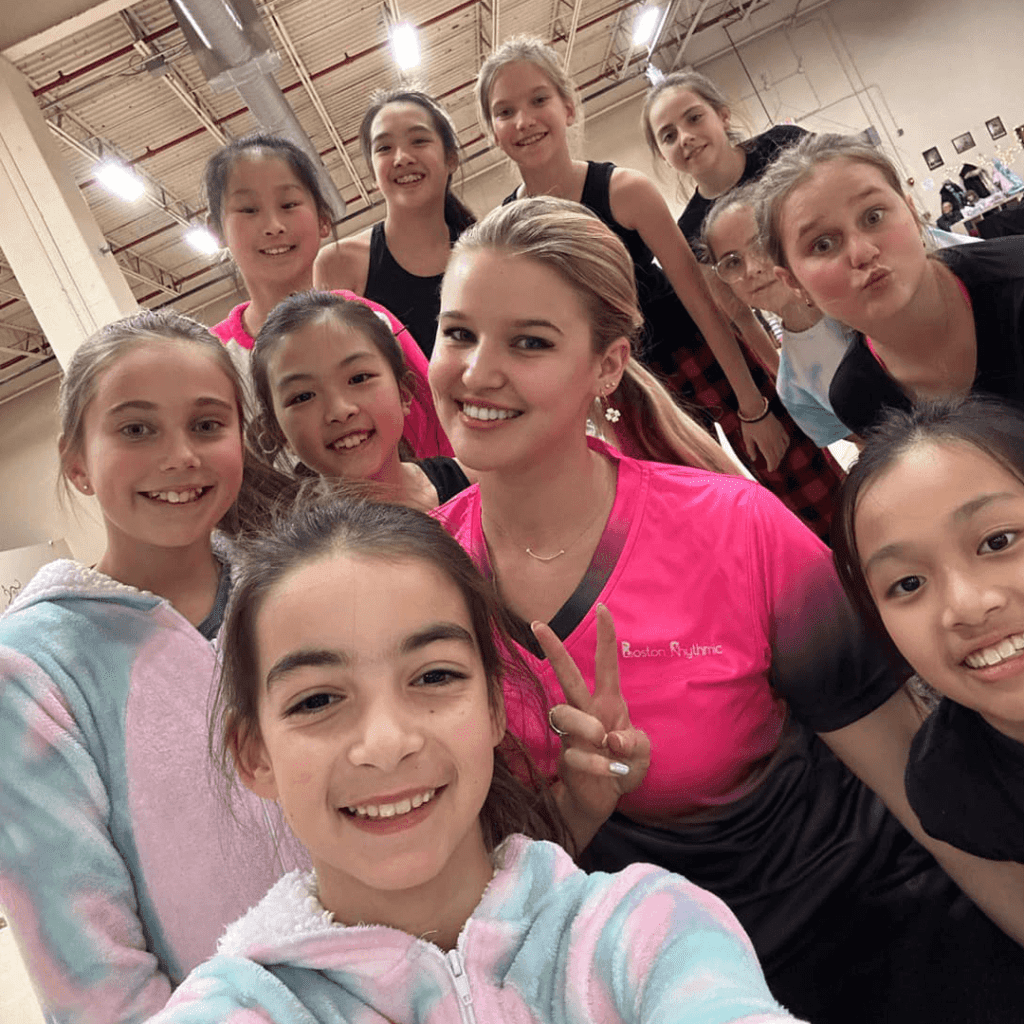 Don't miss this inspiring event - book one day or the whole week!
Full week tuition - $475
Feb 19 - Feb 23, 8:30-3:30

Each camp, we invite inspiring guests to our gyms to teach kids new and truly spectacular skills! This week, we will spend a day with real circus performers that have prepared amazing workshops on Aerial Lyra and Illusion Rings! Look behind the scenes of a circus show, learn how to fly and captipate everyone with your circus magic!
And this is only beginning! From Feb 19 to Feb 23, many other inspiring coaches will visit with their workshops for hip hop, ballet and even parkour!
Make This February Break One To Remember!
Fill Out The Form And We Will Contact You To Provide All The Info About This Camp

Event host
Boston Rhythmic Waltham, 16 Pine St
Boston Rhythmic Hyde Park, 1 Westinghouse Plaza
Boston Rhythmic Westborough, 290 Turnpike Rd