Boston Rhythmic is proud to sponsor amazing local events suitable for ALL audiences!
In the past, we have brought our coaches and gymnasts out into the greater Boston community to facilitate fun activities for the family, and perform for various events. Boston Rhythmic continues to partner with others to create impressionable experiences that participants will be WOWed by!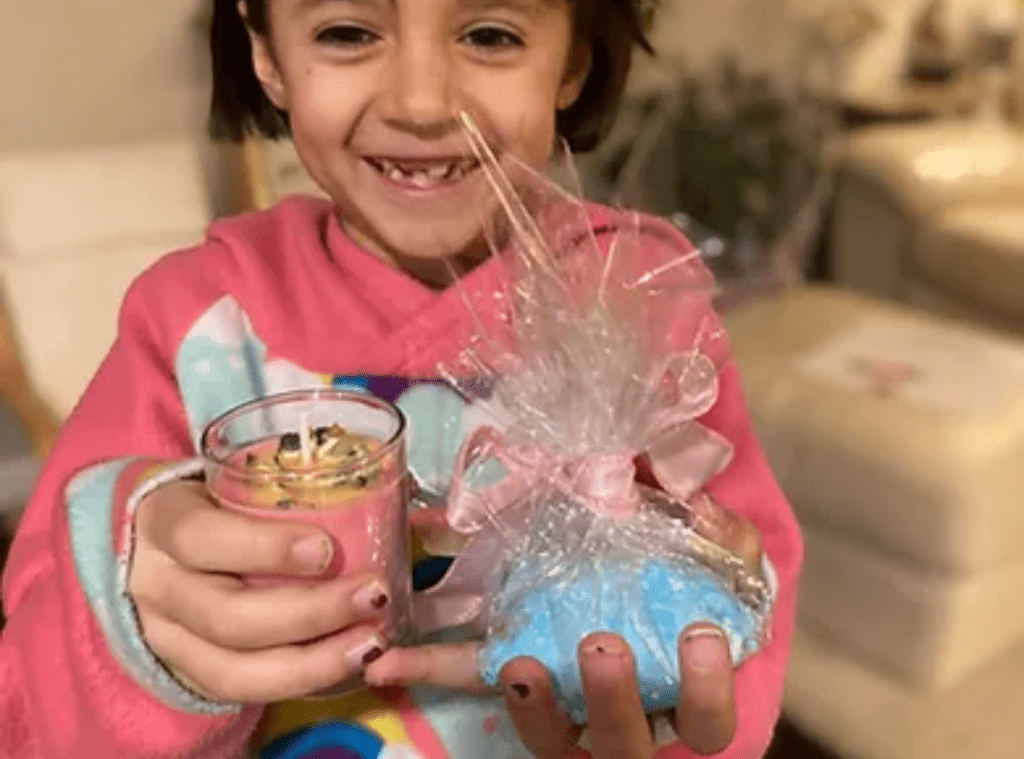 Children's Business Fair, Westborough, 2023
The amazing children's event that brightened our community! For a day, children became real business owners and learned what it is like to create and launch their own small business! Incredible experience that kids will never forget!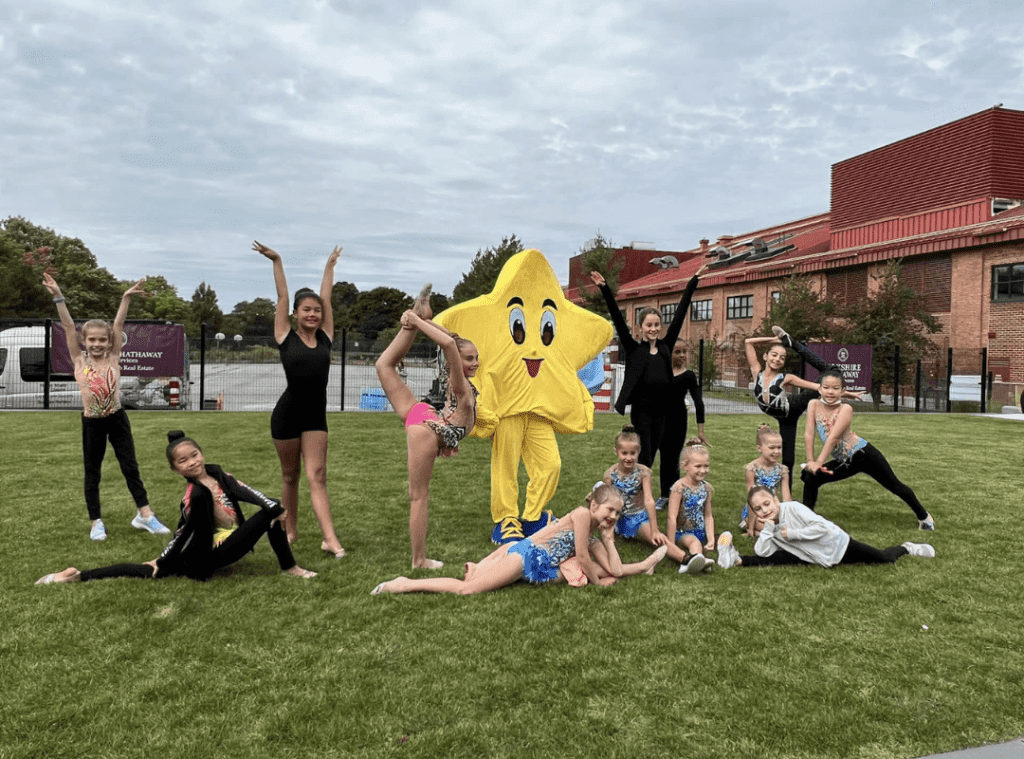 Family Fun Day, Watertown, 2022
A fun day of fun activities! Amazing family event right here in Watertown! Our school was proud to participate, support a good cause and build our community!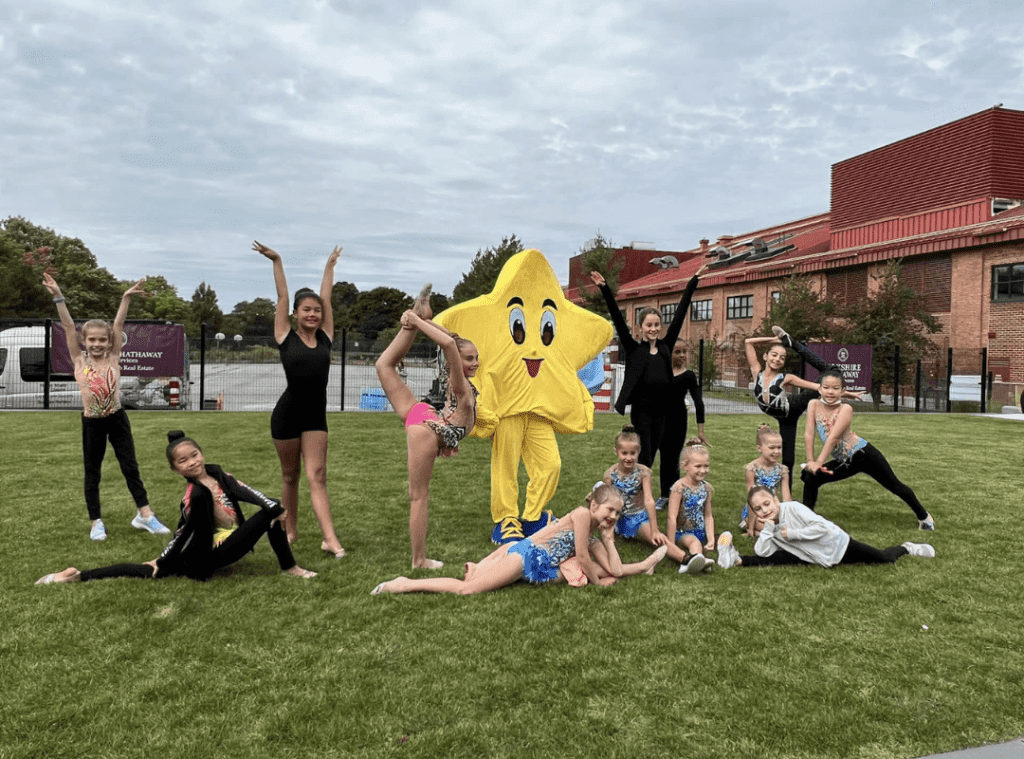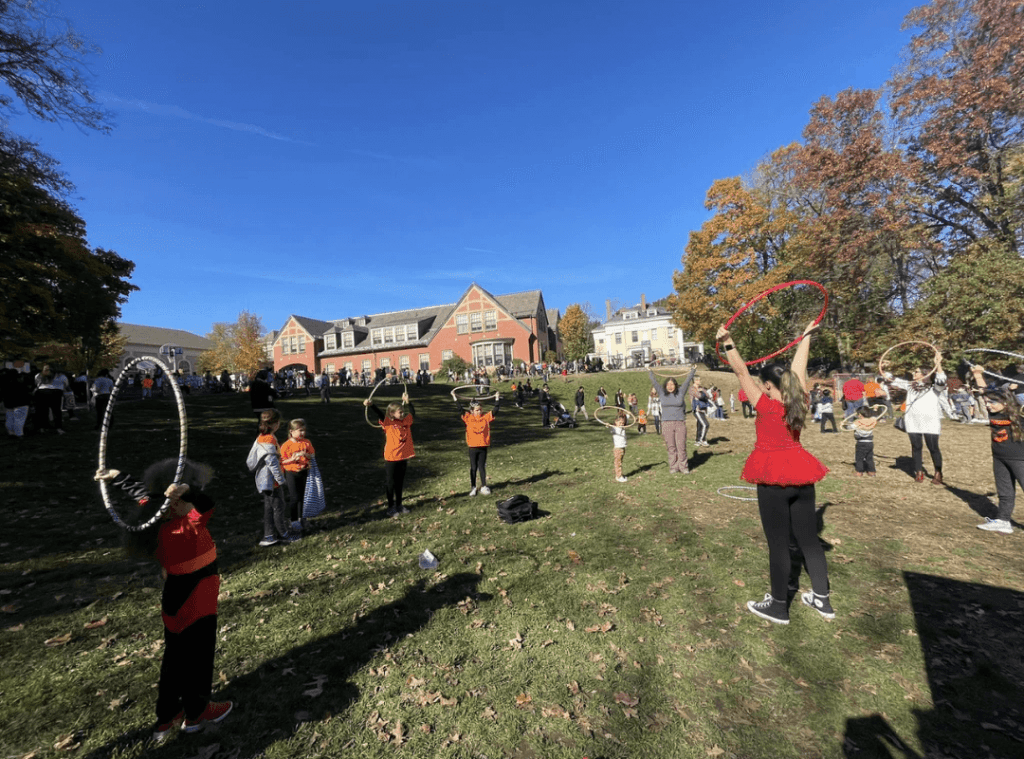 Pumpkin Fest, Brookline, 2022
Perfect autumn day for Pumpkin Fest in Brookline! So much Family fun for everyone at our activity station: the Hula-Hoop Extravaganza! Games, dance, and our exciting contests!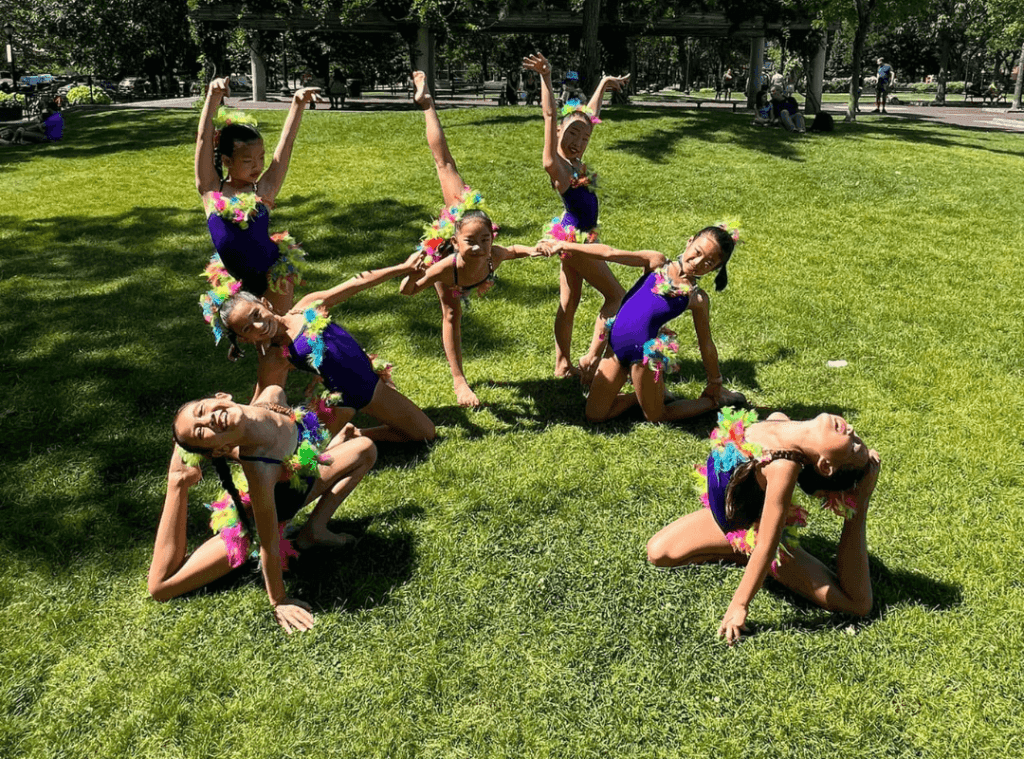 Green Fest, Boston, August 2022
Fantastic team field trip to Boston Greenfest! The longest-running multicultural environmental music festival in the Northeast celebrated its 15th anniversary and we were happy to be a part of it!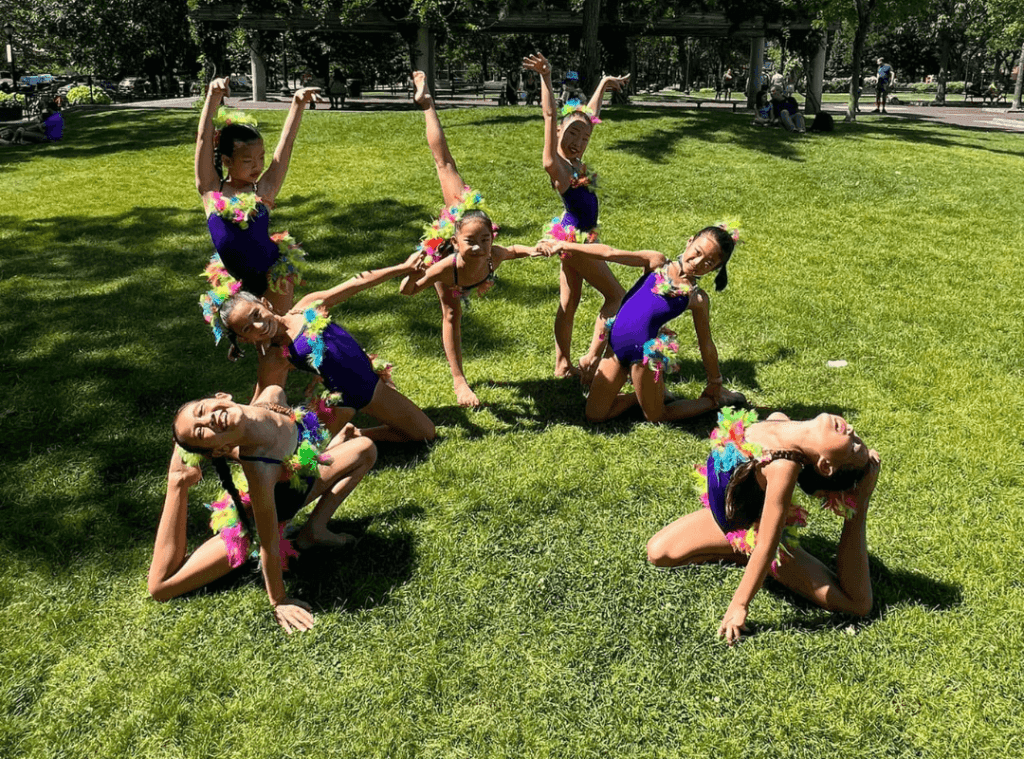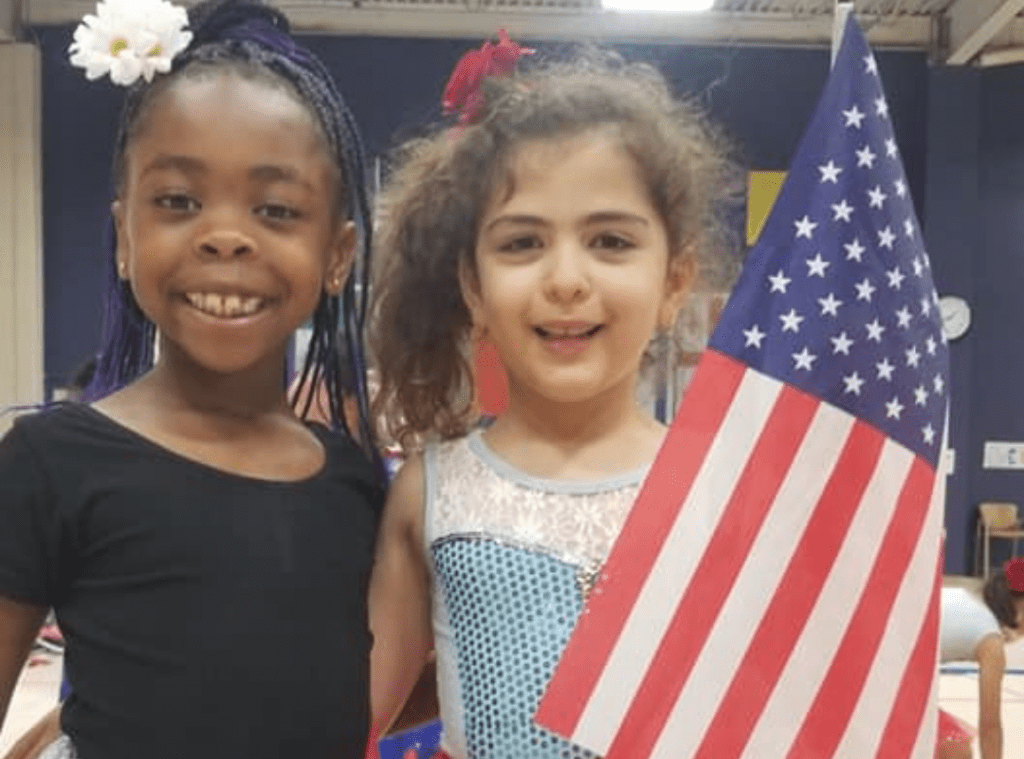 4th of July Parade, Watertown 2022
Happy Birthday, America, from our Boston Rhythmic campers! We always have the best fun on 4th of July and this year we celebrated with our own parade, dances, master classes and singers!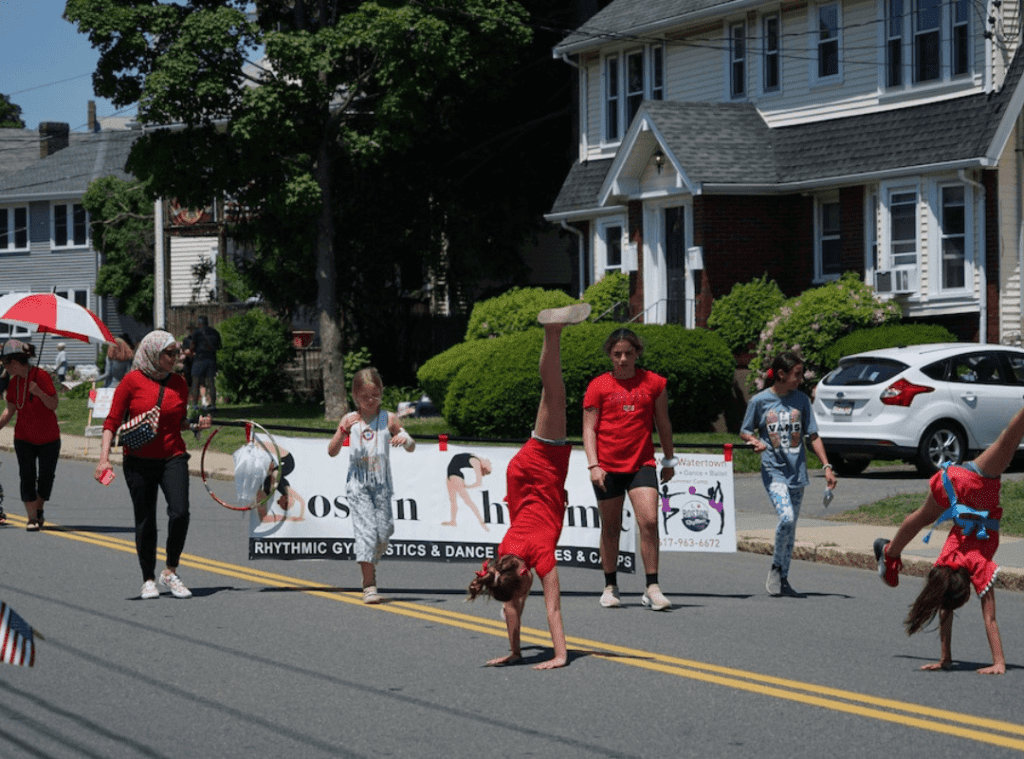 Memorial Day Parade, May 2022
Happy Memorial Day from Boston Rhythmic! Our beautiful students participated at the parade showing flexibility, coordination, tumbling and cool tricks with hoops and ribbons!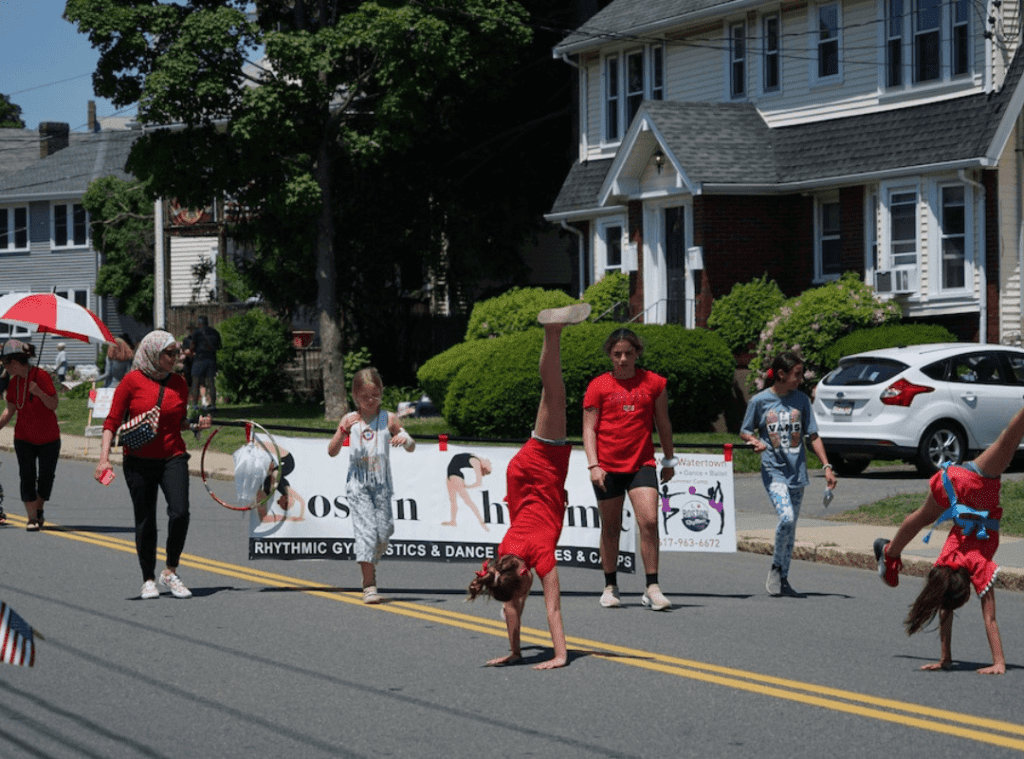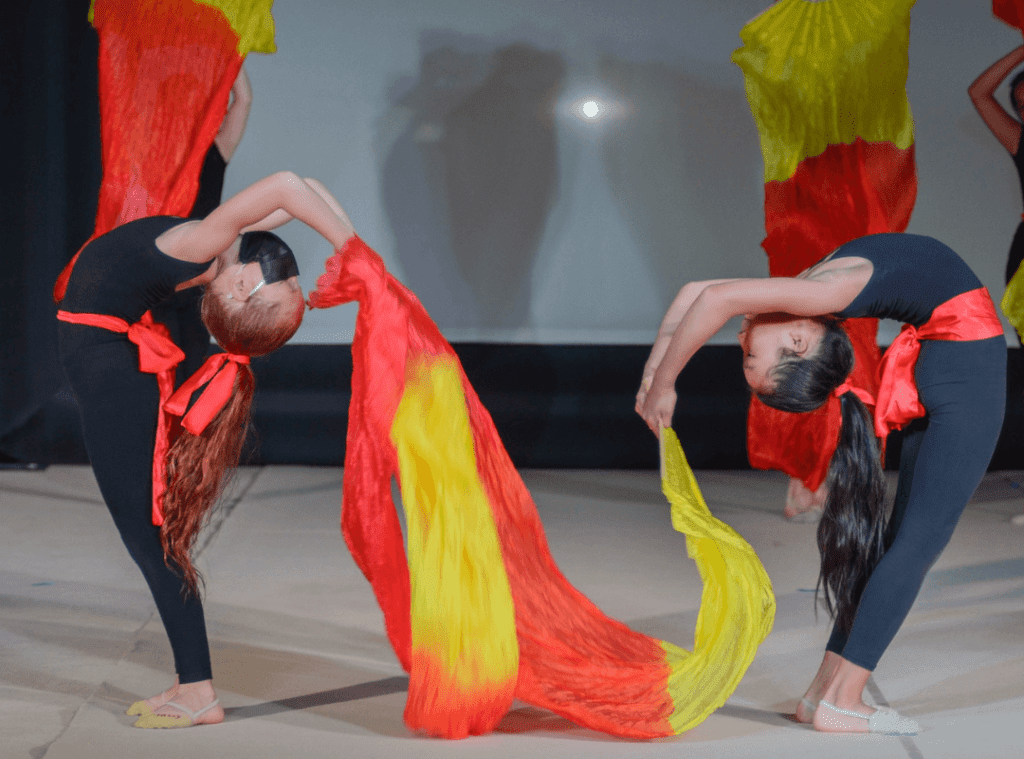 Green Fest, Boston, August 2021
Boston Rhythmic gymnasts took everyone on a beautiful Rhythmic Around the World journey! At the Boston Green Fest we support our kids, our school, our sport and our planet!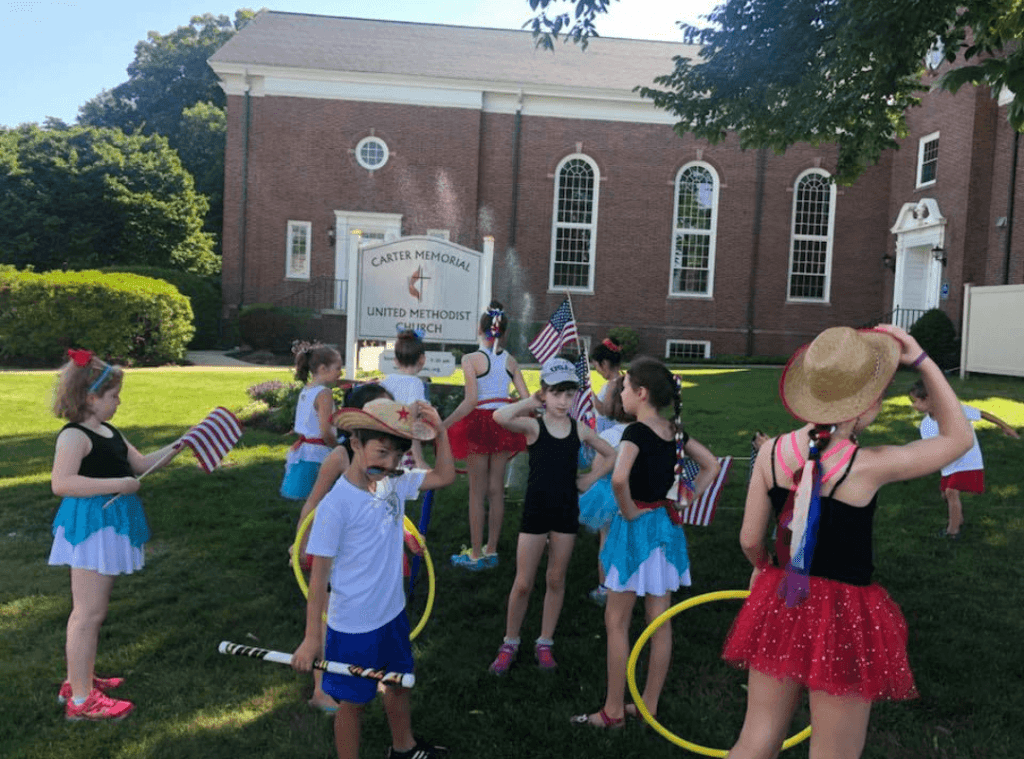 4th of July Parade, Needham, 2015-2019​
Celebrating Independence Day... The Rhythmic Way! For many years, we have been organising our own parade with dancing, master classes and fun activities!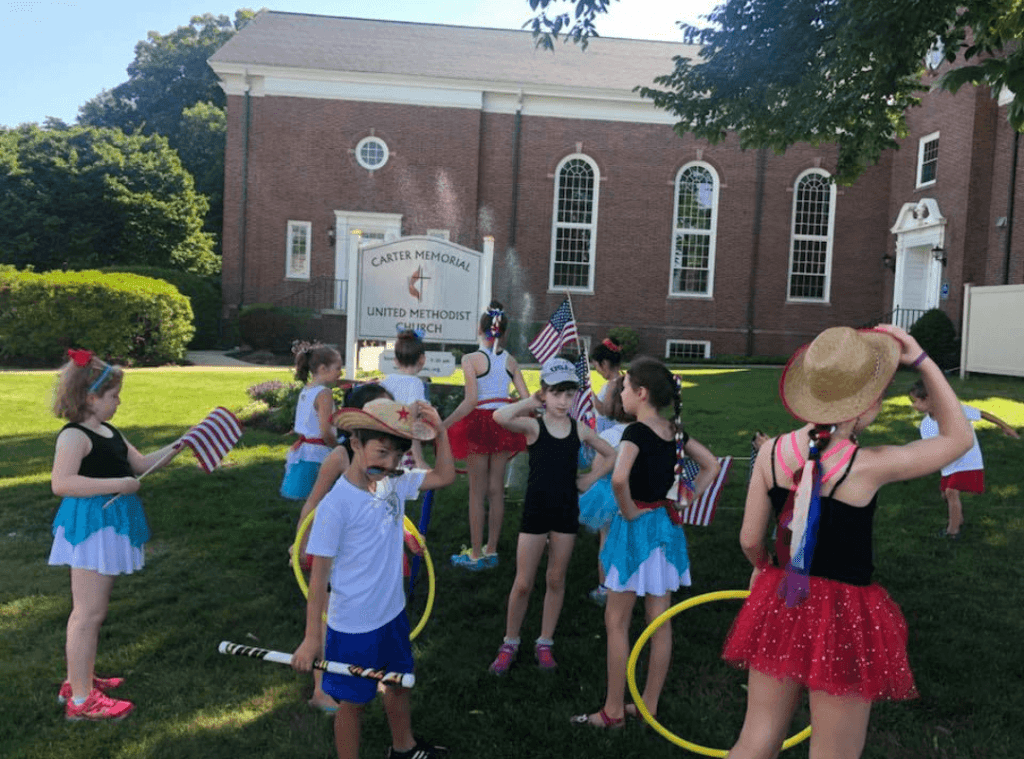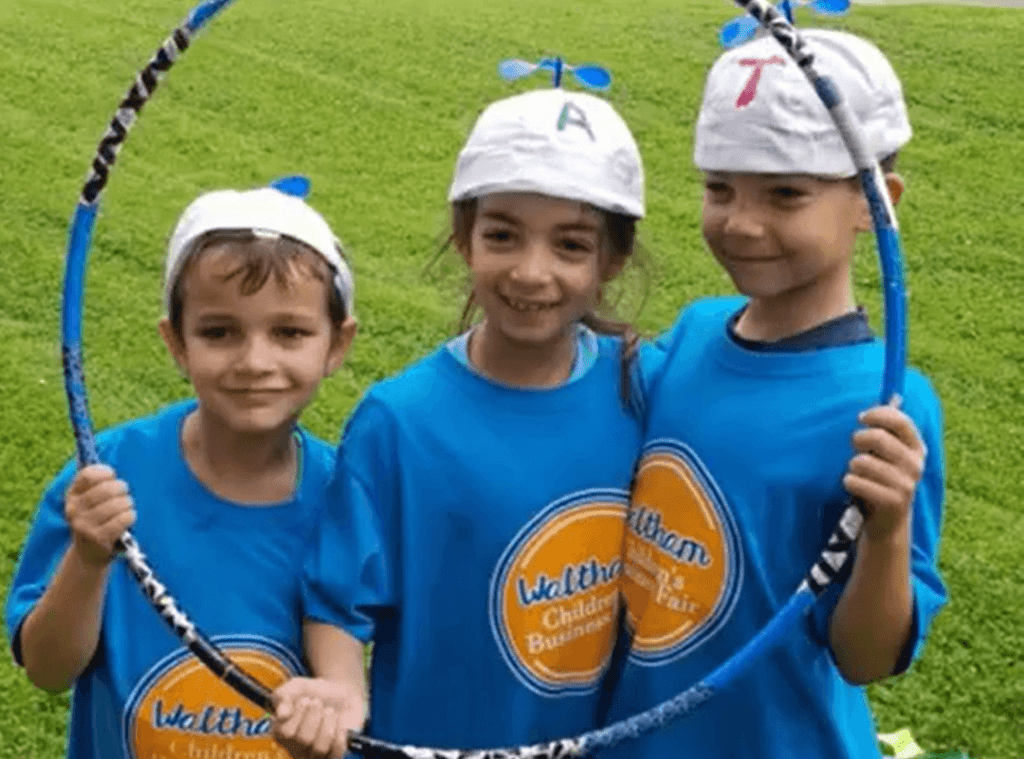 Children Fair in Waltham, June 2019
Our kids participated at the Children's Business Fair at the Waltham Common. They created their own business and taught some cool hoop tricks for just $1!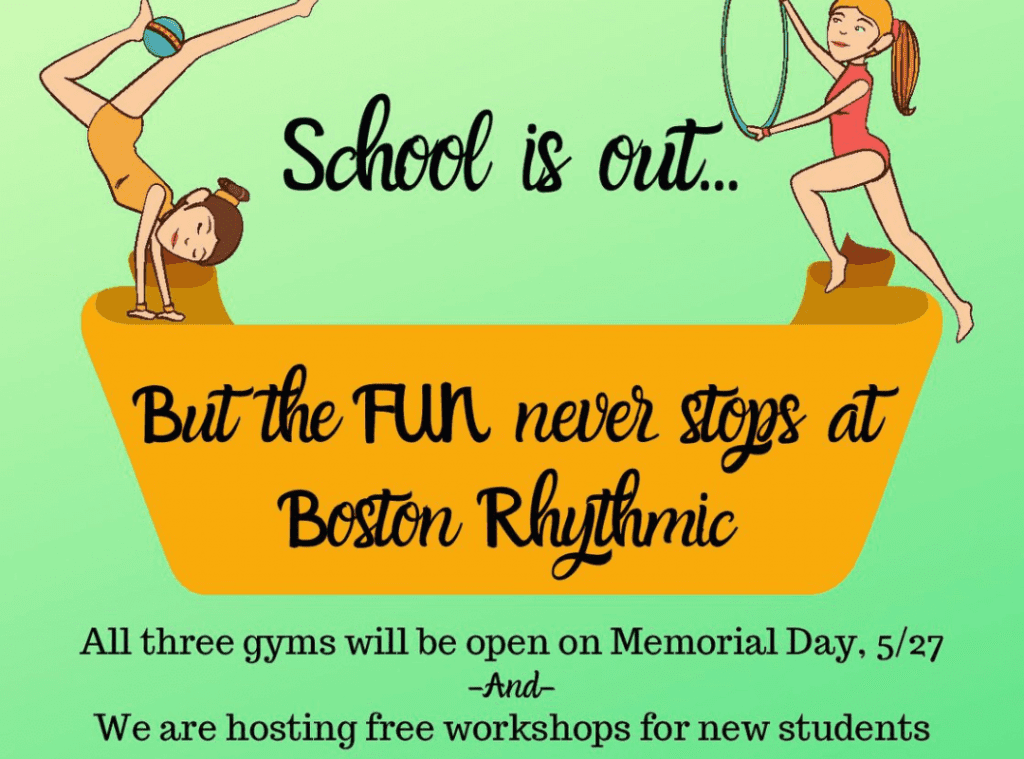 Memorial Day workshops in all our gyms in Watertown, Westborough and Needham for all ages! Give your child the experience of expression through movement!