Your child is the STAR at the Boston Rhythmic birthday parties!
Come celebrate with us! Reserve the whole gym full of fun props, games, and amazing master-classes for your child!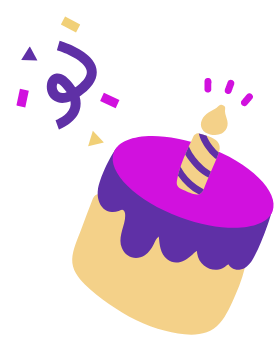 We will help you celebrate your child's birthday party in our spacious, bright facility, with games, instruction and even a show at the end! Your friends will be entertained, well taken care of and will remember your party for a long time!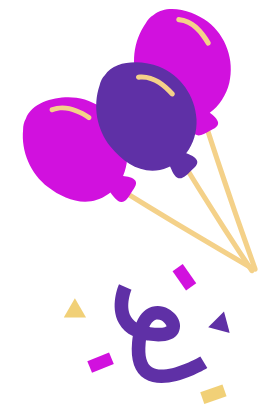 You can reserve our gym for two hours! We will offer you:
At the end of the day you will have a lot of fun photos and videos that will help you remember this day forever.