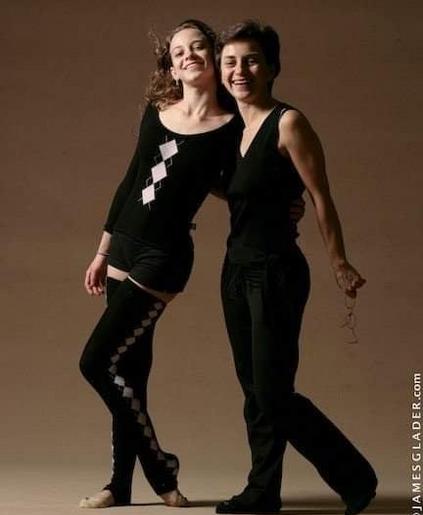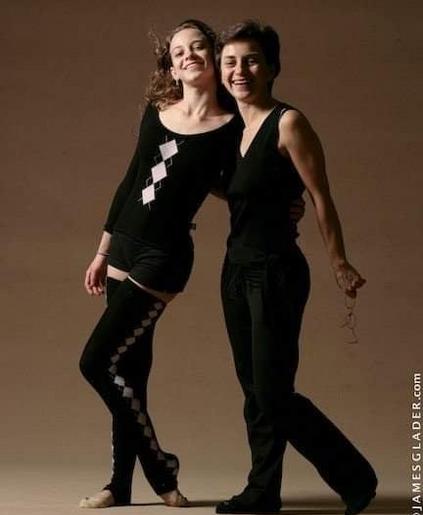 Boston Rhythmic is the sister school of Rhythmic Dreams, which was founded in 2002 by executive director Smaranda Albeck. Boston Rhythmic Watertown was founded in July 2015 and opened in February 2016. Boston Rhythmic Westborough was opened one year later, in February 2018.

We are the largest school on the east coast, but in our hearts, we are still a tight-knit family business. Our staff are like family, our clients are like friends.
We care about personal connection, and strive to build real community.
Smaranda an MIT Business School graduate, left her consulting career in 2001 with the crazy idea to start a rhythmic gymnastics school in order to offer the best training conditions to her daughter Ada. In 2002, Rhythmic Dreams was born, with 10 young eager gymnasts and one coach.
…years passed…

Ada made the USA National Team in 2006, and later on became the head coach at Boston Rhythmic Watertown, where she led a team of over 30 gymnasts to many beautiful results at local, regional and national level.
Since their inception, Boston Rhythmic and Rhythmic Dreams have grown to be the largest and most innovative rhythmic gymnastics schools on the east coast. Serving hundreads of young aspiring gymnasts every year in state-of-the-art facilites, Boston Rhythmic has contributed significantly to the growth of the sport in the Boston area and in the US.

…we care about gymnastics for everyone…
From preschool classes to high-level competitive gymnastics, we have a place for everyone to come and enjoy the beautiful sport of rhythmic gymnastics in a fun and productive environment, under the guidance of creative, happy coaches.
The Boston Rhythmic and Rhythmic Dreams vision is based on innovation, outside the box thinking, and top notch training. We strive to offer the best experience possible for each gymnast in our school. We want your gymnast to grow in confidence, learn things they have never tried before, and leave our gyms proud.
…some fun facts about us…
Rhythmic Dreams has produced 4 USA National Team Members, and 7 Level 10 gymnasts. 
Rhythmic Dreams was the first private club in the USA to have an FIG competitive group (the highest level)
Boston Rhythmic was the first gym in the country to introduce boys rhythmic gymnastics (which originates from Japan), in the USA in 2018. We have brought multiple champions from Japan to teach our programs, and have introduced men's rhythmic to the Xcel competitive program
Boston Rhythmic has the largest Xcel Team in the USA (over 150 gymnasts!) 
Boston Rhythmic is proud to serve over 500 students every year
…and the story continues online…
In March 2020, in response to COVID-19, Boston Rhythmic has quickly transfered over 100 classes online, continuing to provide quality training to its own gymnasts and also many gymnasts from around the world. We are so excited for the opportunity to make rhythmic gymnastics global in this digital age and bring our joy and passion to children all over the globe!