Our 30+ professional and recreational coaches are very passionate about the work they do. You will feel this every step of the way and in all your interactions with us! Our proprietary training system ensures that everyone is prepared to deliver high quality and value to our students. Below you can find the profiles of our main staff (click on the name for details).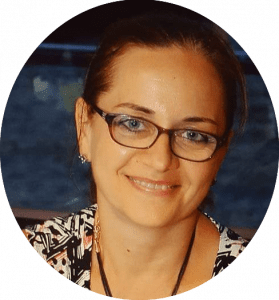 Founder and Executive Director
I love watching our coaches gently mold the character of our students, guiding them and empowering them to reach beyond what they think is possible.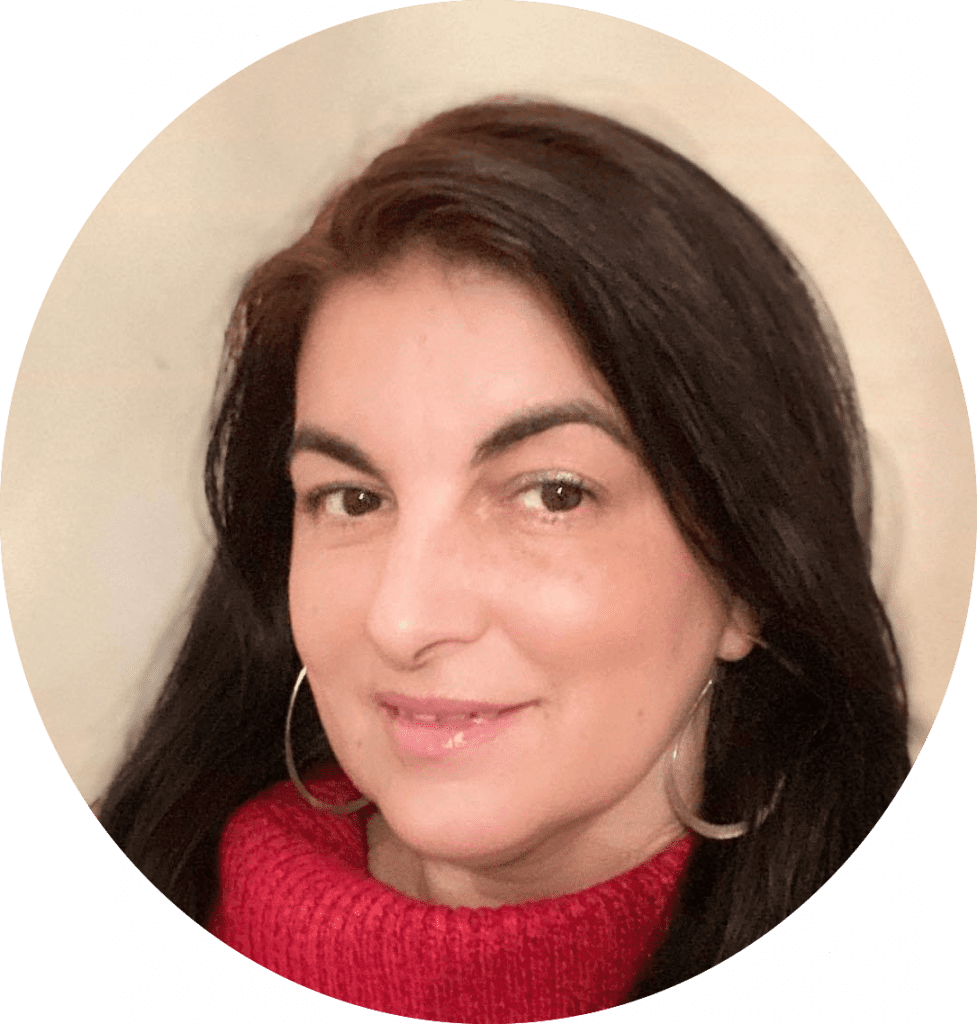 Customer Relations
I truly believe we are making the world a better place with our work. These kids grow up to be better people, with stronger character, be better parents.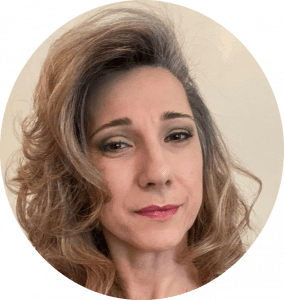 Head Coach
I chose to be a coach because I love it and I want to pass on my experiences to the younger generation, and help them fulfill their dreams the way I did mine.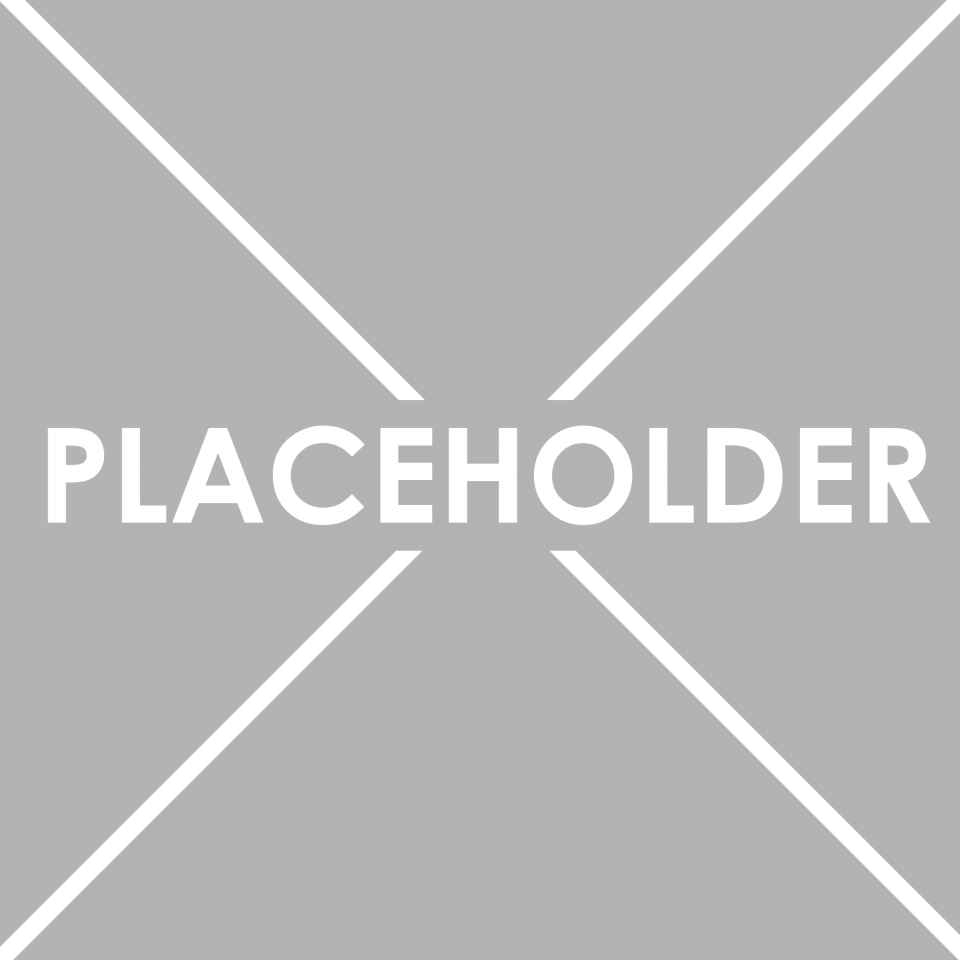 Head Coach
text