Our 30+ professional and recreational coaches are very passionate about the work they do. You will feel this every step of the way and in all your interactions with us! Our proprietary training system ensures that everyone is prepared to deliver high quality and value to our students. Below you can find the profiles of our main staff (click on the name for details).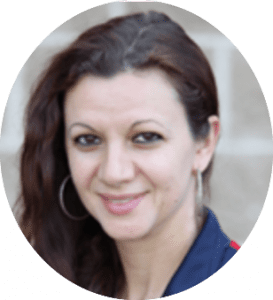 Head Coach
There is never a dull moment in rhythmic, and the fact that we can always improve and learn something new everyday makes it really different from other careers.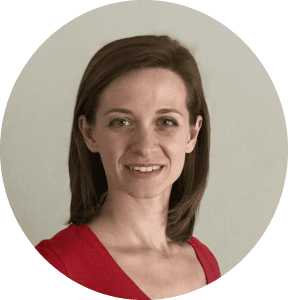 Head Coach
Gymnastics for me is a way to teach much more than body skills – it's about discovering the ability to overcome obstacles- both physical, and mental.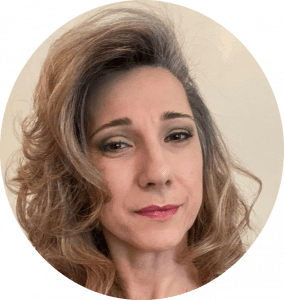 Head Coach
I chose to be a coach because I love it and I want to pass on my experiences to the younger generation, and help them fulfill their dreams the way I did mine.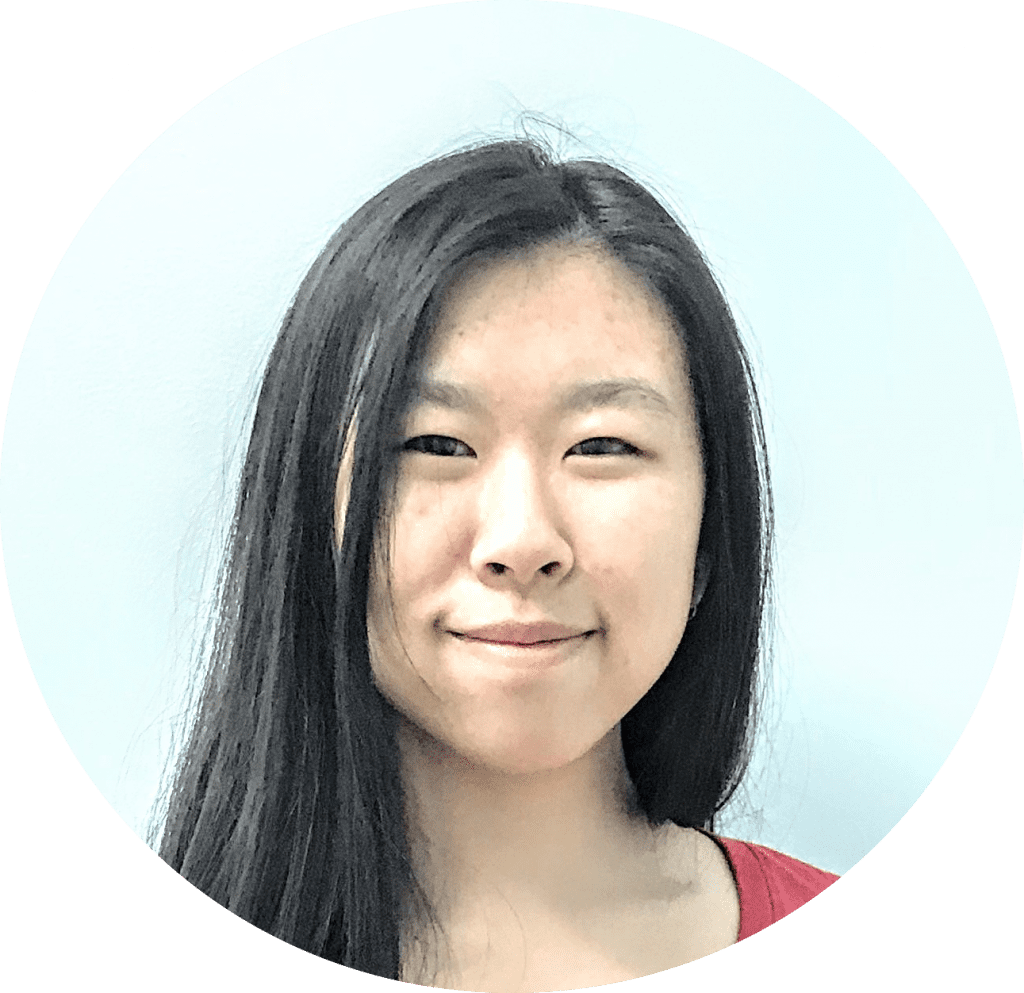 Rising Stars Coach
I love bringing positive energy to my classes, while also helping the girls learn proper technique.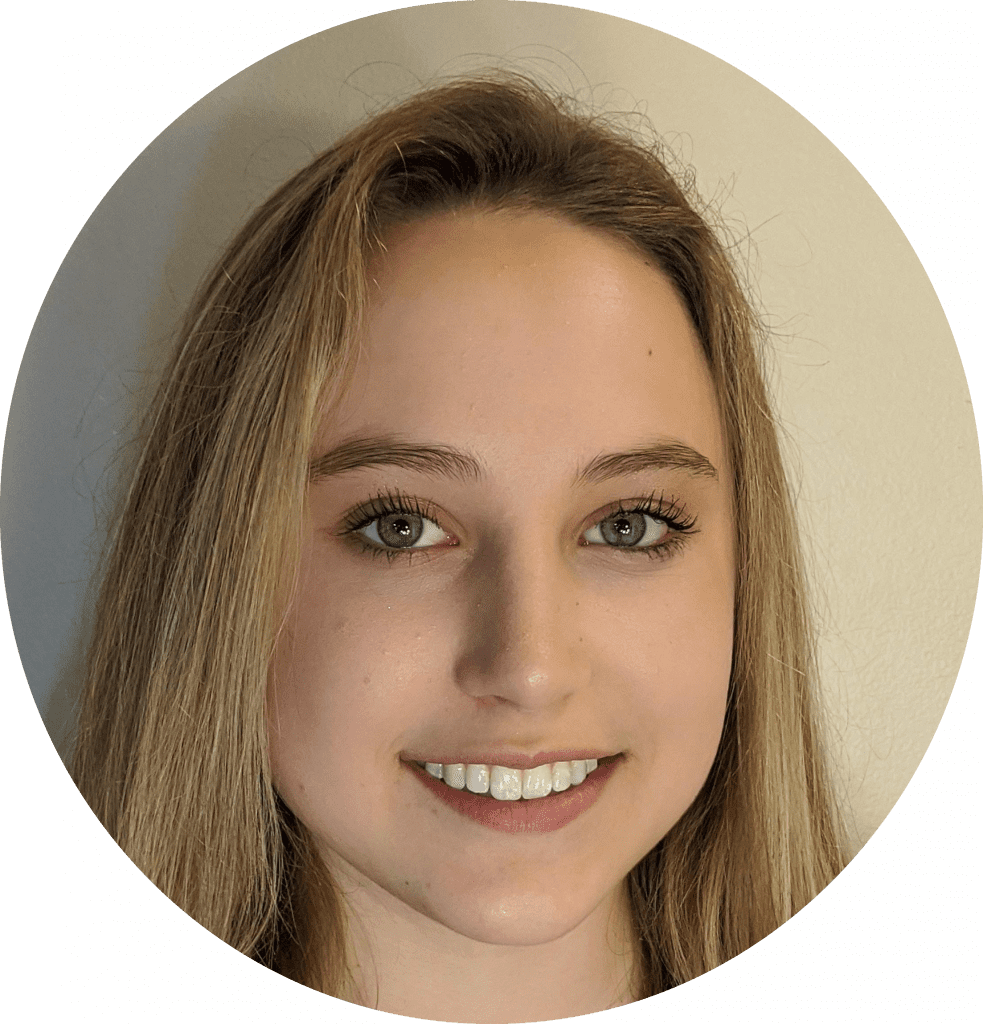 Xcel Team and Rising Stars Coach
I want to continue to promote this sport and everything that comes with gymnastics: hard work, perseverance, and of course fun!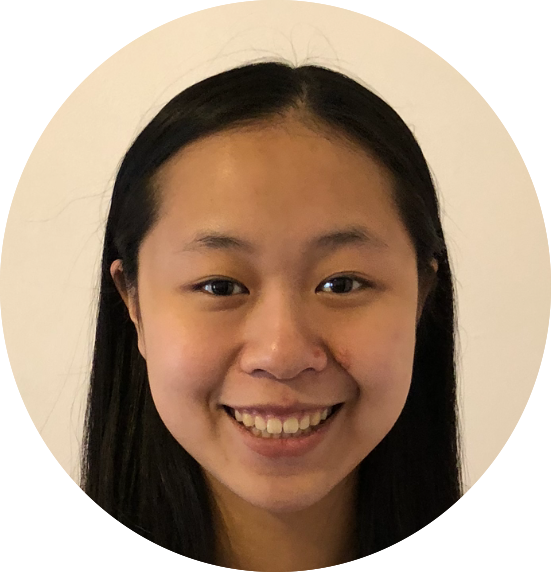 Rising Stars Coach
It brings me absolute joy to spread my experience and knowledge with my students in a fun and encouraging setting!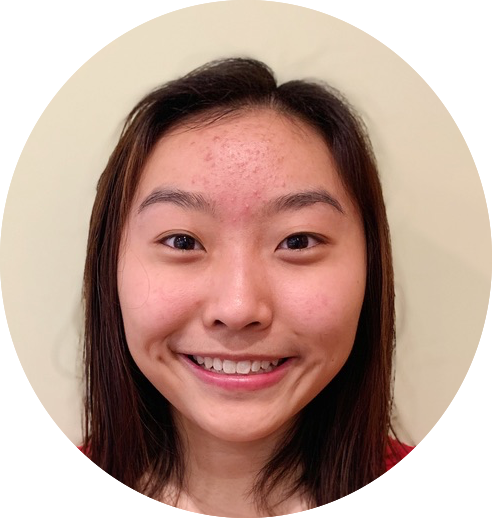 Rising Stars Coach
Coaching allows me to give back to a community that has shaped my life in a very positive way.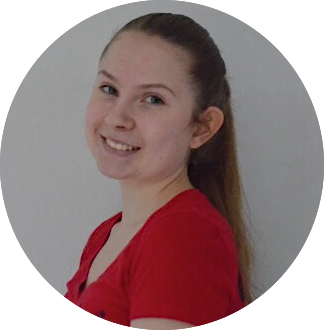 Rising Stars Coach
I am very proud to see the progress of the kids I coach, but the best feeling is to see their pride when they see and feel the progress themselves!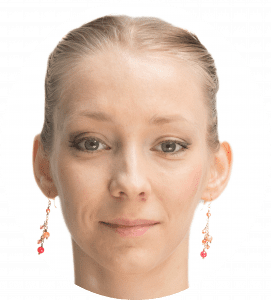 JO and Elite Team Ballet Instructor
Hard work is paying back and dreams do come true 🙂