Boston Cups Series 2023 - 2024
Each Month, join us for some friendly competition!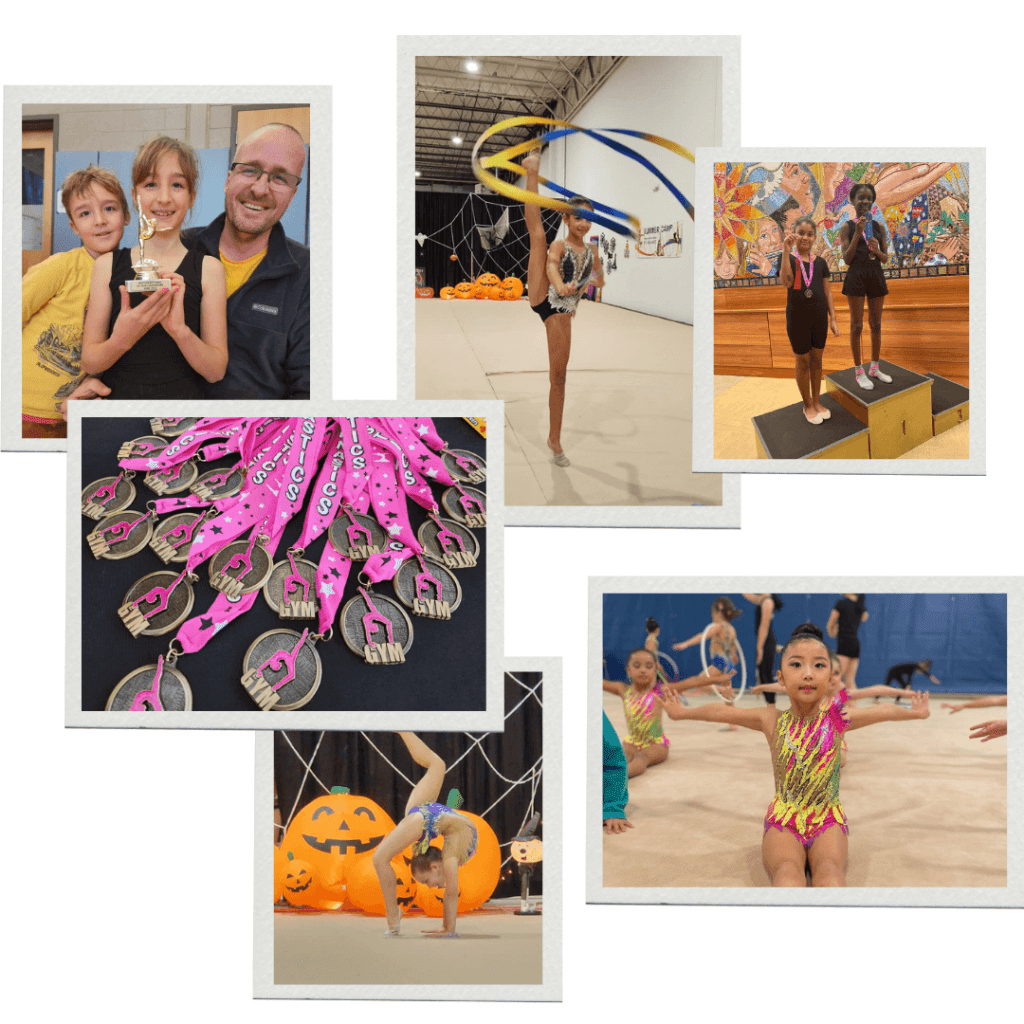 Boston Cup's are designed to give our gymnasts of all levels, and experience, a safe space to come and show off their rhythmic skills and routines to the Boston Rhythmic community, families, and judges!
Students can try competing for their first time, and prepare for bigger events like this down the road! They will have the opportunity to build confidence through practice and performance - the best part is; Everyone's a winner! At the end of each session in our series, our gymnasts will receive colorful prizes of an eclectic sort. We strive to ensure all our competitors feel like they're earned their prizes, no matter if they place on the podium or carpet.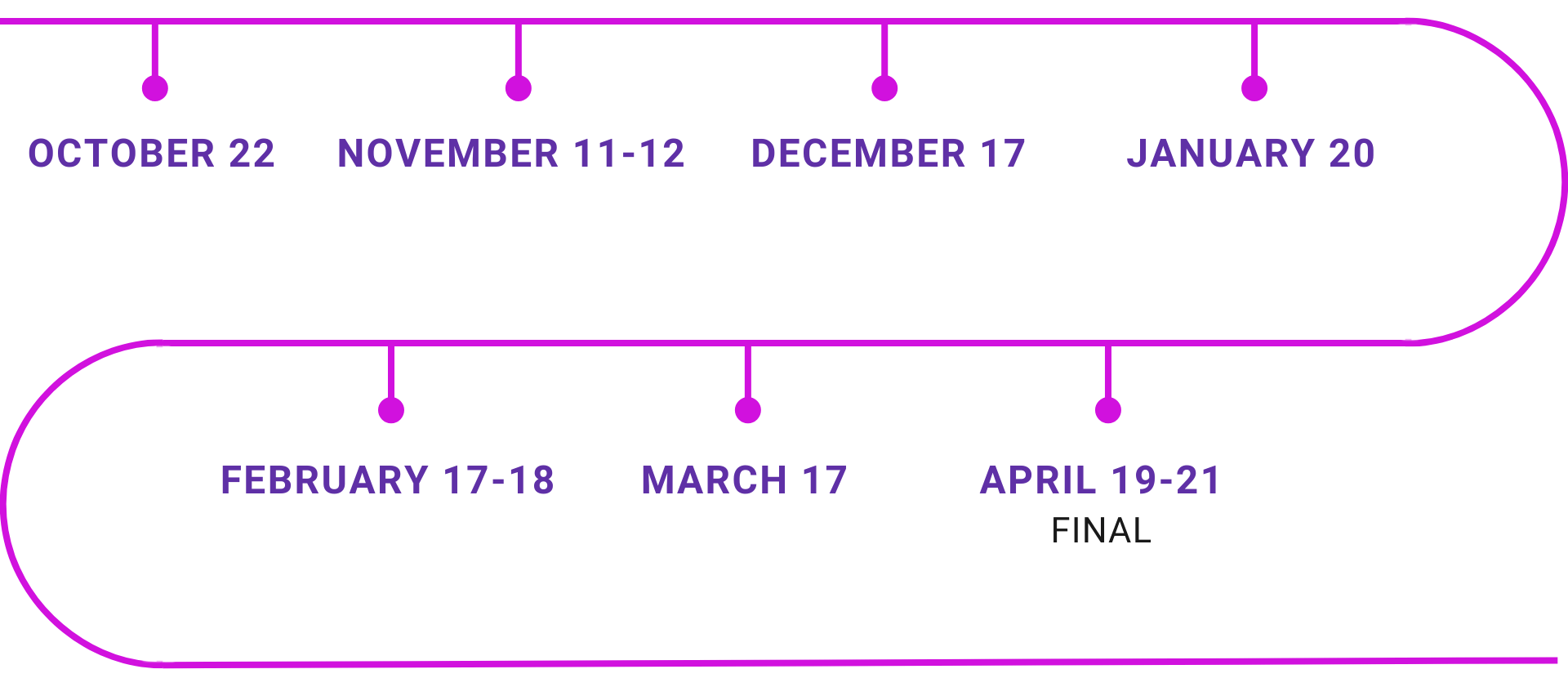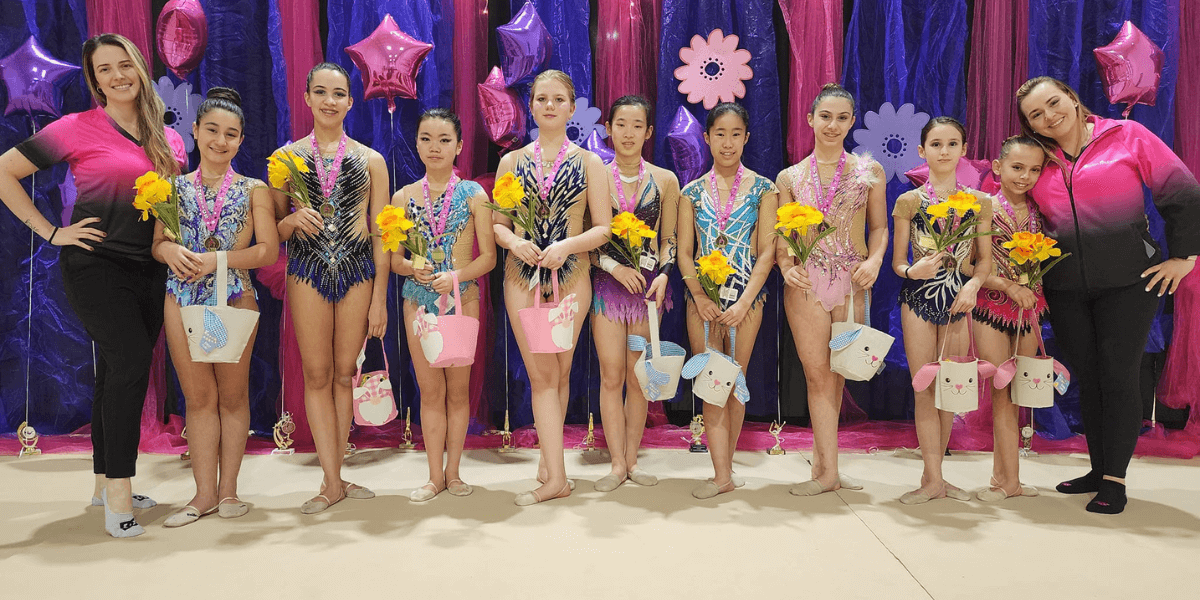 See our Boston Cup Series in Westborough! We couldn't wait for spring here in the northeast, we decided to bring it to the gym! So many bright beautiful smiles, colorful Leo's, and prizes that day!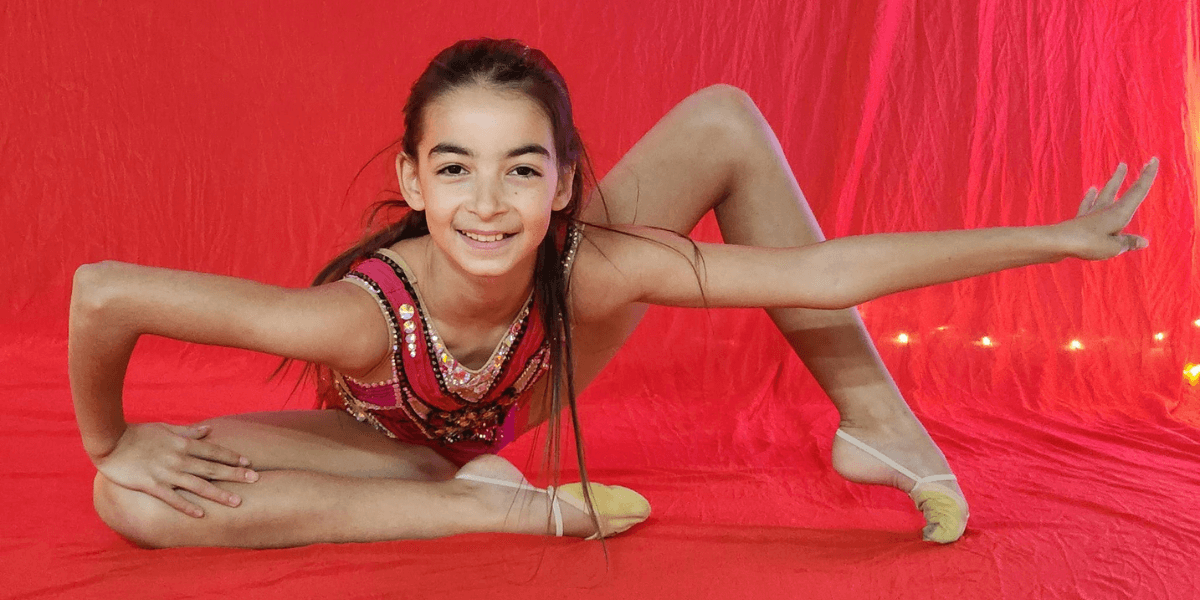 2023-02 Boston Cup - February Love
So proud of our gymnasts and coaches! Another very successful Boston Cup event on Feb 19! So many smiles, beautiful routines, proud parents! Special thanks to our special judges, Natalia Gaudio and Anahi Sosa! Thank you so much for your hard work and for your love for our kids!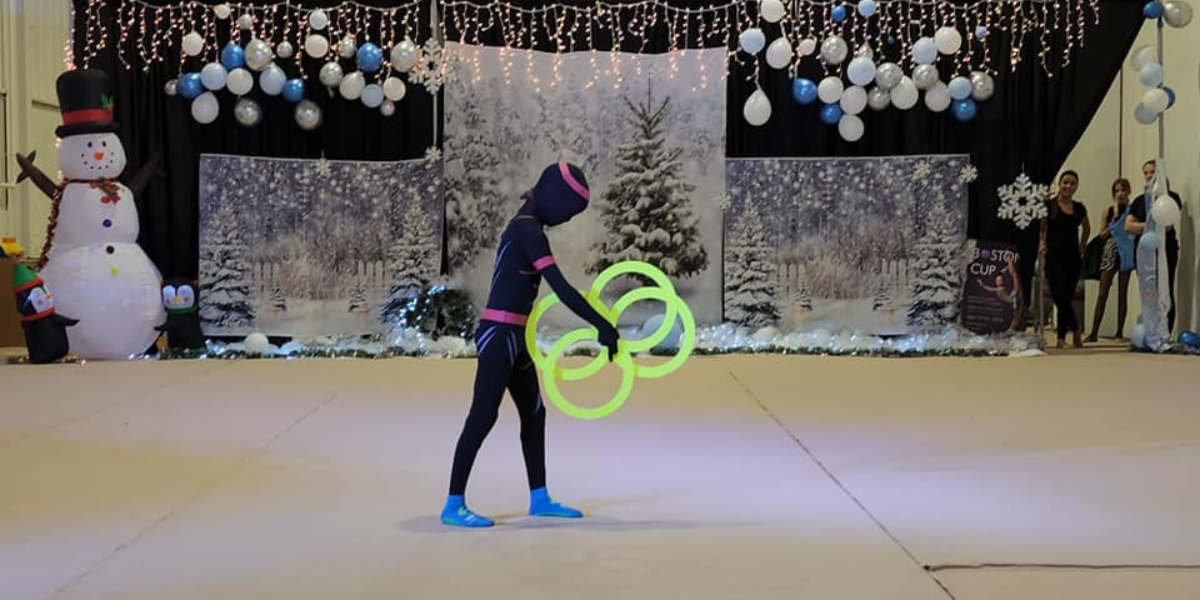 2022-12 Boston Cup Winter Edition
Gorgeous smiles at Boston Cup Series this weekend! So much character, elegance and skill! Beautiful smiles, lots of creativity in self choreographed routines, interesting costumes, beautiful awards. So proud of all our kids! ❤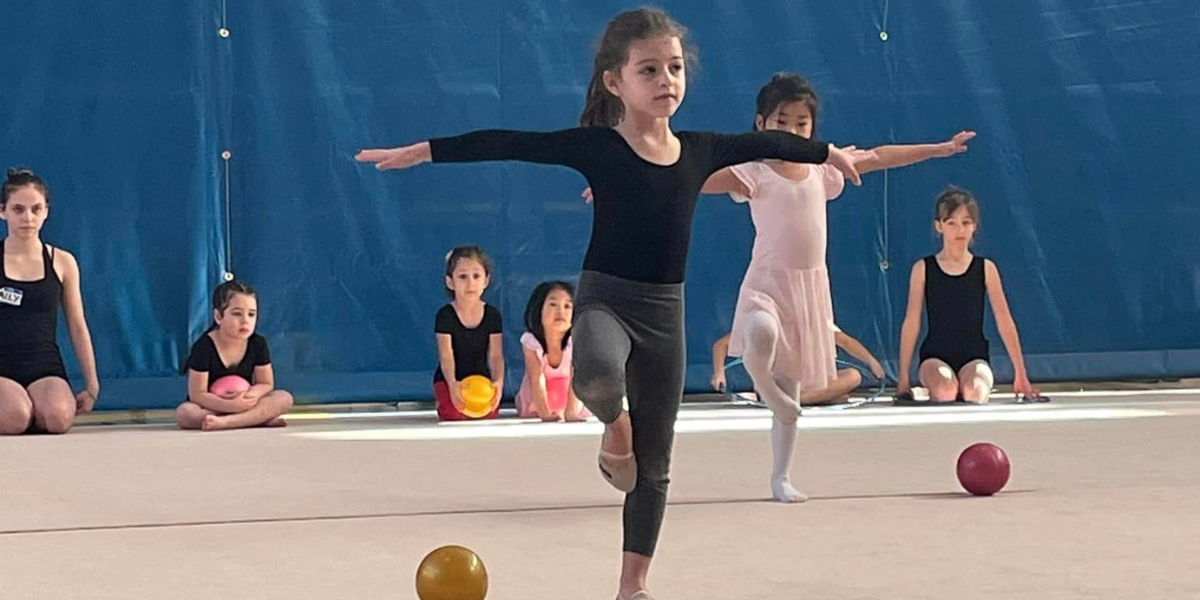 2022-11 Boston Cup Series - November
We are so blessed to see our gymnasts perform again in the Boston Cup Series, more confident each time! Parents and coaches are equally proud to see these girls trying their best in our fun filled competition! We love to see our students continue to build confidence, resilience, grace!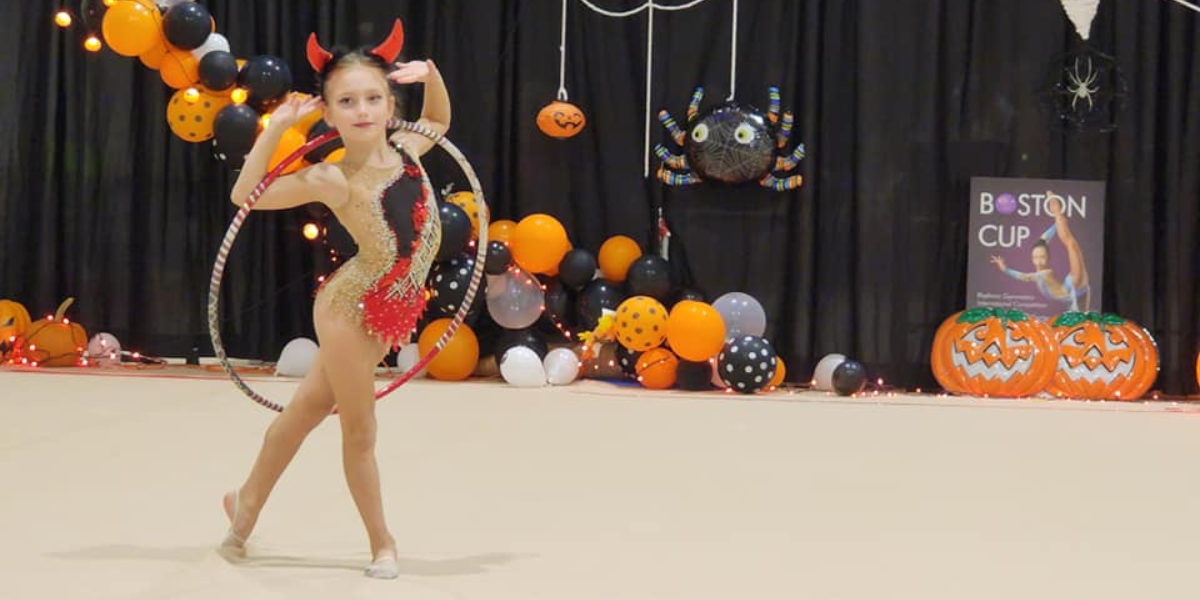 2022-10 Boston Cup Halloween Edition
So amazing to see our beautiful Junior Olympic girls' routines, already looking strong and confident and it's only October! Congratulations, coaches Iliana, Masha and Lydia, you're doing a wonderful job leading these kids with kindness, patience and love to reach their potential!
Are you looking for more competitions? Click the button below to find your scores, places and more info about many local, state and regional champions!
Competitions & Our JO Team
The US Rhythmic Gymnastics competitive season goes from December to July, every academic year. Our teams participate in more than 30 competitions each season at local, national and international level!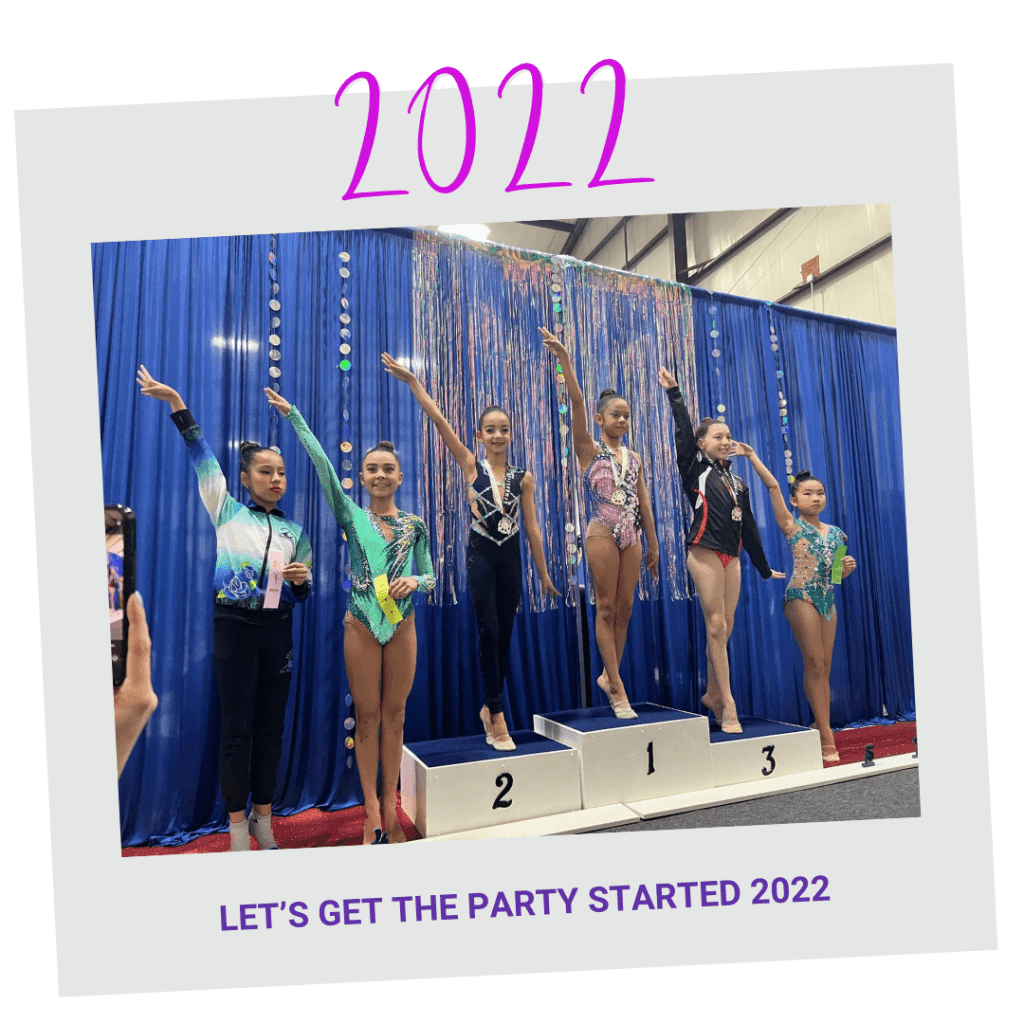 So so proud of our girls ability to adapt and rise to unforeseen occasions - we had some girls unable to attend the competition unexpectedly today, and to fill in their place, our two Level 5 gymnasts Emma and Ellie with their amazing team spirit jumped in to save the day: they learned new spots in formations and collaborations right before the competition and DID SO FLAWLESSLY! Reminds us why we coach our girls: to give them the confidence they need to meet real world challenges and do so with brilliant grace!
They learn from the best 😉
Travel around the world with us! 7 shows, 500+ gymnasts, 30+ countries, priceless memories!