See the schedule in Hyde Park and Waltham
FLIP? TRICK? How about both? Join us for this amazing, action-packed class for 5-12 year-olds!
Our coaches will teach your kids to get strong, flexible, agile, and FLIP safely so they don't get injured trying tricks on their own!
Each class is designed for a small group of children so book your spot now before your group is full!
Tuition starts at only $110/month.
Sample Skills Learned:
Bridge
Split
Candlestick
Jumps, turns, balances
Coordination exercises
Tosses
Bounces
​Acrobatics
And more…
Equipment Needed:
Black t-shirt and shorts/pants
Water bottle
Rope (recommended)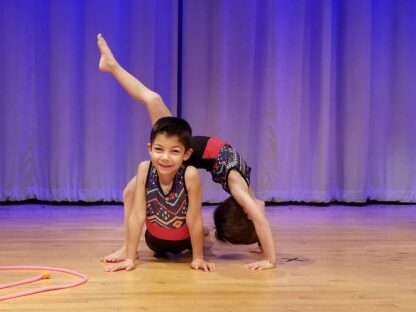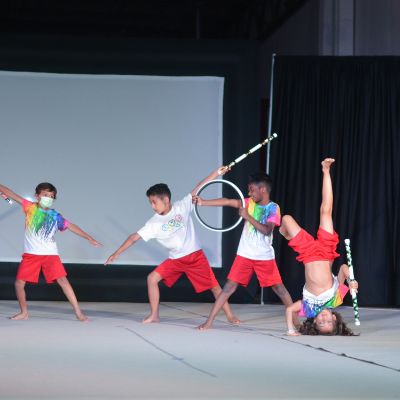 Hyde Park Schedule
Waltham Schedule