From Lifetime Reality TV stars, to world-renowned Olympians, and inspirational speakers - Boston Rhythmic has hosted many champions in house! In partnering with our special guests, we create sold out workshops and events that offer high value to the Boston communities!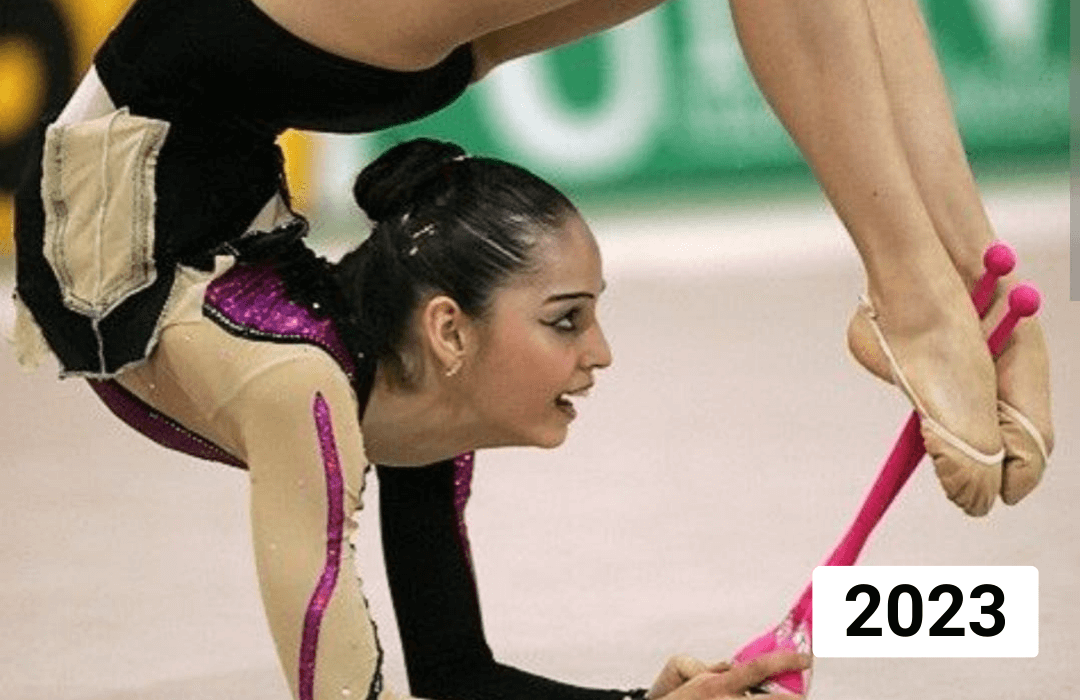 A month of rhythmic gymnastics master classes and workshops from the eight time National Champion of Argentina
Learn from the experience that one of the most decorated gymnasts of South America gained over the 30+ years of her Rhythmic gymnastics career!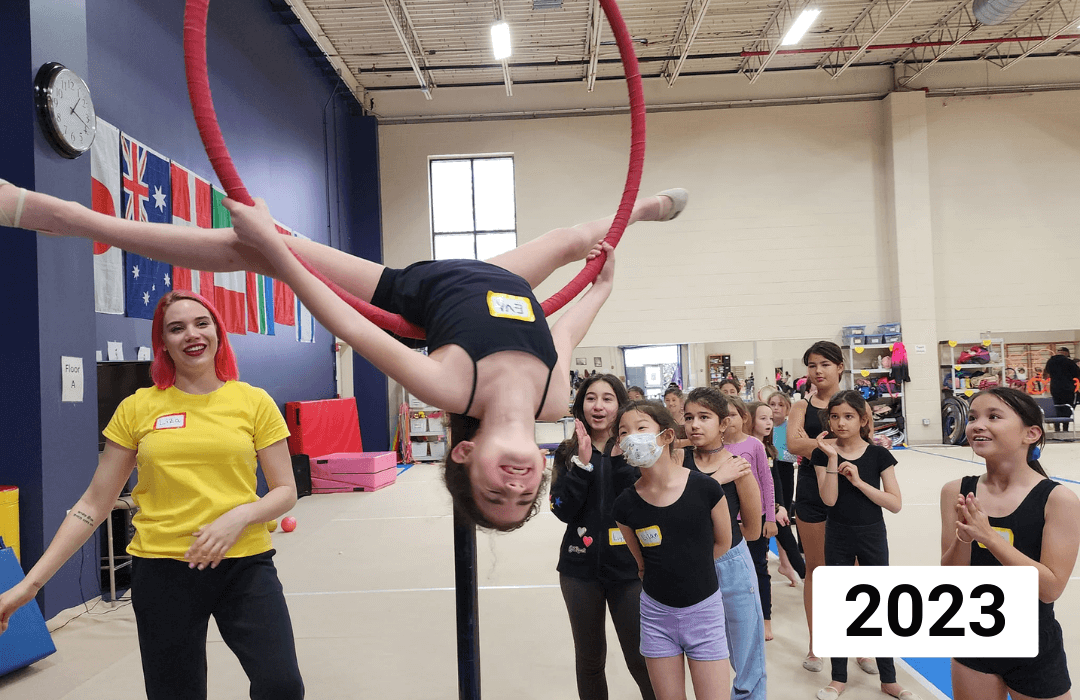 Black & Yellow Dance and Circus School
Aerial Lyra, Contortion, EDM Dance & Illusion Rings
Look behind the scenes of a circus show, learn how to fly and captipate everyone with your circus magic!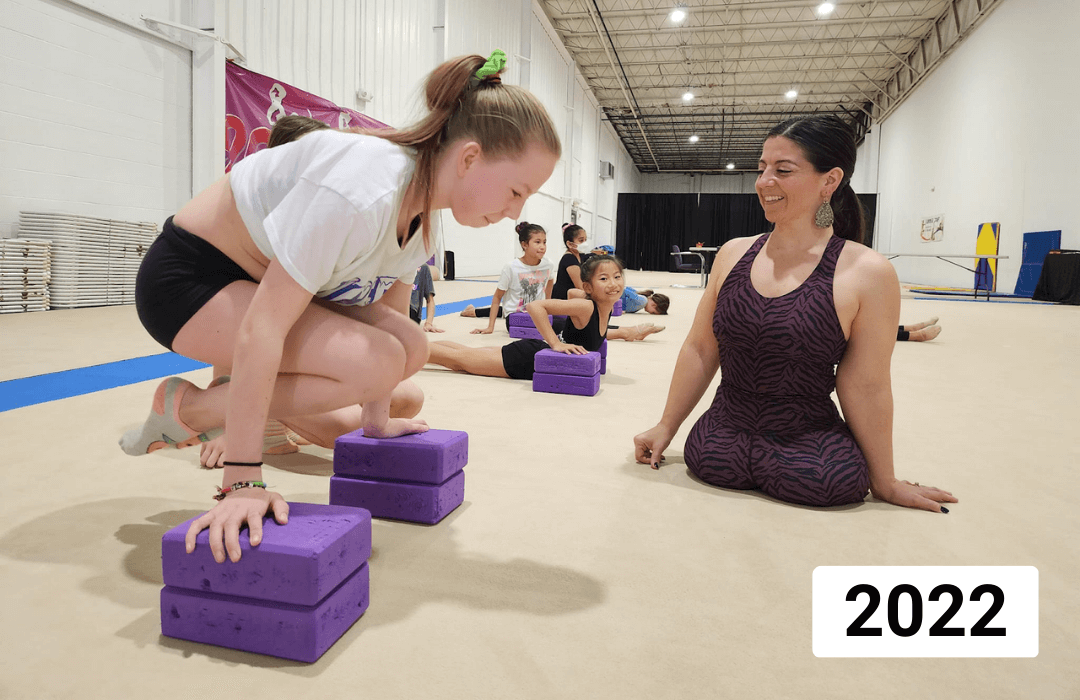 A hand-stand workshop & inspirational talk
A world-famous aerialist, New York Times best-selling author, and speaker! She will teach your kids a handstand and a simple rule: "Everything is possible"!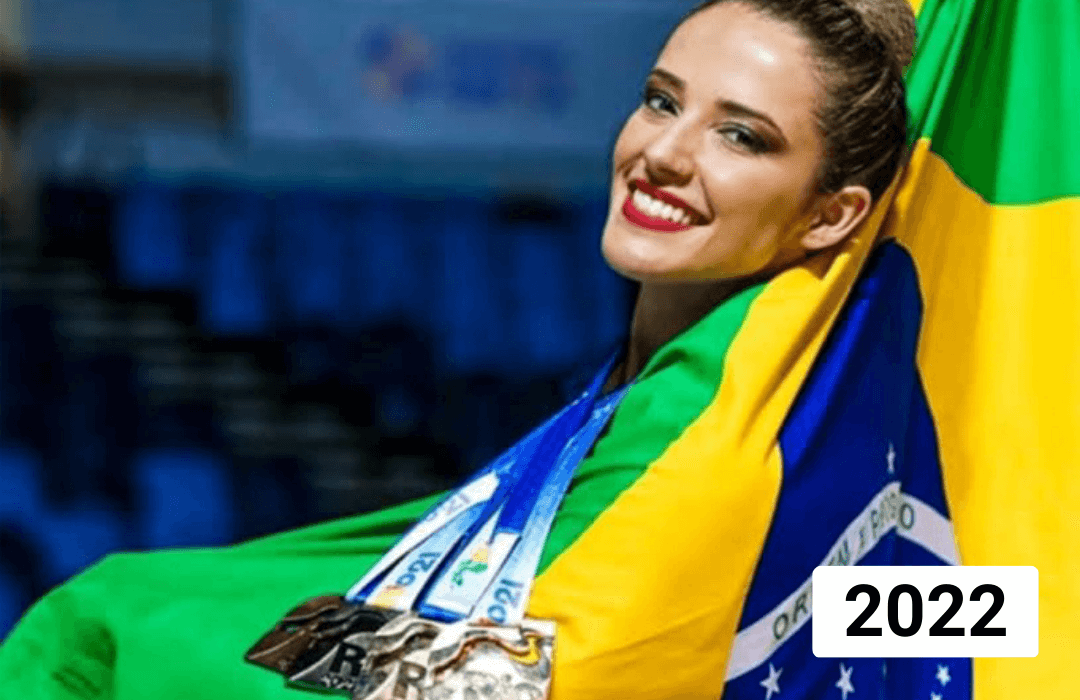 A workshop about champion's secret to flexibility and strength
Learn from Olympian and National Champion of Brazil in individual rhythmic gymnastics! If your kids are dreaming of making it to the Olympics or performing on Broadway, the road starts HERE!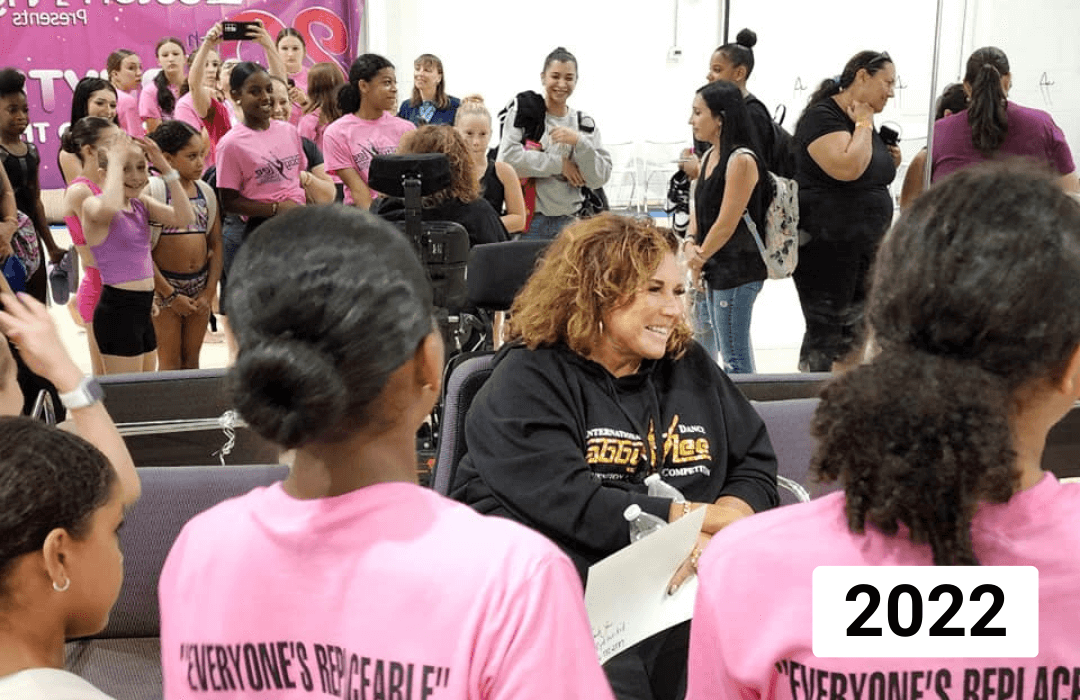 Workshops, live audition, TikTok dance and discussion
Get a chance to be Abby Miller's next star! Join workshops on dance and flexibility with a central figure of Dance Moms! Ask her anything about show business!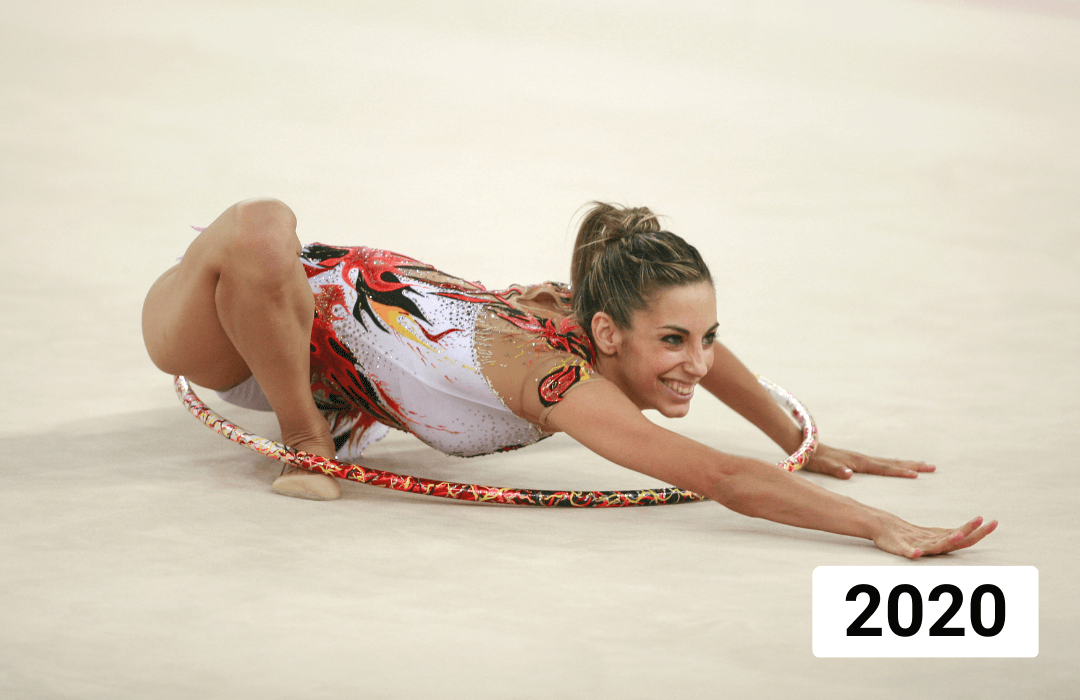 Master-classes on how to tell a story with our bodies and connect with the music
Hear stories from FOUR time Olympian gymnast and get a chance to contribute to creating a little chroreography together!