See the schedule in Waltham and Westborough
Boston Rhythmic Junior Olympic (JO) team trains 3-5 times a week, depending on their level. Our Junior Olympic team ranges from beginner Level 3 to advanced Level 8. JO Team girls compete in local, state, regional, and national competitions. Throughout our history, we have trained many state, regional, and national all-around champions at various levels and age groups. Please check our Facebook pages for updates, photos and videos of our JO team. 
On the JO team, we aim to teach strong gymnastics technique, improve flexibility, and develop physical and mental strength. Through gymnastics, we teach self-esteem, dedication, self-discipline, poise, grace, leadership, time management, and team spirit. Our JO team is a serious year-round commitment and a lot of hard work. Our JO team members train 3-5 days per week and attend a minimum of 4 weeks of summer camp.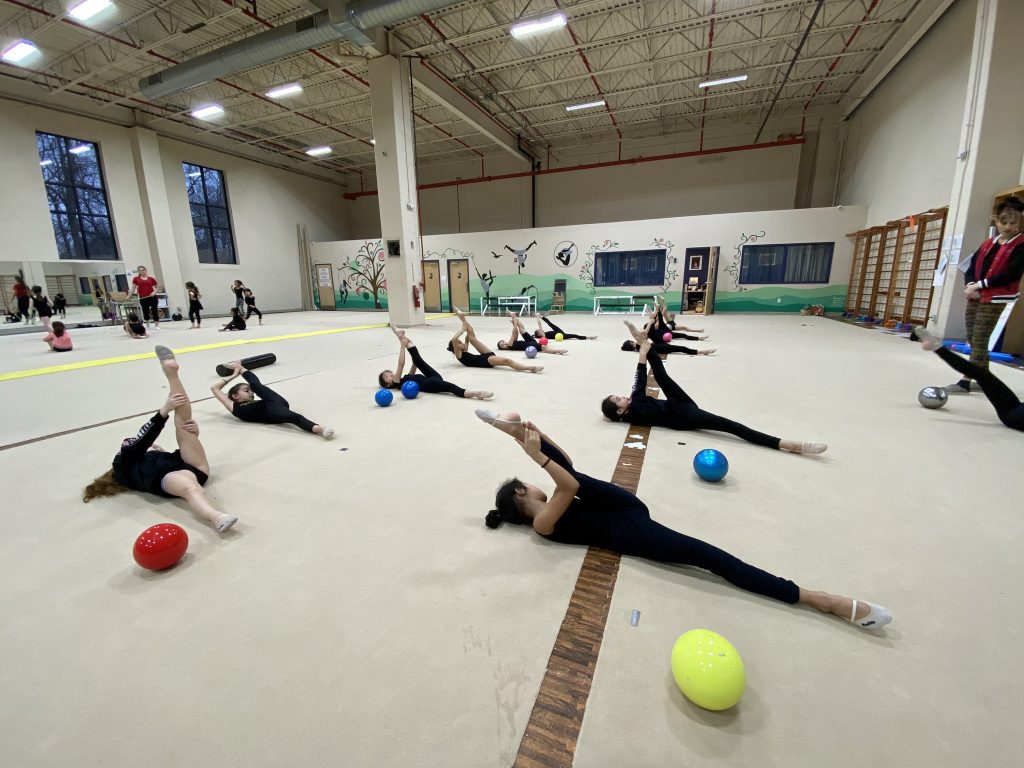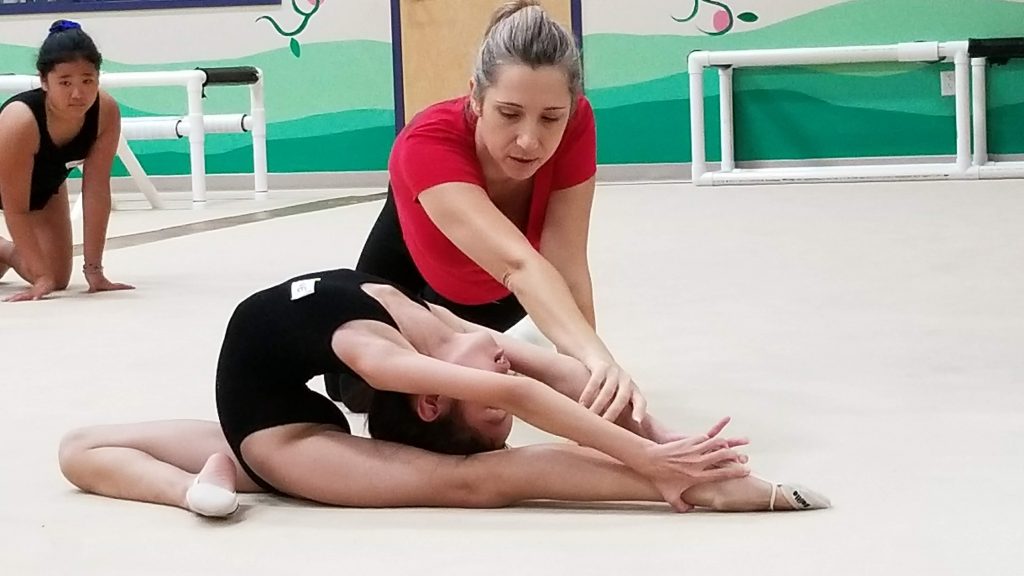 Waltham Schedule
Westborough Schedule