2023 Glow-in-the-Dark Party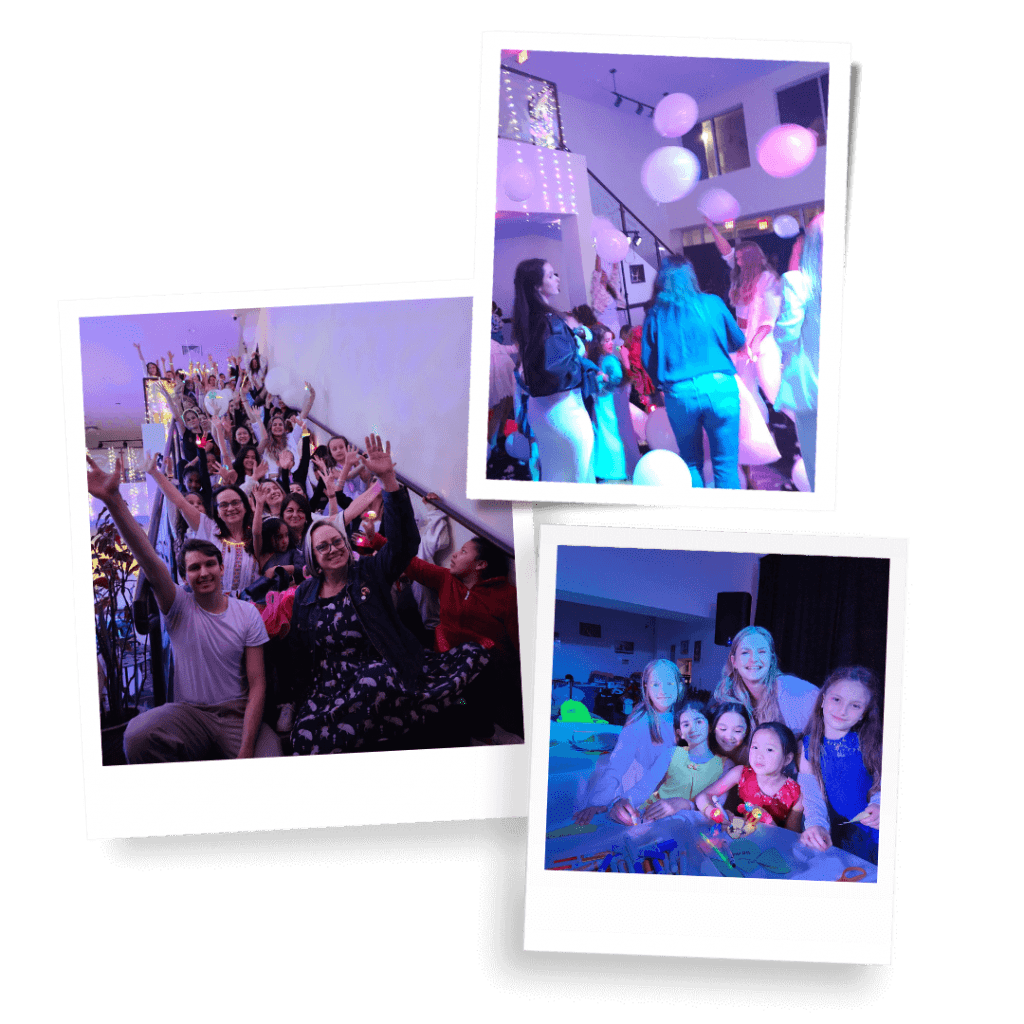 The Glow Party was a big HIT!
We are beyond happy and grateful to have seen our coaches, students, parents, and our community come together to celebrate this huge next chapter for Boston Rhythmic and it's extension The Embassy Performing Arts Center!
Thank you everybody for making this dream a reality!!
20th Anniversary Special Edition
Since 2002, Rhythmic Dreams and Boston Rhythmic have hosted countless camps, competitions, shows and other programs. Here are some of our favorites.
We want to thank all the photographers and graphic designers who helped us shape our image over the years!
We hope you enjoy some of these precious memories!
All
Boston Rhythmic
Rhythmic Dreams
Old Magazines