Coming to Boston in August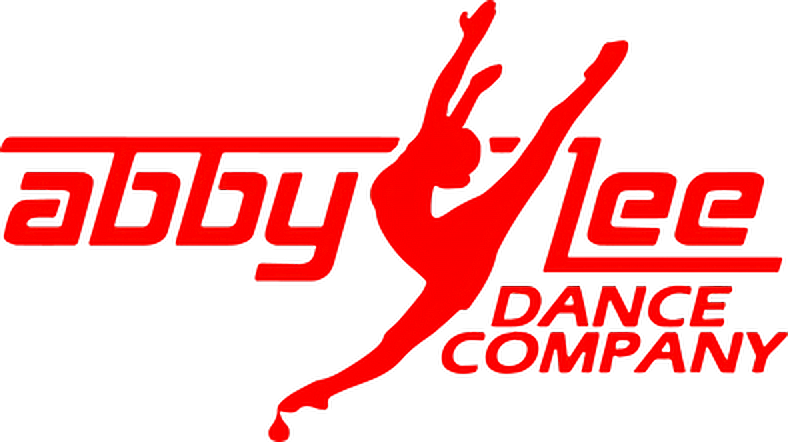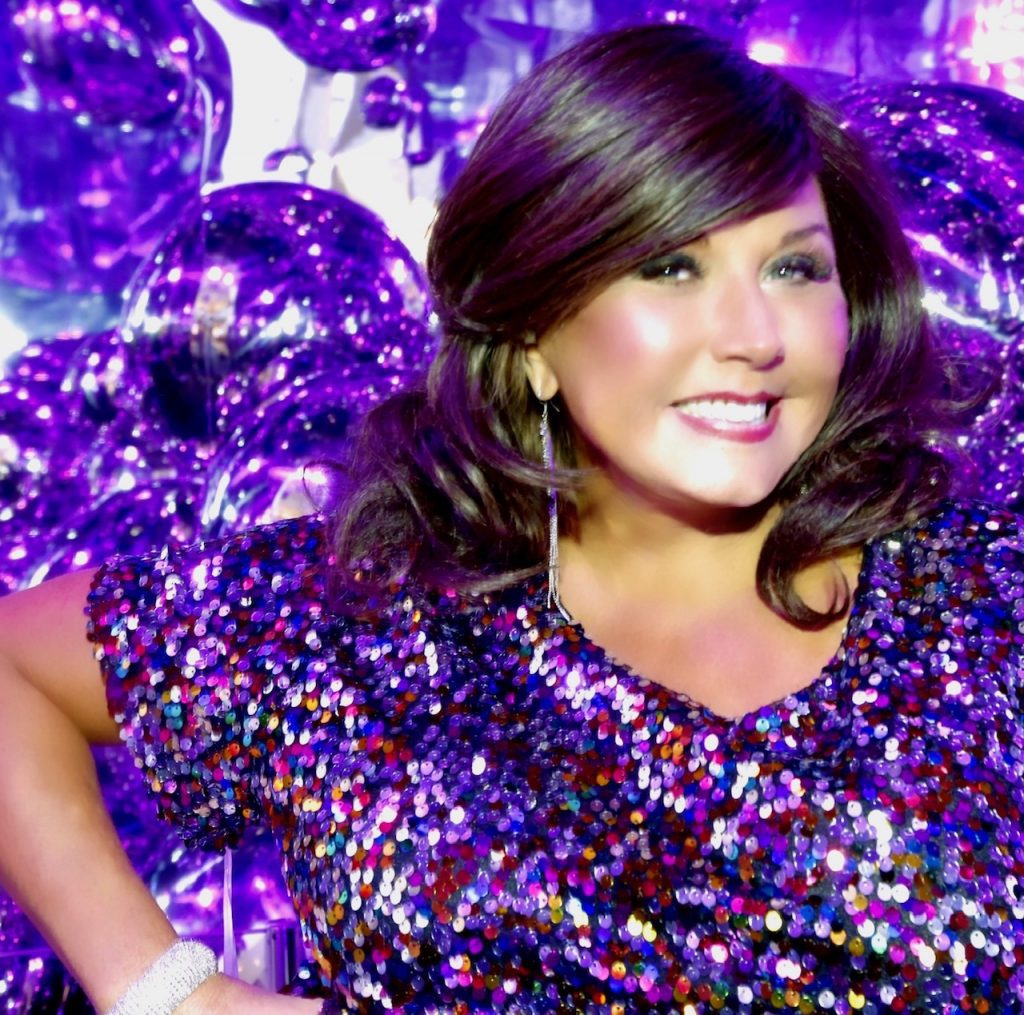 Are You Abby Lee Miller's Next Star?
You do not want to miss this two-day event!!!
During her visit to Boston, Ms. Abby will teach master classes, will teach a TikTok dance, will conduct a live audition, and will answer questions in a two days program full of dance, creativity, and lots of fun. Don't miss your opportunity to take photo with Ms. Abby and to work on your acrobatics skills and flexibility.
Are you a Dance Moms fan and have some questions? Anything goes! Bring your questions to Ms Abby and she will be happy to share the ins and outs of the show that captivated millions! This event is included FREE for all workshop participants from Day 1 or Day 2.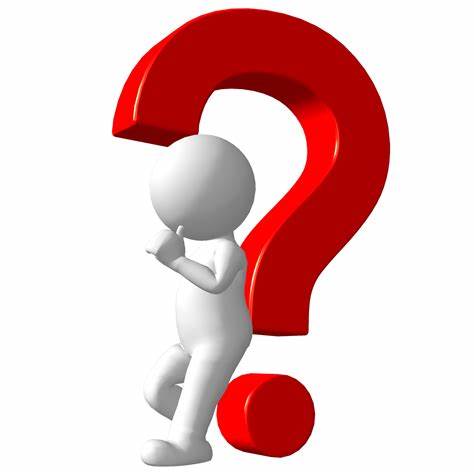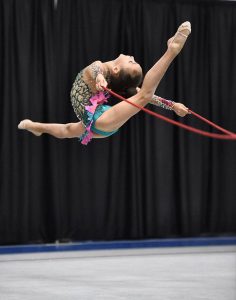 Would you like feedback on your rhythmic gymnastics routine or dance solo so you are more competitive as a dancer? The world's most recognized dance teacher and judge of competitions nationwide, Abby's Ultimate Dance Competition and Dancing with the Stars, Abby Lee, will critique the first 10 routines entered. This is only available for workshop participants so hurry up and register now!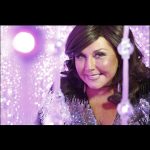 The central figure around the famous show Dance Moms, Abby Lee Miller hardly needs an introduction. A native of Pittsburgh, PA, Ms. Abby, as everyone lovingly calls her, followed in the footsteps of her mom who was a dance teacher. Starting her own competitive dance team at age 14, Ms. Abby founded the Abby Lee Dance Company which produced many Hollywood and Broadway stars. Ms. Abby's fame spans continents as she has toured Australia, Europe, and the Middle East meeting with thousands adoring fans across the globe. She currently owns a studio and a store in Los Angeles, California where she resides. Ms. Abby teaches online classes where she has reached dancers from Slovenia, Bulgaria, Lithuania, Israel, Mongolia, Venezuela, Australia, Great Britain, and Canada.
Two-Day Parent VIP Wrist Band, $30
PARENTS! You can share this special event with your dancer or rhythmic gymnast by purchasing a $30 VIP wrist band that gives you access to ALL events including the panel discussion how to get your child into show business and Ask Abby Q and A.
We can't wait to see you in beautiful Boston!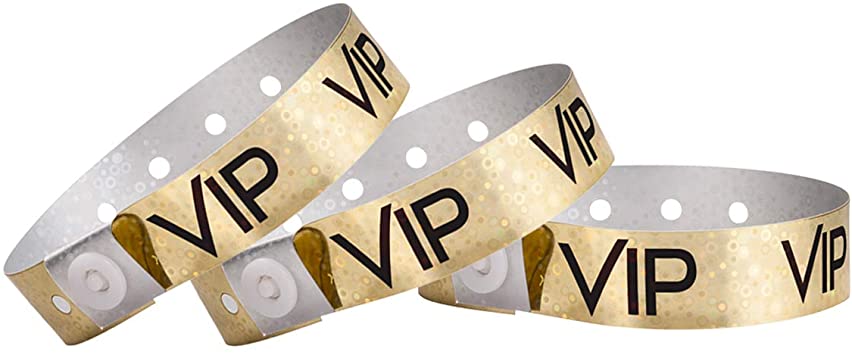 Event host
Boston Rhythmic Westborough, 290 Turnpike Rd