Xcel Team and Rising Stars Coach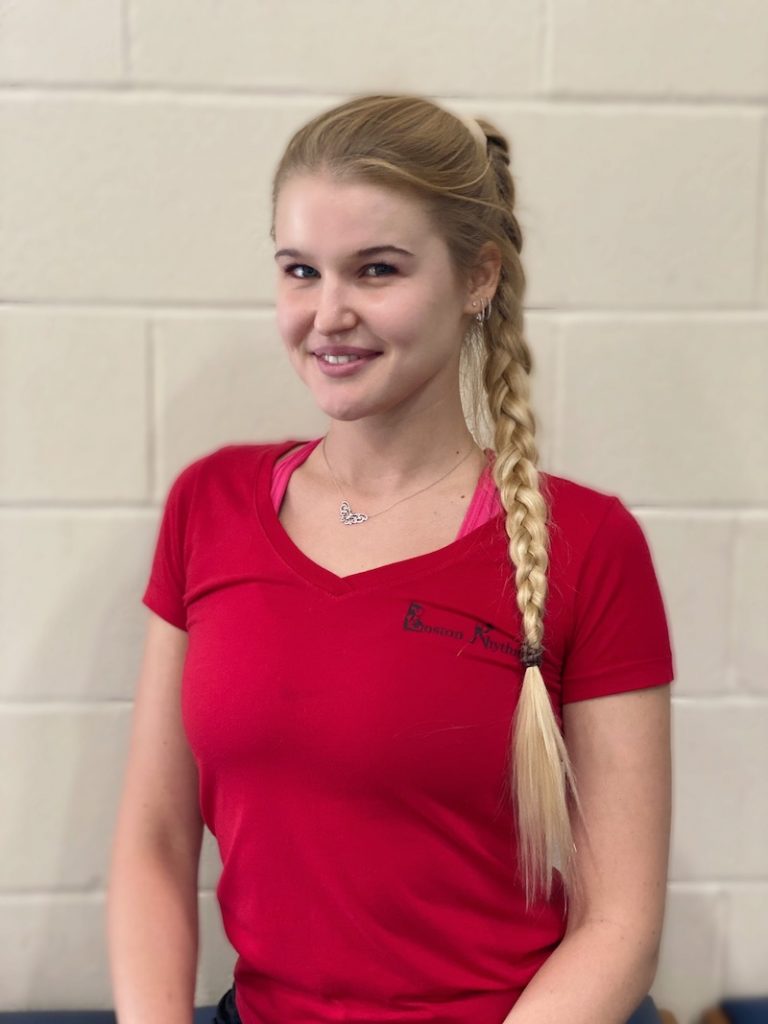 My path in rhythmic gymnastics started when I was just 3 years old. I learned the sport in one of the best gyms in Moscow – Sports School 74 of Russian Olympic Reserve, home to Olympians, World, and European champions. I competed in many local and international competitions, winning some of them. My goal from the start was to become a Master of Sports of Russia in Rhythmic Gymnastics. The title is awarded to the athletes who achieve certain high-level qualifications at national competitions on the level comparable to USA Level 10. I received that title after 15 years of hard work. 
Upon moving to the USA, I have started pursuing a new path as a rhythmic gymnastics trainer, as my love for the sport is still as strong as ever. My goal is to make kids strive in the sport of gymnastics, overcoming all the physical and mental obstacles. I believe that experience can not only increase confidence and help in achieving their life goals but also instill the same love for the sport and dedication to try to be your best, as it had in me. Through a friendly and supportive environment, I want all the children to feel like a part of the team while exploring the beauty of rhythmic gymnastics.