Conducted live via Zoom
Your child was born to CREATE
Your child was born to CONNECT
Your child was born to MOVE
Summer is almost here, but have no fear!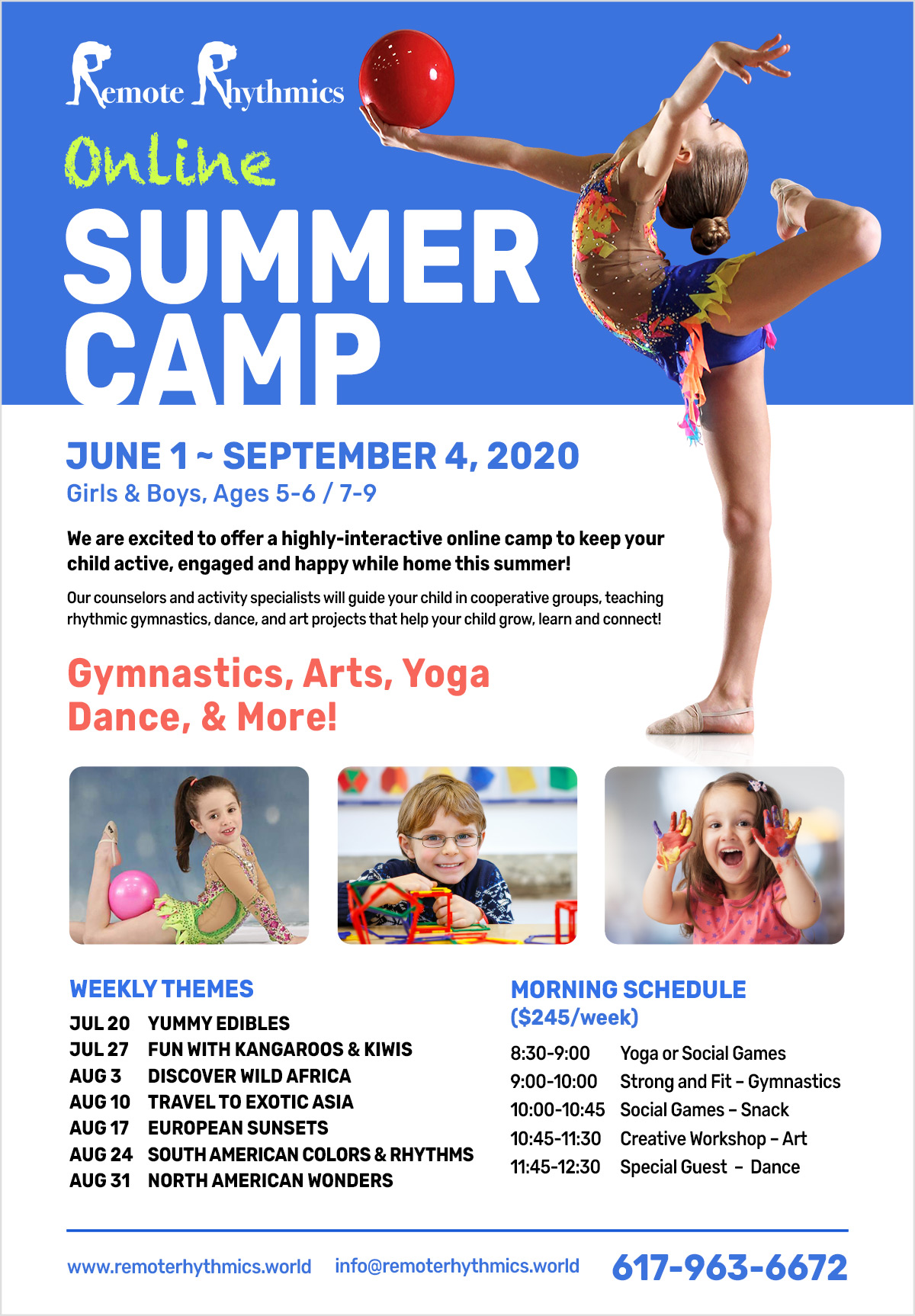 We've planned and prepared more than 100 exciting and engaging activities for your child's summer, so you don't have to. With nearly 20 years of experience hosting successful sports camps for children, we've learned how to make fitness fun and fresh for your child! Your child will have a blast moving with friends and will build confidence and life-skills in our team activities. We can't wait to show you how amazing camp online can be!
We are excited to offer a highly-interactive online camp to keep your child active, engaged and happy while home this summer! Our counselors and specialists will guide your child in cooperative groups, teaching rhythmic gymnastics, Dance and Art projects that help your child grow, learn and connect! Your child's safety and the safety of our staff is our top priority.
Registration is week by week – no summer-long commitment required, but your child will want to come back! Our space is limited, so reserve your spots early!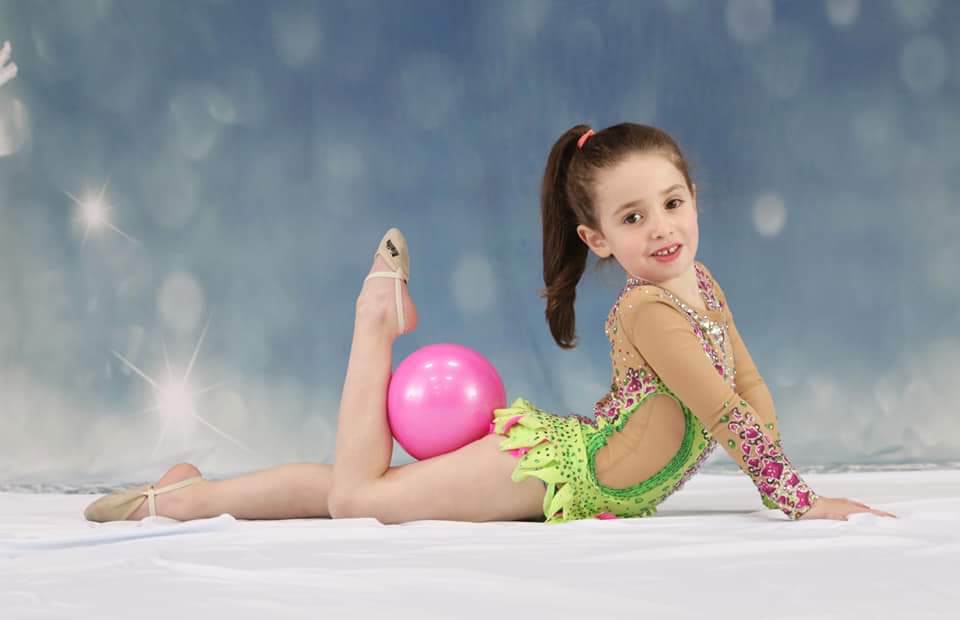 Dates – June 1 to September 4, Monday – Friday
Who – Girls and boys ages 5-6, 7-9
Note: this camp is for kids at Introductory and Beginner level for gymnastics and dance. For Intermediate, advanced and elite gymnastics levels, please contact us for information about our team camps.
What – Gymnastics, arts, yoga, dance, and more!
---
---
Why Online Camp is your best option this summer?
Remote Rhythmics camp keeps your child connected, engaged, happy, independent, and learning, so that YOU, the parent, can work from home, complete your projects, and even have some down time.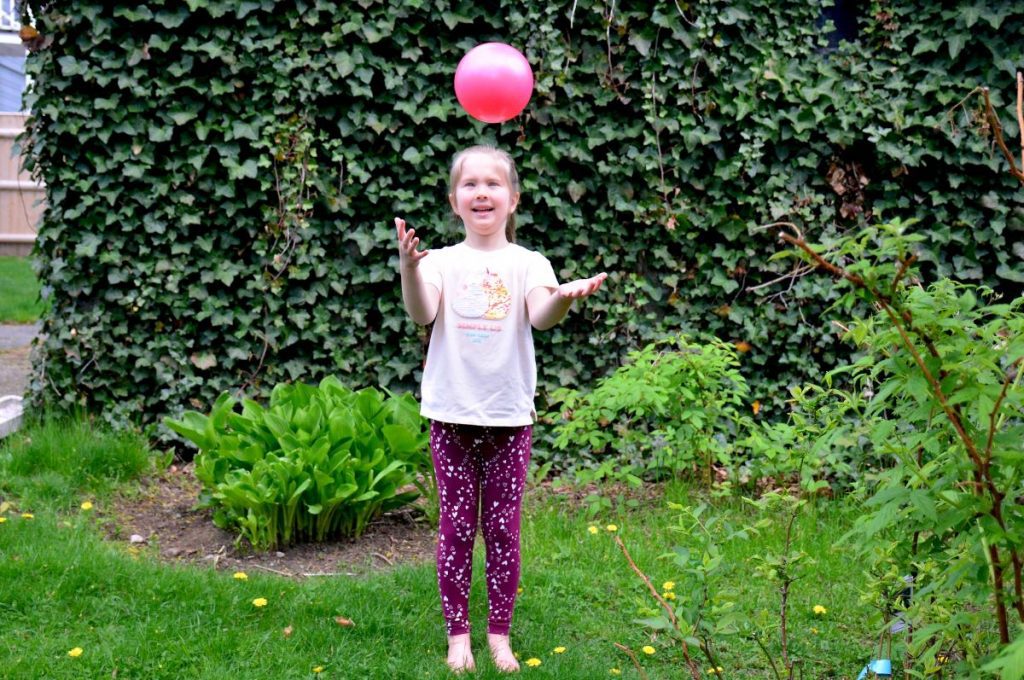 Parents work hard all day, and everyone is looking for the best solution that will make it all possible in these unprecedented times.
Leave it to us and our team of professional instructors. Your child will be with their camp counselor all day – they will always have someone they know and trust with them to help and guide them throughout the modules. We will bring specialist instructors for each module, so your child will learn from the best!
Before you start camp, we are just a phone call away to answer any questions, get your child ready and excited for camp, and make sure your child has their materials ready to go! Our goal is to establish a true community and a personal connection with each child. Our camp will include loads of fun projects that will keep your child engaged, and make their day really special. Best of all, we always keep you, the parent in mind when we plan our activities so clean up is a part of every project. We will not leave your house a mess at the end of the day!
Our Camp Promises
Connect with friends and make new ones
Learn cool new skills
Practice working independently
Get in the best shape of their life
Engage in exciting on and off-screen activities
Let you get your work done in peace!
And have fun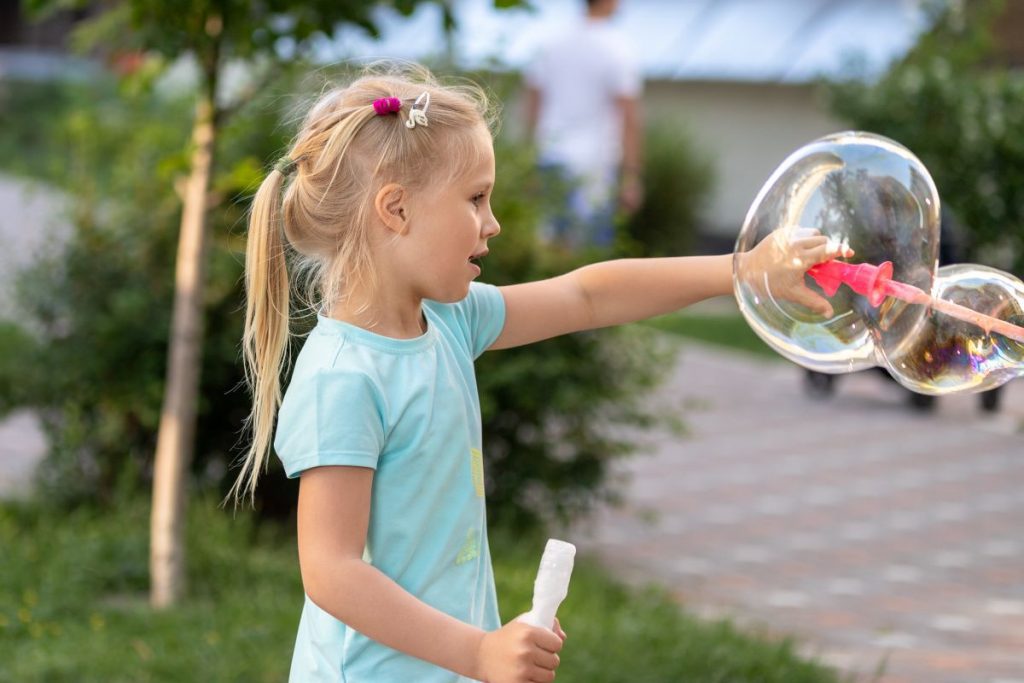 Weekly Themes
| | |
| --- | --- |
| July 20 | Yummy Edibles |
| July 27 | Fun with Kangaroos and Kiwis |
| August 3 | Discover Wild Africa |
| August 10 | Travel to Exotic Asia |
| August 17 | European Sunsets |
| August 24 | South American Colors and Rhythms |
| August 31 | North American Wonders |
Below please see a sample daily schedule, which is subject to change slightly based on the age of the children and the theme for the week.
Sample Daily Schedule
Morning Session ($245/week)
8:30-9:00 – Yoga or Social Games
9:00-10:00 Strong and Fit – Gymnastics
10:00-10:15 Karaoke Party – Music
10:15-10:45 Social Games – Snack
10:45-11:30 Creative Workshop – Art
11:45-12:30 Special Guest/Dance
Afternoon Schedule ($115/week)
1-1:45 Strong and Fit – Gymnastics
1:45-2:30 Creative Movement/Dance
7:30-8:00pm – Story Time (optional)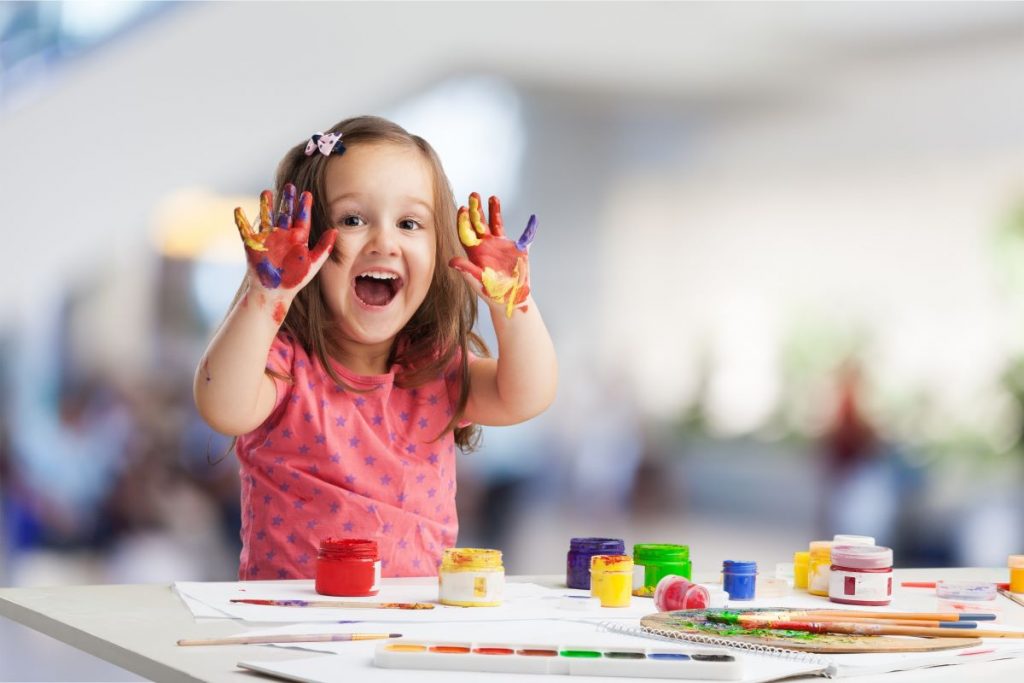 Daily Activity Details
Social Games. We will spend parts of our day sharing good things from our lives, setting goals for the day, participating in a guided conversation, playing logic games, solving puzzles, and setting up a positive tone for our days.
Yoga. Several times during the week our international yoga instructors will lead us through a relaxing and grounding practice, including stretches and core strength development, meditation, relaxation and breathing exercises.
Strong and Fit – Rhythmic Gymnastics. Professional rhythmic gymnastics instruction is a part of each day. All kids need to stay active, so every day we will practice stretching, body skills, acrobatics, apparatus tricks, routine choreography, musicality and artistry, sports psychology and mental toughness, and plenty of fun contests and games! The gymnastics training will be split between indoors and outdoors, depending on the weather and skills we are working on that day.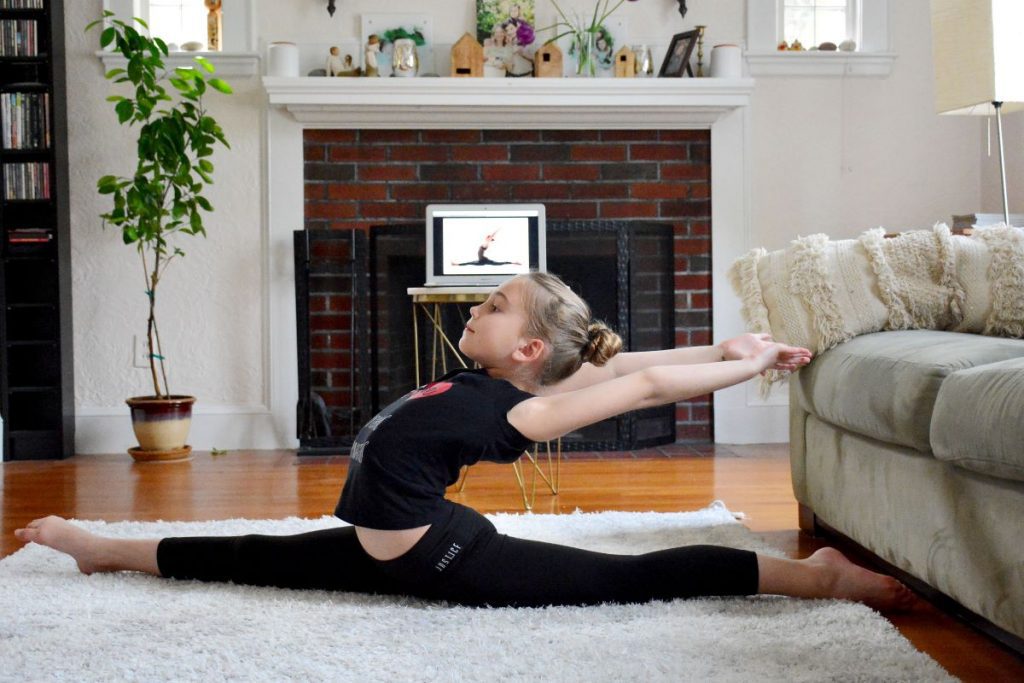 Karaoke Party – Music. Kids love to sing and put on a show! We will pick popular kids songs to sing along with the computer, record for creating fun performance videos and building fun, positive energy inside our groups. This is also an excellent opportunity to practice self-expression, speed reading and musicality.
Snack Time. Healthy eating is more important than ever during a pandemic, and meal times are an opportunity to connect with others and be social. We will eat, discuss the basics of nutrition, learn to prepare our food, and – every parent's favorite – we will make sure your kids clean up their space!
Art and Dance. We will be inviting various specialist teachers for these modules. We will pick projects that align with our weekly themes. See details and sample project below.
Week-long STEM projects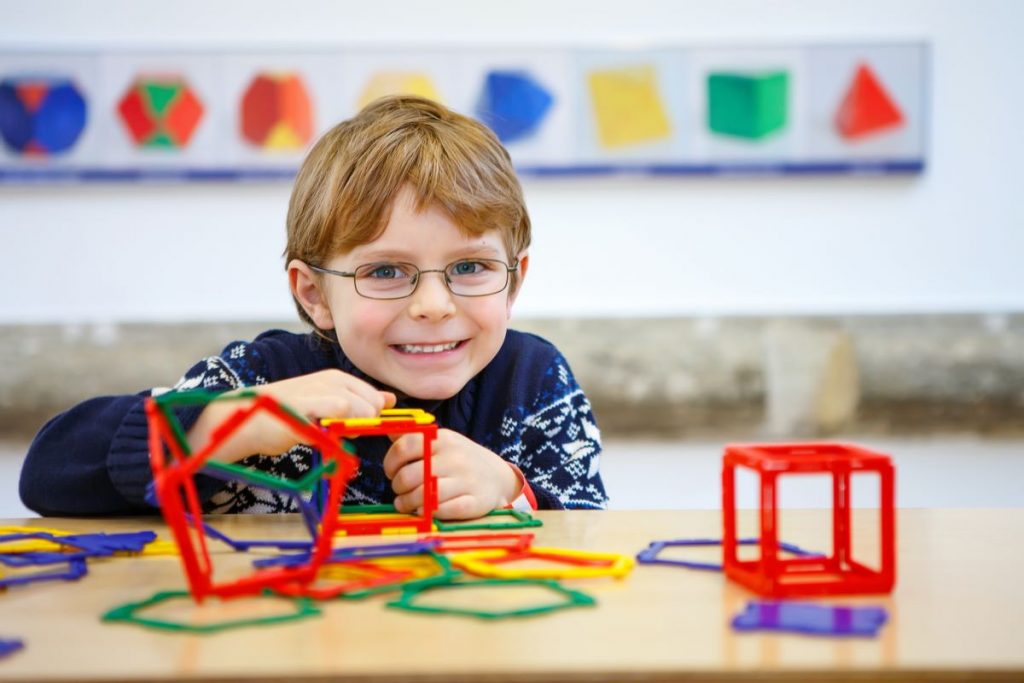 Week-long arts and crafts projects
Every child loves to create and express themselves. Our weekly themed art and craft projects will provide a fun way for your child to explore new creative outlets. The art projects will be age-appropriate and aimed at teaching new skills and techniques every week. At the end of the week, your child will have an art exhibit or portfolio which she will be very proud of!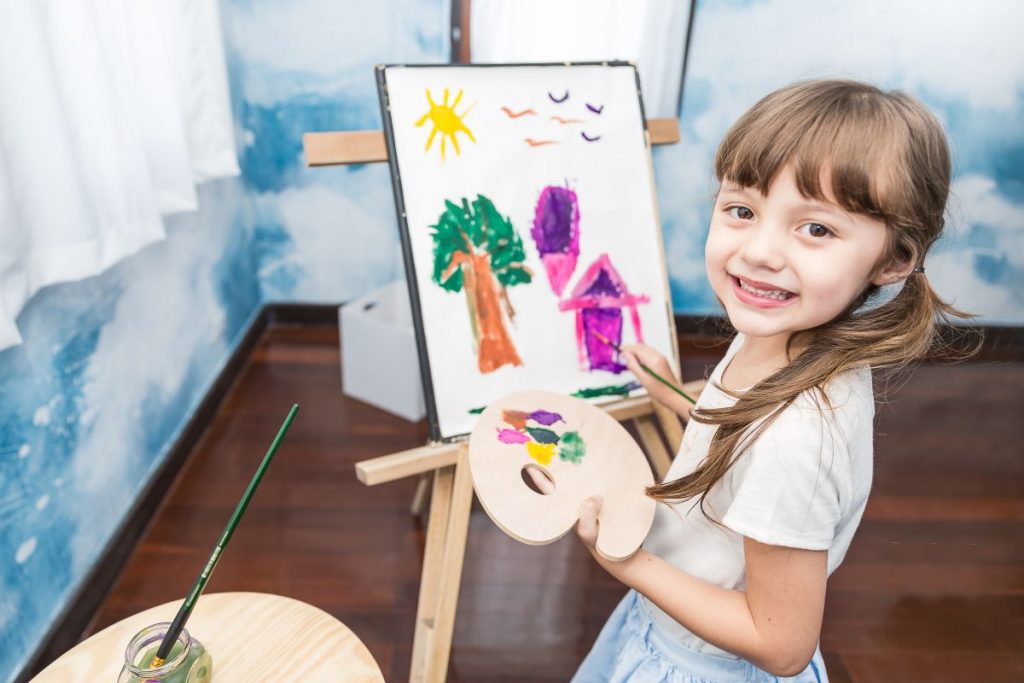 Your kids will love this!
Reading, Writing and Languages – we will sprinkle throughout the day opportunities for your kids to read and write. And something REALLY special: every night we will have an optional storytime when one of our instructors or even one of the kids will read out loud a fun and exciting book (like James and the Giant Peach, etc.) You can participate in the Story Time all summer long, regardless of how many weeks of camp you register.
Social time is so important while #socialdistancing. We value meaningful interaction because that's what everyone is craving and missing. Our camps will nurture socializing and connecting during large group circle time where kids are encouraged to "tell us something good!".
Mental wellness is crucial for all of us as we navigate these uncertain times. That's why positivity, adaptability, and working with what we can control will be the undertone of all of our activities here at Remote Rhythmics Camp. We will offer mental wellness activities sprinkled in during morning circle times and meal times such as meditation, breathing, and yoga.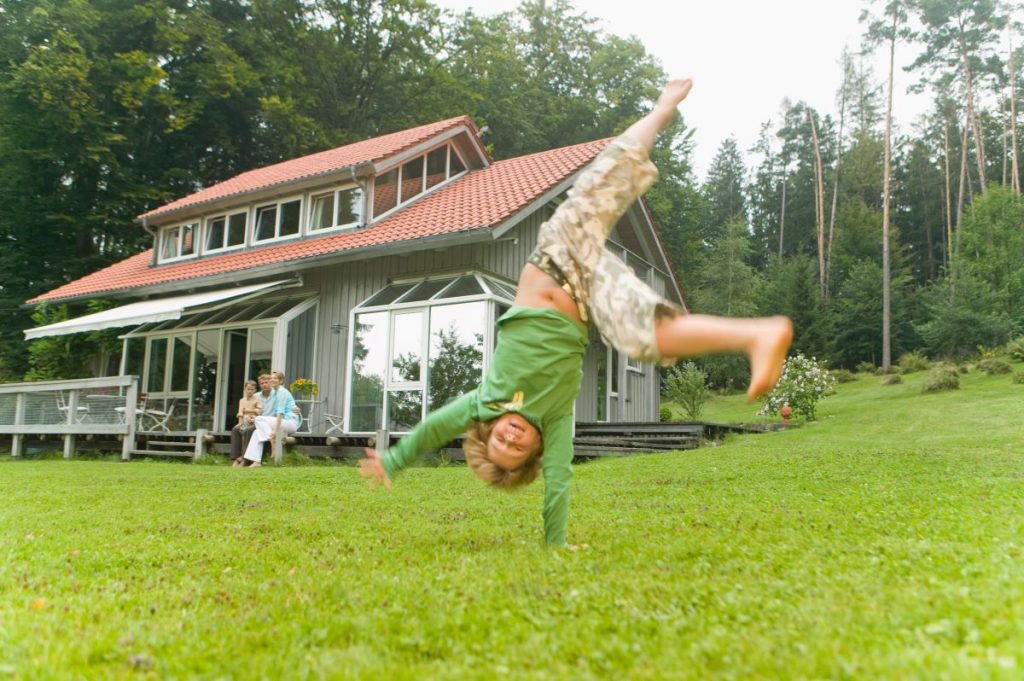 Perks for Parents
Pandemics are stressful, but it's possible to still create family bliss among the chaos. Not only do we want to keep your kids happy, but we want to support you as well. Your child's camp tuition includes a free evening storytime for kids to help your kids wind down before bed and give you a few minutes to wrap up your day.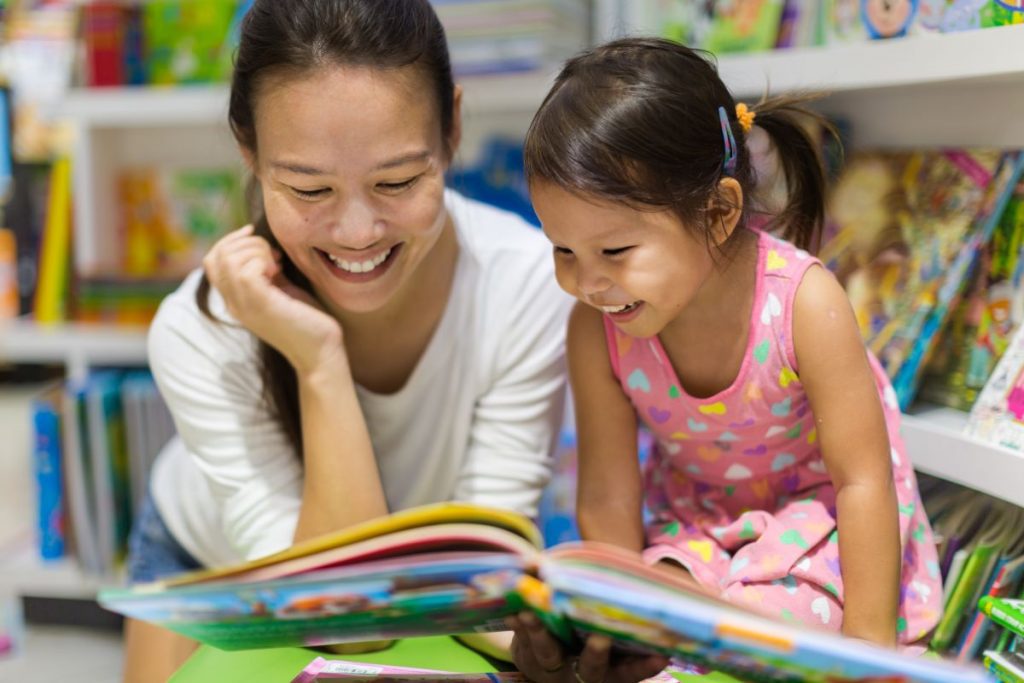 Packing List & Supplies
What should we pack for camp?
snack
water bottle
hat, sunscreen
zoom device (tablet, TV, laptop)
journal notebook
pen, markers, 1 reem of paper, construction paper
Art supplies and recyclables for projects
What do we need to buy?
Rhythmic gymnastics starter kit, $45 (a $66 value)
Includes a recreational rhythmic ball, a rhythmic rope, and a rhythmic ribbon.
A simple supply list will be provided prior to the start of each week with links for things like markers, glue, watercolors, paper, notebook, etc.
Save your recycling materials a couple of weeks prior to camp, they will help with our art and stem projects.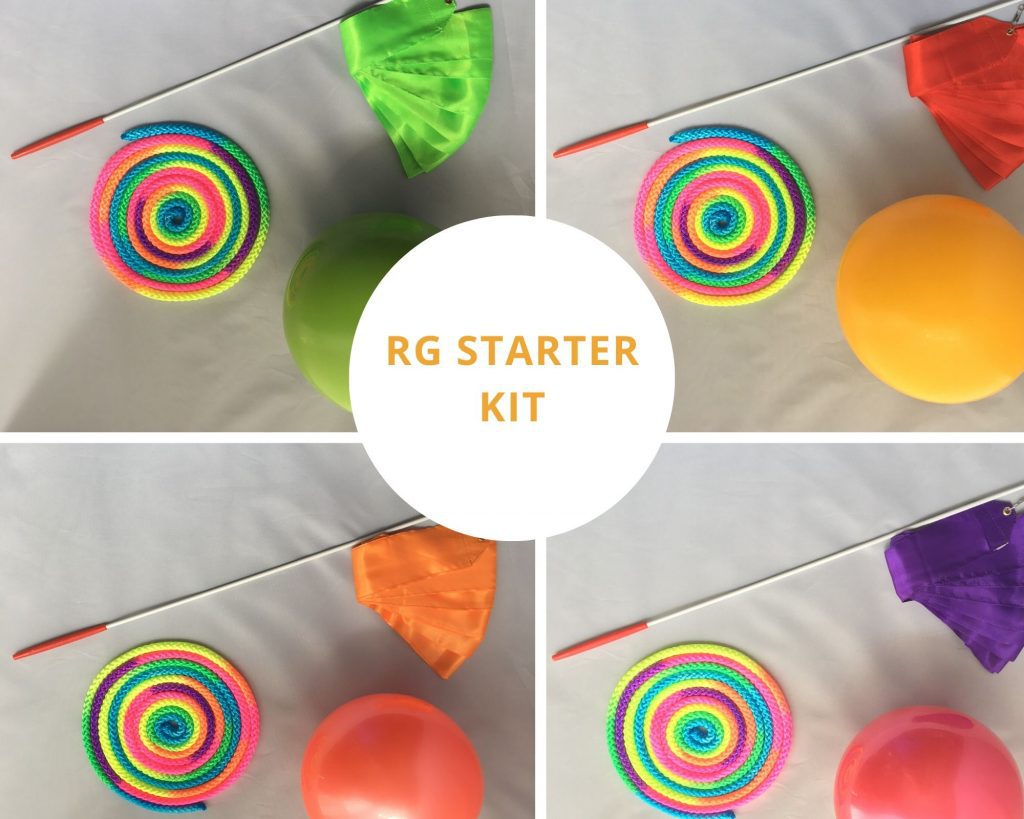 How to Register
You can register online at our store. Please register each child separately in 2 easy steps:
Pick the weeks and Program you want to sign up for and add them to cart
Enter your payment information
We will email you confirmation of your registration and regular updates with plans about the camp.
Weekly Tuition
Morning
8:30 am – 12:30 pm
$245
Afternoon
1 pm – 2:30 pm
$115
Any questions? We are just an email or a phone call away!
617-963-6672
What are you waiting for?
Join us today, space is limited.
18 Summers of Fun!
Summer Camps Memories 2002-2019