Operations and Technology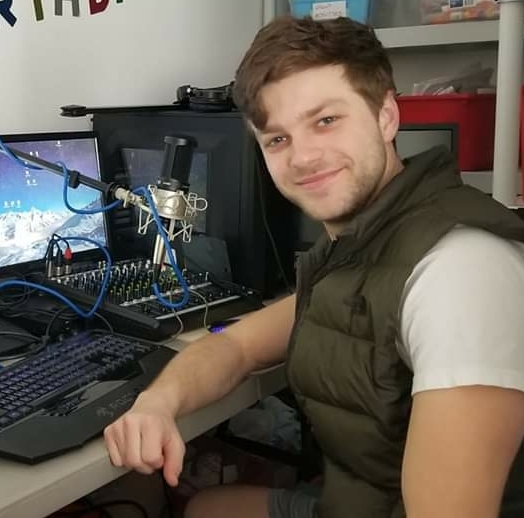 My leadership philosophy is, if I ask the right questions, I will find the solution. I get intrigued by new challenges and I am very motivated to innovate and push the boundaries of what's possible. At Boston Rhythmic, we are constantly redefining the landscape of rhythmic gymnastics instruction, both in the way we teach our classes, and in the way we run our business. I believe it is critical to continue innovating at every level of our organization so that we can provide the best experience possible for our staff, our students, their parents and our fans.

One area I am passionate about is organizing large, quality events for the rhythmic community. From the International Boston Cup to our "Around the World" annual shows, our events bring together thousands of people celebrating the beauty of this sport together.

My latest interest and passion is developing our online presence, offering the community over 100 live, interactive online classes for all ages and levels. We are truly committed to offer rhythmic gymnastics to all, and maintain the highest quality possibly throughout our programs, facilities and staff.
Languages: English, Romanian,  Spanish