Register for our Summer Camp and join the fun!
With nearly 20 years of experience hosting successful sports camps for children, we've learned how to make fitness fun for your child! Your child will have a blast in our summer camp moving with friends, building confidence and life-skills through gymnastics and dance practice.
We are excited to offer an in-person camp to keep your child active, engaged and happy this summer! Our coaches will guide your child in cooperative groups, teaching rhythmic gymnastics, Dance and Art projects that help your child grow, learn and connect! Your child's safety and the safety of our staff is our top priority.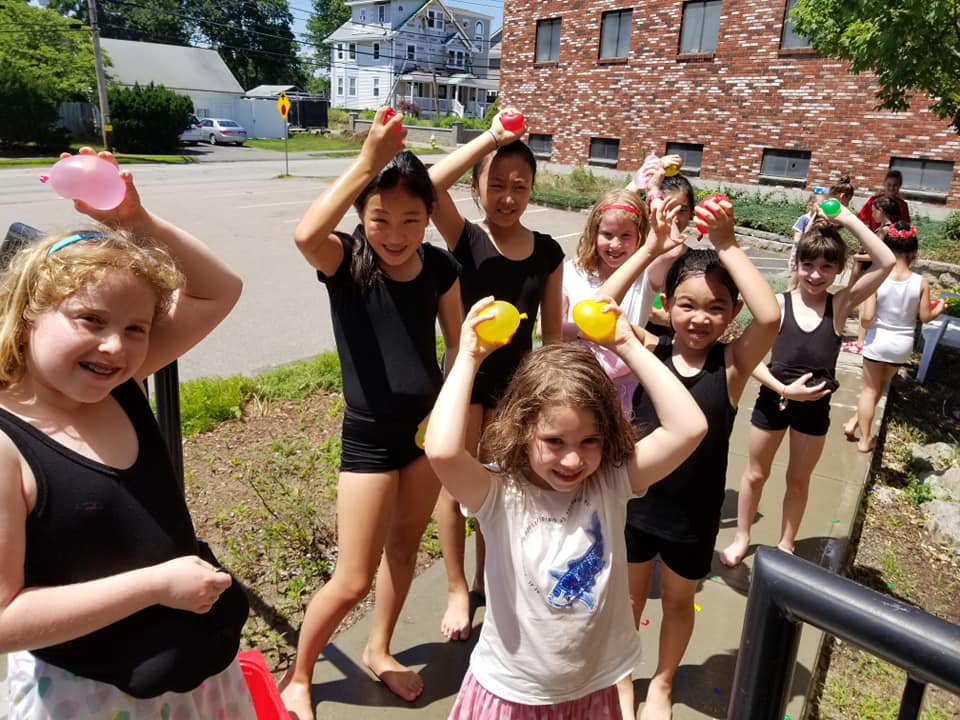 ---
Summer camp dates
Dates – June 27 to September 2, 2021
Full day – 8:30-4pm, Monday – Friday. $475
Half day – 8:30-1, Monday – Friday, $295
Team Level 5-9 – 1:30-7pm, Monday – Fruday, $395
Evening training – 4-6pm, Monday-Thursday, $120
Various summer classes are offered weekly – inquire for details
Who – Kids ages 4-6yo or ages 7-11yo
What – Gymnastics, arts, dance, and more!
You can sign up for any week and any number of weeks.
---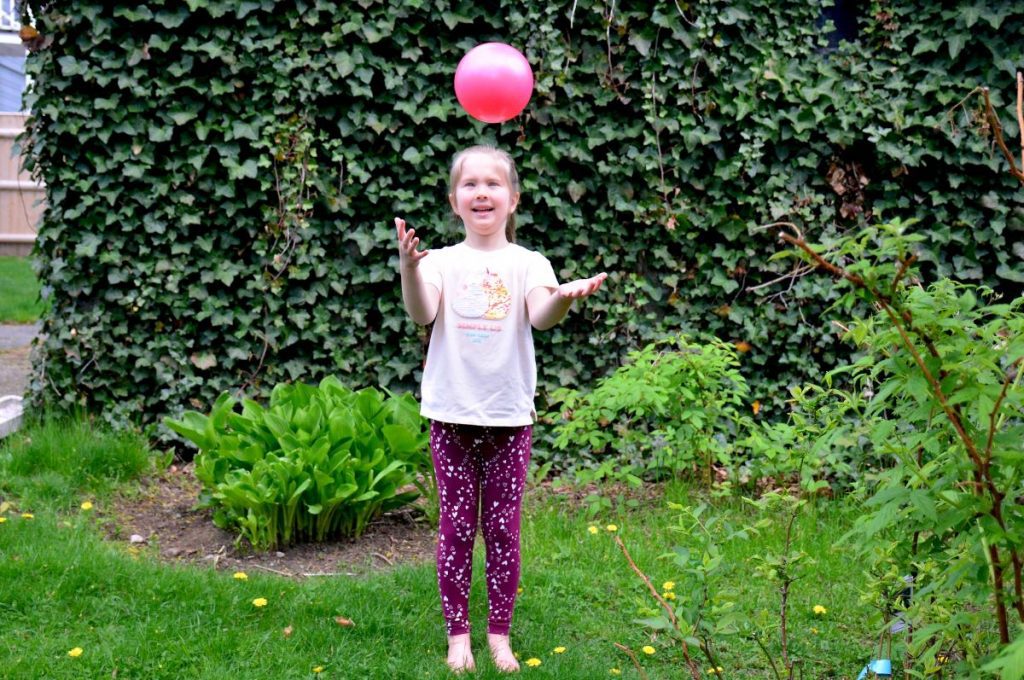 Before you start camp, we are just a phone call away to answer any questions and get your child ready and excited for camp! Our goal is to establish a true community and a personal connection with each child. Our camp will include loads of fun activities that will keep your child engaged, and make their day really special.
Our Camp Promises
Connect with friends and make new ones
Learn cool new skills
Practice working independently
Get in great shape
Engage in exciting off-screen activities
Improve flexibility and strength
Learn routines and improve musicality and expression
Improve dance and gymnastics skills
Most important… Have fun!!
Sample Daily Schedule*
8:30am – morning activity
9:00am – warm up, stretching, ballet
10:30am – snack time
11:00am – dance
12:00pm – lunch time
1:00pm – theme event (splash pad, spa day, pajama party, etc)
2:30pm – show routines
4:00pm – pick up time
Training time is longer for the higher levels and shorter for the younger kids
* subject to change based on the age of the children and the theme for the week.
---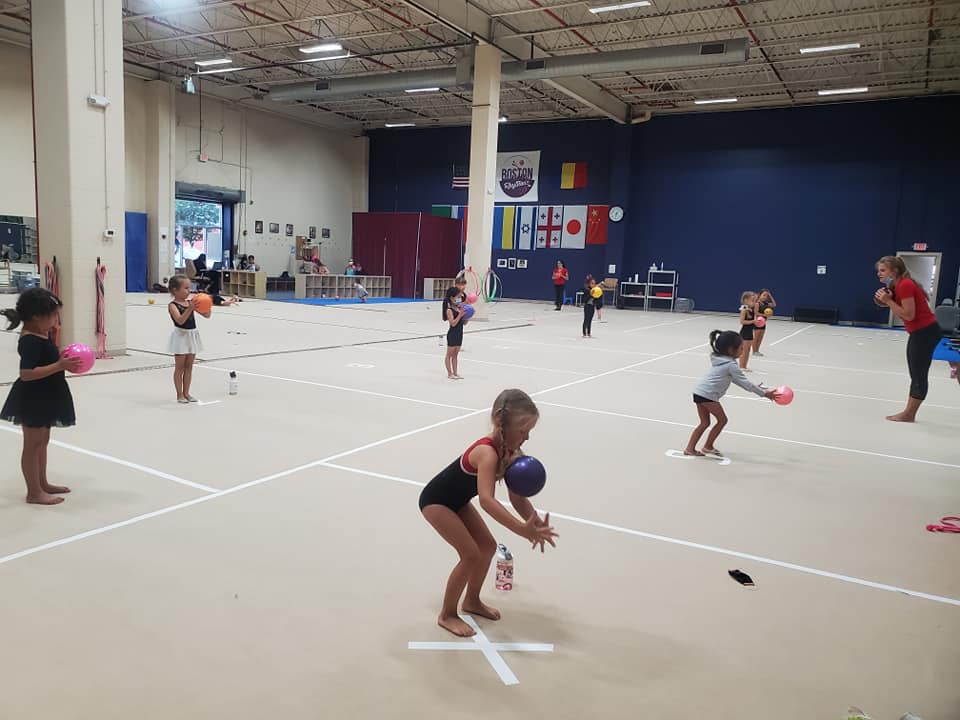 ---
DETAILS ABOUT YOUR DAY
Morning Activities. Before we get on with the serious gymnastics workouts, we will start our day by sharing good things from our lives, setting goals for the day, participating in a guided conversation, doing art projects and setting up a positive tone for our days.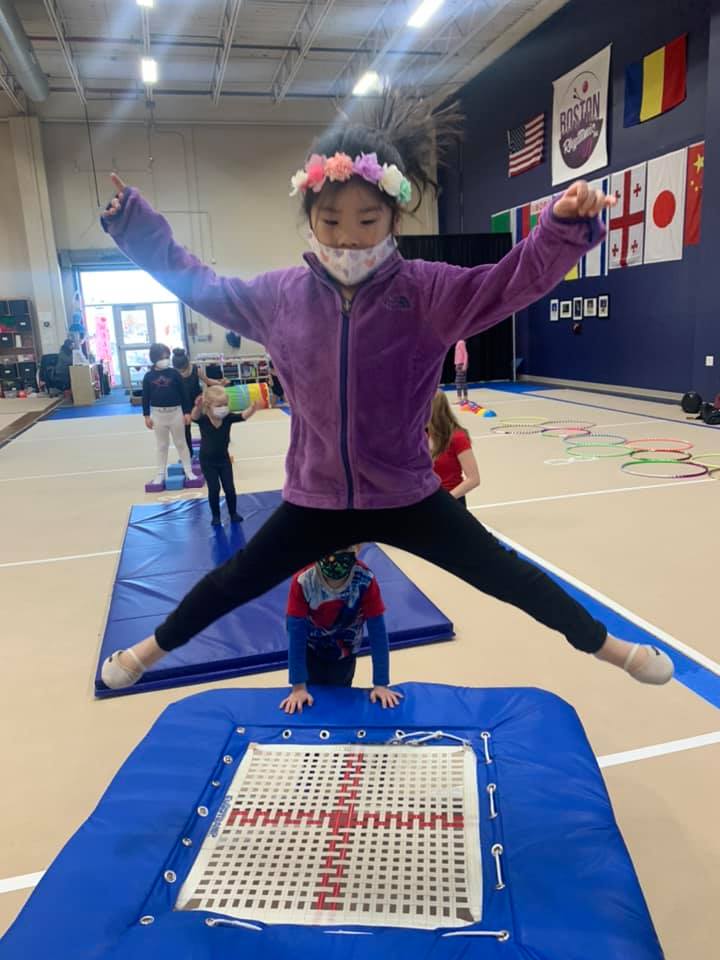 Rhythmic Gymnastics. Professional rhythmic gymnastics instruction is a part of each day. Every day we will practice stretching, body skills, acrobatics, apparatus tricks, routine choreography, musicality and artistry, sports psychology and mental toughness, and plenty of fun contests and games!
Dance. Dance is an integral part of every week – and each week we are preparing a show with the kids, based on different country cultures. Everyone will learn a group dance with their class, and the more advanced students will also learn solo routines.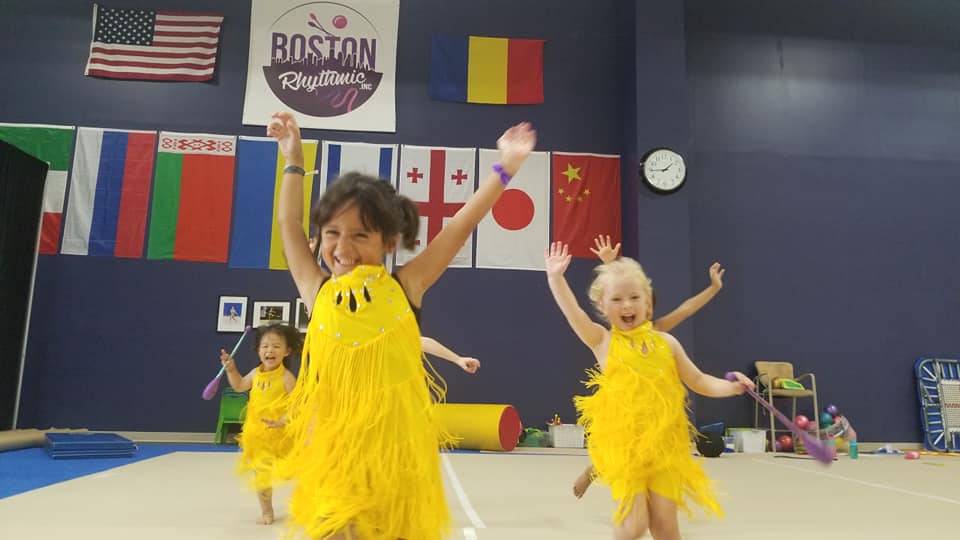 Arts and Crafts. Every child loves to create and express themselves through art. Our weekly themed arts and craft projects will provide a fun way for your child to explore new creative outlets and learn about new cultures. The art projects will be age-appropriate and aimed at introducing our campers to the culture and art of the country we are visiting that week. Kids will be proud to take home their creations each week!
Social time is so important for the healthy development of our kids. We value meaningful interaction because that's what everyone is craving and missing. Our camps will nurture socializing and connecting during circle time where kids are encouraged to "tell us something good!" and also throughout the day during the free play and various games.
Mental wellness is crucial for all of us as we navigate these uncertain times. That's why positivity, adaptability, and working with what we can control will be the undertone of all of our camp activities. We will offer mental wellness activities sprinkled in througout the day.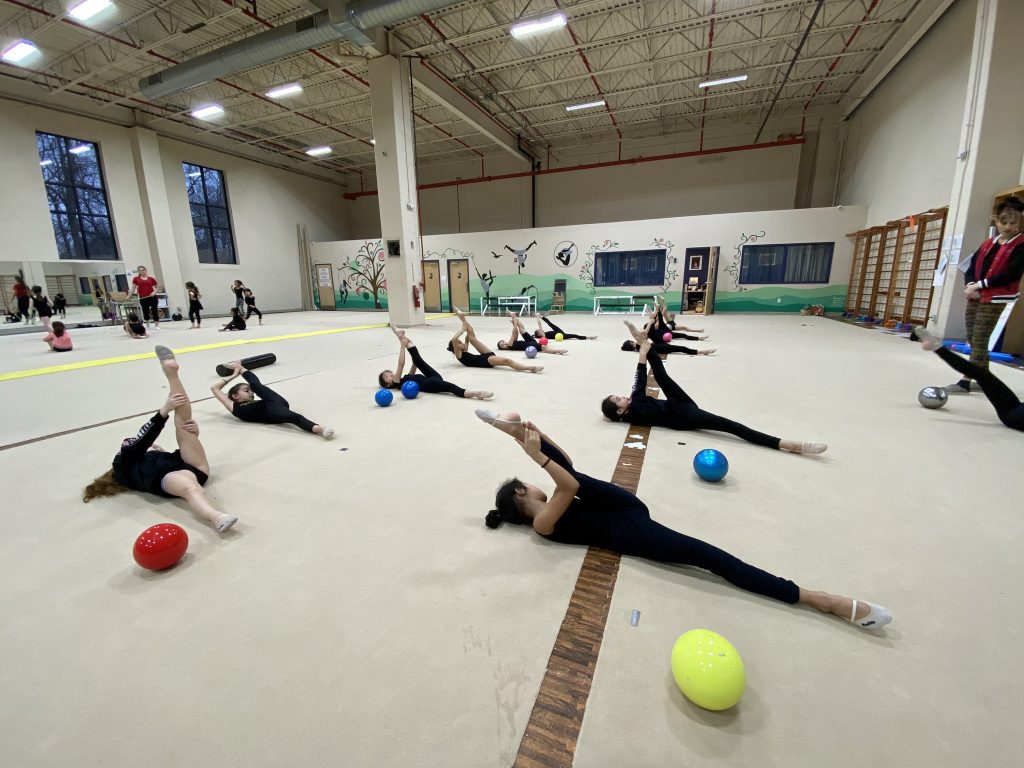 Packing List & Supplies
What should we pack for camp?
snack, lunch
water bottle
hat, sunscreen
gymnastics apparatus (team kids)
We supply the gymnastics apparatus for all campers, if you don't have your own, no worries!
How to Register
Please head over to your Parent Portal and create an account if you don't have one already. Go to classes and pick a week of camp you'd like to register for! Don't delay, spots are limited and are filling up fast!
Any questions? We are just an email or a phone call away!
617-963-6672
Don't delay!
Join us today, space is limited.
18 Summers of Fun!
Summer Camps Memories 2002-2019