Calendar REMINDERS:

– September 7: FIRST DAY OF CLASSES, all locations
– November 24 – 25: Thanksgiving Holiday, NO CLASSES
– December 24-January 3: Holiday Break, NO REGULAR CLASSES
– January 22 – 28: PEEK WEEK
– February 18 – 24: Winter Break, NO REGULAR CLASSES
– April 15 – 21: Spring Break, NO REGULAR CLASSES
– May 20 – 21: End of Year Shows, NO REGULAR CLASSES
– June 25: Last Day of Classes
MINI CAMPS
– 2022: September 26, October 5, October 10, November 11, November 23
– 2023: January 16, April 7, May 29, June 19

VACATION CAMPS (8:30am – 4:00pm)
– December 26 – 30
– February 20 – 24
– March 13 – 17
– April 17 – 21
BOSTON CUP SERIES
– October 16 – Westborough
– November 20 – Newton 
– December 18 – Westborough
– January 15 – Newton
– February 19 – Watertown
– March 19 – Westborough
– April 16 – Watertown
– June 18 – FINAL, Newton
– June 25 – Last Day of Classes

REGISTRATION OPEN!!
Register in the Parent Portal for any of the events above.

---
Boston Rhythmic Programs
---
---
Come Alive Music Video!
About Boston Rhythmic – Our Story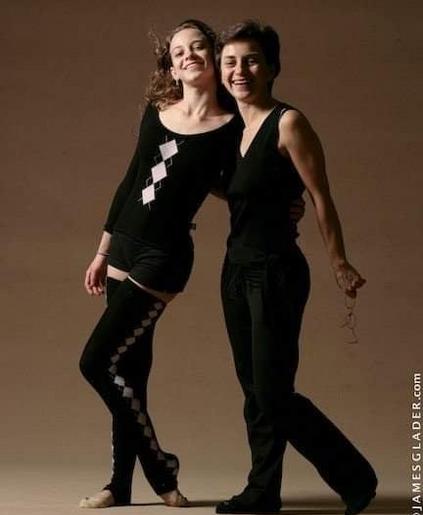 Boston Rhythmic, along with its sister school Rhythmic Dreams, are the labor of love of founder and executive director Smaranda Albeck and a staff of talented professionals. Since 2002 we dedicate our time and passion to promoting the beautiful Olympic sport of Rhythmic Gymnastics to thousands of children and adults around Boston area.
We are the largest rhythmic gymnastics school on the east coast, but in our hearts, we are still a tight-knit family business. Our staff and our clients are like family.
From preschool classes online or in the gym, to high-level competitive gymnastics, we have a place for everyone to come and enjoy the beautiful sport of rhythmic gymnastics in a fun and productive environment, under the guidance of creative, happy coaches.
The Boston Rhythmic vision is based on innovation, outside the box thinking, and top-notch training. We strive to offer the best experience possible for each gymnast in our school. We want your gymnast to grow in confidence, learn things they have never tried before, and leave our gyms proud. Our mission is to "empower children to reach beyond what they think is possible!"
In March 2020, in response to COVID-19, Boston Rhythmic moved over 100 classes online and continued serving over 500 students from all over the world in it's virtual master classes, camps and competitions. To date we continue to offer classes you can take in our state-of-the-art facilities or in your own home, from anywhere around the world!
We are so excited for the opportunity to continue to serve hundreads of children every year and to bring our joy and passion to our neighborhoods and all over the globe!
Now you can join our Boston Rhythmic family from anywhere in the world through our online classes for all ages and levels, or you can join us in person in one of our state-of-the-art facilities in Watertown or Wetsborough, MA.
What our lovely customers say about Boston Rhythmic:
I would like to applaud Boston Rhythmic for setting up on-line classes so quickly and efficiently for the kiids! This has made a huge difference in their daily routines during quarantine!
I appreciate this is a very difficult time for you and all other coaches given these online-class-format was never tried before. Thank you for putting in extra effort…
Thank you again for arranging those virtual classes, we know they aren't easy and there's a lot of roadblocks. We appreciate it!
[Our daughter's] instructor has been as energetic as always during the online classes, and it has been wonderful to see our friends on video!
Many thanks for your quick re-adjustments in delivering classes to our kids at this difficult time! Thank you for your inspirational messages to the trainees and their parents! We greatly appreciate your hard work!
I just want to say: THANK YOU all so much for acting so swiftly to get the online program up and running, so kids can have some sense of normal routine/life to help them and us cope with the current situation.
We consider it such a blessing that we happened to discover Boston Rhythmic just before the covid shutdown. It has been the absolute highlight of our daughter's (and our) time at home over the last few months and we cannot thank you and your staff enough for this.
Get our Boston Rhythmic App!
OUR SOCIAL
This error message is only visible to WordPress admins
Error: Connected account for the user bostonrhythmic does not have permission to use this feed type.
This message is only visible to admins.
Problem displaying Facebook posts.
Click to show error
Error: The user must be an administrator, editor, or moderator of the page in order to impersonate it. If the page business requires Two Factor Authentication, the user also needs to enable Two Factor Authentication. Type: OAuthException Subcode: 492